Maya is a big cheater
Morning satsang with Vishwaguruji from Strilky Ashram, Czech Republic. Everyone and everything benefits from the Sun. Lines on the palms and on the foot soles have meaning. They can mean good or bad luck. There are two shaktis: devic shakti (positive energy) and asuri shakti (negative energy). There is a kind of snake in India who attacks farmers when they are sleeping, like Maya attacks us. Explanation of bhajan: Maya Maha Thagini Hamajani. What will happen at Mahapralaya time with the saints? There are no differences between genders. How can we become free from death and life?
Up next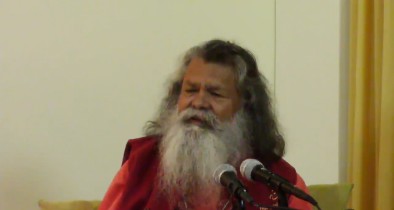 Prana is balancing our being
4:00 - 5:09
|
From:
19 Feb 2018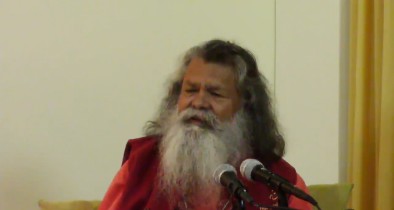 Evening program with Vishwaguruji in Vancouver, Canada. In spirituality there is no difference of the gender. Mother is the first God, then comes the father. Mother is the space while father is the consciousness. Prana is present in the whole body. Vishwaguruji tells how the three nadis function.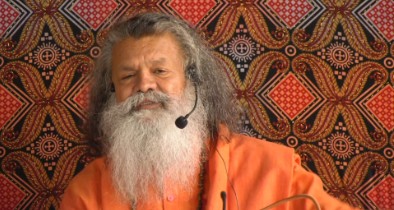 Our practice should be successful
5:15 - 5:52
|
From:
8 Aug 2017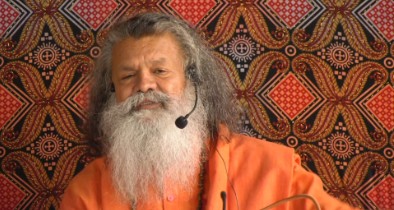 Morning satsang with Vishwaguruji from Vep, Hungary. We are here to learn and to practice. It's not easy to reach self-realization. Vishwaguruji tells a story about the disciple who was full of high ambitions and went from master to master.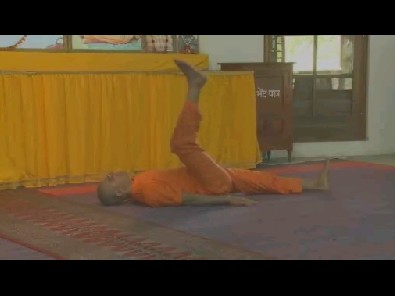 Practicing of the system 'Yoga in Daily Life', Level 1 - Part 4
6:00 - 7:04
|
From:
23 Oct 2009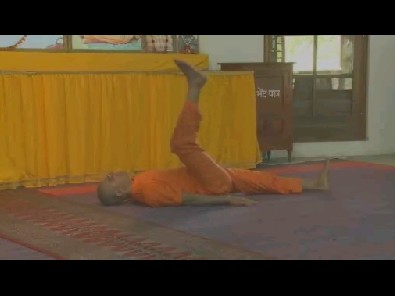 Practicing of the system "Yoga in Daily Life", Level 1 - Part 4, in Om Vishwa Deep Gurukul Swami Maheshwaranand Ashram, Jadan, Rajasthan, India on 23rd of October 2009.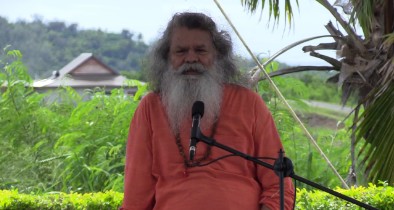 Prana and Soul
7:10 - 7:46
|
From:
8 Feb 2018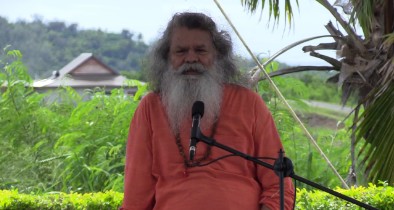 Morning satsang with Vishwaguruji from Fiji. There are five pranas and five subpranas are functioning in our body. The two main of them is called prana and apana. There is a very close relation between prana and the soul. Prana is taking care of the soul. Take organic and good food. As long as you chew this kind of healthy food you are feeling good taste.