Around the world - Shivaratri at Jadan Ashram
Up next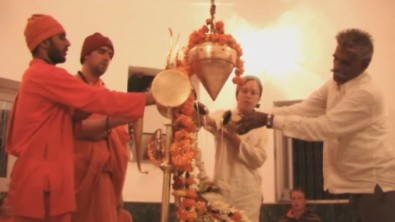 Around the world - Shivaratri at Jadan Ashram
23:00 - 23:07
|
From:
24 Feb 2009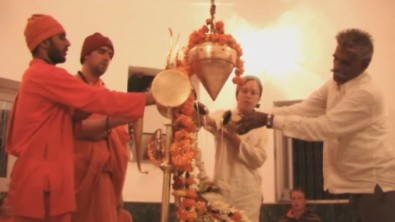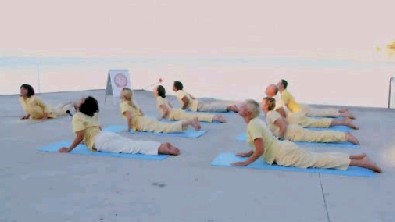 Around The World - Summer Yoga at the Beach, Split, CRO
23:15 - 23:21
|
From:
19 Jul 2011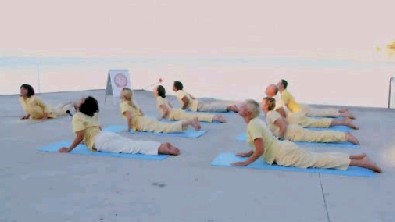 Summer Yoga at the Beach, Split, Croatia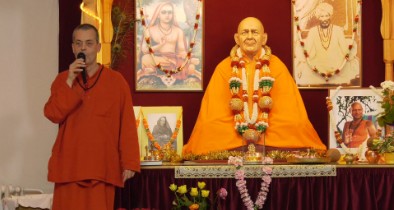 Thinking of Gurudev
23:25 - 23:48
|
From:
2 Dec 2017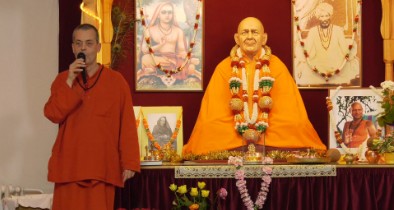 Bhagwan Sri Deep Narayan Mahaprabhuji Mahasamadhi Celebration with Vishwaguruji from Strilky Ashram, Czech Republic. Swami Gajanandji and Krishnanandji are speaking on the Mahasamadhi Celebration. Bhagwan Sri Deep Narayan Mahapraphuji said at the time of his mahasamadhi: "Don't be afraid, you are with me always and I am with you. Whenever my devotees think of me, I will be present."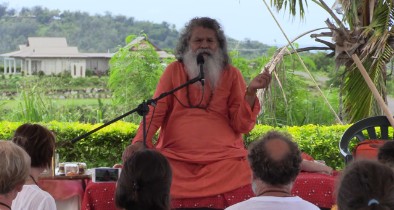 Practicing pranayama
23:55 - 0:20
|
From:
7 Feb 2018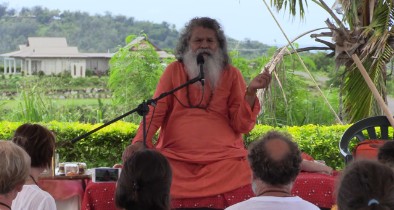 Morning Satsang with Vishwaguruji from Fiji. In the scriptures, Fiji mentioned as one of the purest and harmonious islands. Our retreat is concentrated on prana. What kind of pranas we have and how they are functioning. If we are practising pranayama for some months, the stress will go away.