Awakening of muladhar
Lecture by Swamiji from Cakovec, Croatia, September 2000
Up next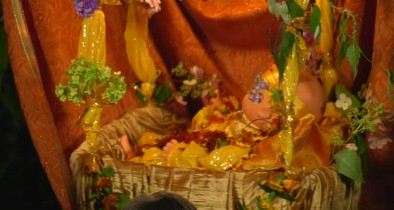 The birth of Sri Krishna
20:05 - 20:32
|
From:
15 Aug 2017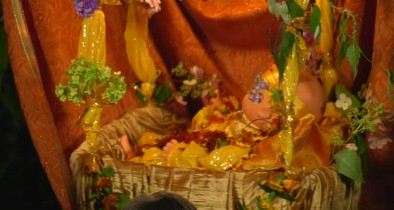 Vishwaguruji`s evening Satsang at Strilky Ashram, Czech Republic. When we are translating the Holy Scriptures we shouldn't do it in a selfish way. For proper translation, we need to know the language. Moreover, we need proper knowledge and feelings as well. The Gyaneshwari is a very good translation of the Bhagavad Gita.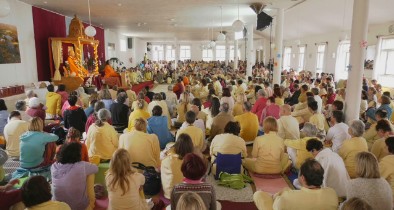 The path of the Soul
20:40 - 21:49
|
From:
1 Apr 2018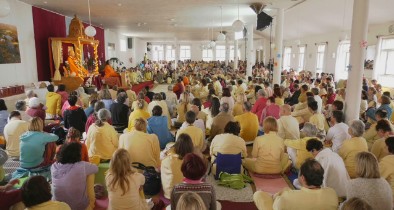 Satsang with Vishwaguru Maheshwarananda, Strilky ashram, Czech Republic. When spring comes nature is again growing. Creation was began with Shiva. Rain at the full moon night is a blessing for the new life. According to the scriptures the Jiva comes to the Earth with the water element. God is like the mother and father. We are like the children. Masters are cleaning our karmas with help of the Satsang.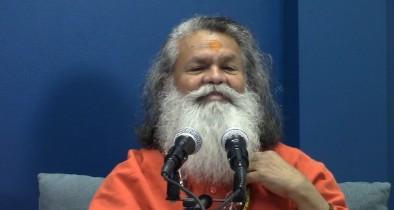 The whole world is one family
21:55 - 22:56
|
From:
28 Apr 2017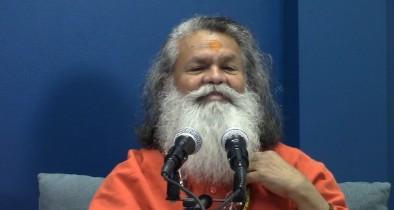 Evening satsang with Vishwaguruji from Vancouver, Canada. Every creature is searching the way to happiness. God gave to humans the most powerful tool: the intellect. The whole world is one family - this knowledge gives real happiness. A healthy mind and body give peace to the human.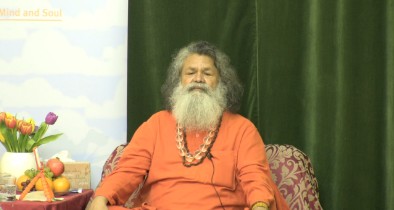 Satsang from London
23:00 - 23:54
|
From:
25 Mar 2018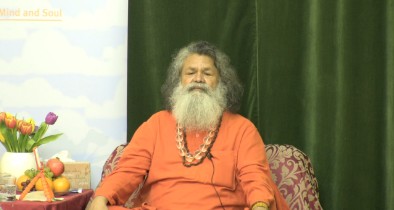 Evening Satsang with Vishwaguruji from London, UK. The earth is called as a living planet as well as the mortal world. The Soul was separated from the Eternal Soul when it became individual and it has a desire to come back. Book of the Gurudev or the holy scriptures are the embodiment of Gurudev itself.