Peace and bliss result from Satsang
Evening satsang for Yoga and World Peace with Vishwaguruji from Shiv Shakti Peeth Hindu Temple, New York, USA. Mahamandaleshwar Sri Harichander Puriji Maharaj and guest speakers are speaking about the Peace Conference hosted by UN Headquarters and about the ways to attain peace.
Up next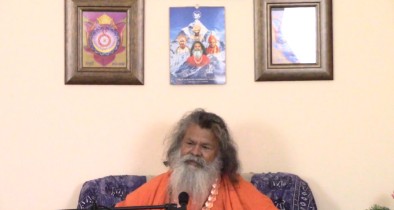 Holi Festival
16:20 - 16:54
|
From:
2 Mar 2018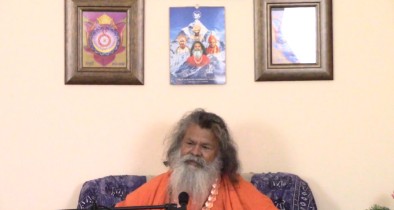 Evening Satsang with Vishwaguruji from Atlanta, Georgia, USA. Vishwaguruji explains the significance of the Holi Festival by telling the story of King Hiranyakashyap, who declared himself as God and finally was killed by Narsingh Avatar. Time to time, God incarnates on the earth to protect the devotees.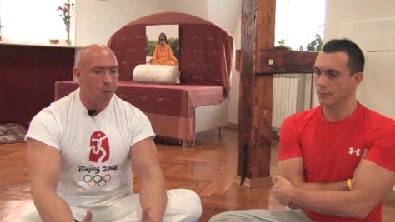 Around The World - Vegetarianism and top sport, Part 2
17:00 - 17:33
|
From:
12 Jan 2011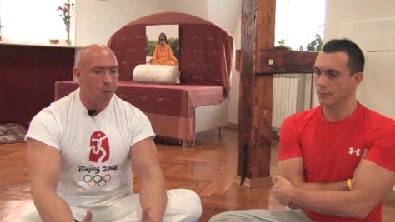 Vegetarianism and top sport at Sri Devpuriji Ashram Zagreb, Croatia, January 2011 Part 2 - Daniel Kaleb (Croatian champion in bodybuilding 2010) and Govind Puri (Ironman) talk about vegetarian diets in the sport.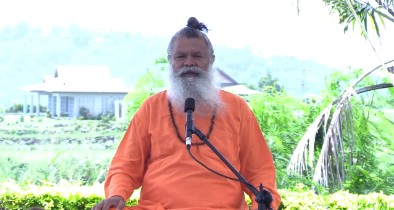 Questions and answers from Fiji
17:40 - 18:41
|
From:
14 Feb 2018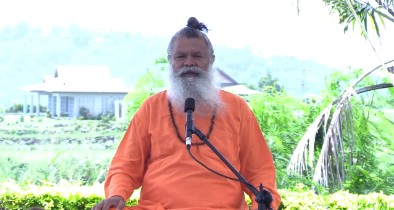 Evening satsang with Vishwaguruji from Fiji. Every individual has their own nature. We should respect that. All the mantras are good, but the best mantra is the word of the Guru. Guru will always give you good words. Rishis, munis and great saints gave proper knowledge to us, but we must research them now.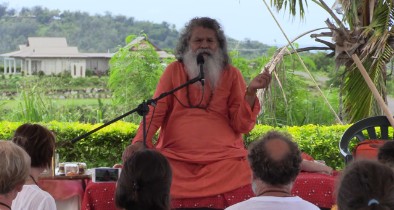 Practicing pranayama
18:45 - 19:10
|
From:
7 Feb 2018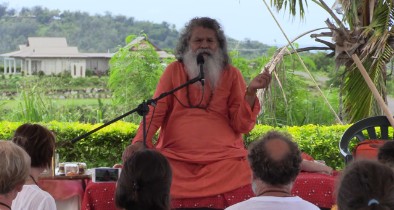 Morning Satsang with Vishwaguruji from Fiji. In the scriptures, Fiji mentioned as one of the purest and harmonious islands. Our retreat is concentrated on prana. What kind of pranas we have and how they are functioning. If we are practising pranayama for some months, the stress will go away.