How To Lead Our Life
We should start the day with morning puja by giving our love to the Ishta Devata. It is important to chant mantras. Then practicing asanas, pranayam, meditation. During the day we should be careful about what to eat, where to go, how to behave and how to think. Less eating, good company, good behaviour and positive thinking is advisable. Books are good for information and motivation, but we are able to follow good practice as the part of the living tradition, as disiciple of one selfrealized master. Day should be completed by practising mansik puja.
Up next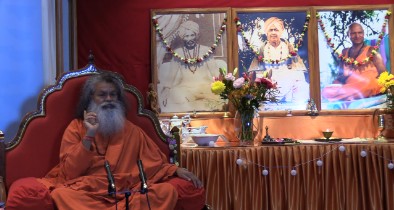 The Living Planet
23:55 - 0:59
|
From:
6 May 2017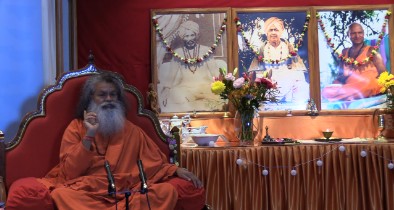 Evening satsang with Vishwaguruji from Wellington, New Zealand. Live a long life in order to serve Mother Earth. The Earth was designed by Vishwakarma, who was the Cosmic Engineer. The youngest mountains on the Earth are the Himalayas. Earth is a living being, like our body. Ancient knowledge about reality has been preserved in scriptures in the Sanskrit language. We should protect the beauty of God's world.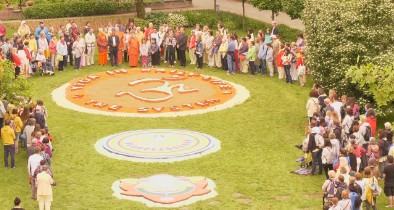 Yoga in the park
1:05 - 2:14
|
From:
20 May 2018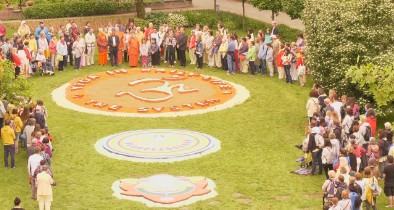 Program with Vishwaguruji from yoga event in Mozirje Nature Park, Slovenia. International Day of Bees was announced by the United Nations. Bees populations are already decreasing. There is hidden energy of humans in the chakras. Swamiji gives a short summary of the 8 chakras. Practicing Bari Khatu Pranam and other asanas in the park near the floral chakra displays.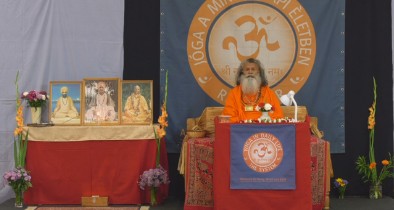 Is this thought really important to you?
2:20 - 3:15
|
From:
10 Jun 2017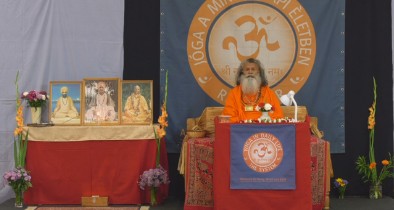 Evening satsang with Vishwaguruji from Weekend Seminar in Debrecen, Hungary. Vishwaguruji leads Self-inquiry Meditation to analyze the thoughts and make the mind free.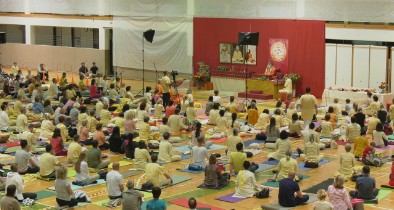 What is the most precious thing in life?
3:20 - 4:15
|
From:
18 May 2018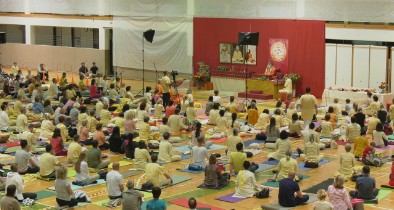 Evening satsang with Vishwaguruji from weekend Yoga Seminar in Maribor, Slovenia. The most precious thing in life is good health. Yoga is designed for physical, mental, social and spiritual health. Religion means: realize your relation to God. In Kaliyuga there are different religions, but there is only one God. He, who has manifestated Itself and is maintaining the harmony between devic and ashuri shakti (positive and negative energies). Holy Guruji said: enter the kingdom of God through the gate of sacrifice. We have different problems and we are struggling continously.