Practice with Swamiji
Practice with Swamiji from Auckland, New Zealand.
Up next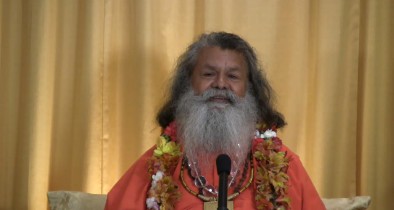 Karma and koshas
7:15 - 8:11
|
From:
24 Feb 2018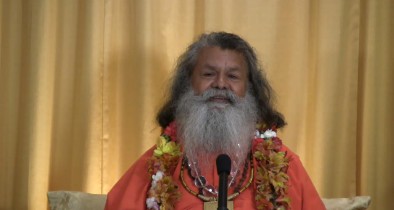 Evening Satsang with Vishwaguruji from Alexandria, USA. The soul goes through difficult situations in the astral world. Whatever you do, again you have to face the karma. The result sometimes comes immediately; sometimes it takes more time. There are two doors: one to Heaven, the other to Hell. Whatever mistakes we make, we still have time to make a correction. Purify the five bodies. We should have healthy food.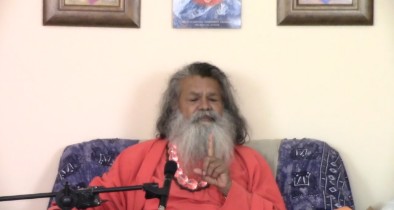 The evolution of the Universe
8:15 - 9:06
|
From:
3 Mar 2018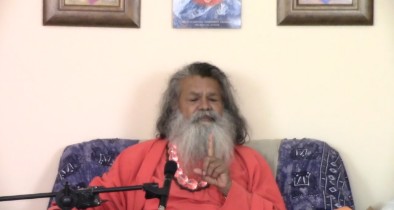 Morning satsang with Vishwaguruji from Atlanta, Georgia, USA. Yoga is the science of body, mind and soul. Everything is the creation of one Creator. There is beautiful resonance in the whole Universe, from which the fire element, the light came. The seed of the Divine is present in every being. If we would like to achieve our aim, we must be aware.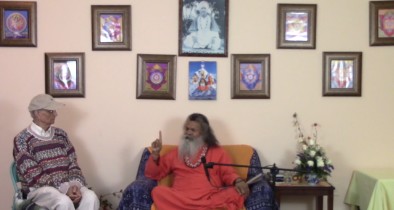 The spiritual lineage
9:10 - 10:11
|
From:
4 Mar 2018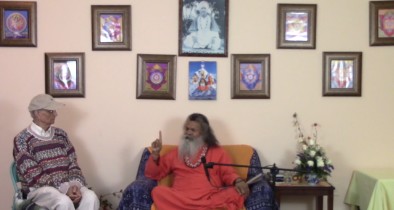 Celebration of Holi and satsang with Vishwaguruji from Atlanta, Goergia, USA. The consciousnes of the yogi can travel around the endless Universe. Nada Rupa Parabrahma - the form of the Supreme is sound. Our spiritual lineage started during Satya Yuga when Sri Alakhpuriji was living in the Himalayas.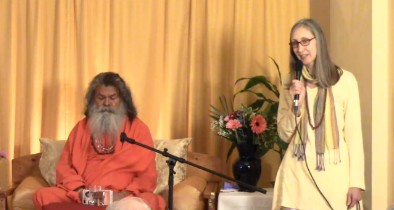 The attributes of the Guru
10:15 - 11:14
|
From:
25 Feb 2018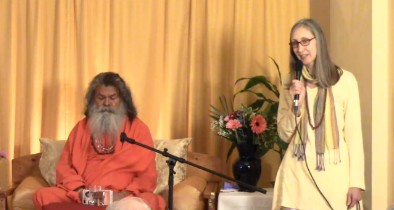 Evening satsang with Vishwaguruji from Alexandria, USA. Shiva is the first creator - He who has manifested Himself. When you have to talk, mentally pray to the masters. The place of the Guru is the heart; vocal cords are the place of Sarasvati. If you follow that, your speech will be successful, because you are becoming the instrument of the supreme. Vishwaguruji explains the attributes of the Guru.