Karma and destiny
Morning satsang with Vishwaguruji from Strilky Ashram, Czech Republic. Nobody is immortal on this Earth. Yamaraja is the king of the death. When the soul has to go out Yamaraja is coming. The heart is connected to the soul. When the heart beats, the life is still there. Anything we are doing is counted as a karma. Love each and every entity if not more than at least as much as yourself.
Up next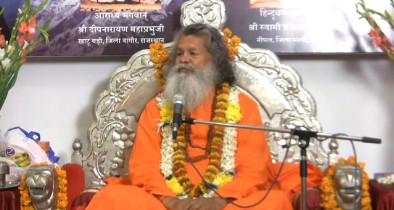 Being a human
23:25 - 23:56
|
From:
10 Aug 2018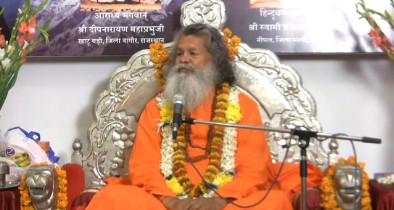 Evening satsang with Vishwaguruji from Jaipur Ashram, Rajasthan, India. Jaipur ashram was established by our Beloved Satgurudev, Holy Guruji. Jaipur is the city of wisdom and culture it celebrates many many festivals. We are fortunate one that we got the human body. Human has got an intellect. Ancient rishis gave certain regulations what human should do. God knows everything about our qualities and behaviour.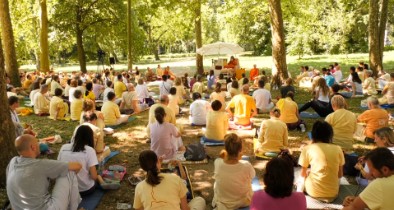 Use your Viveka
0:00 - 1:08
|
From:
1 Aug 2017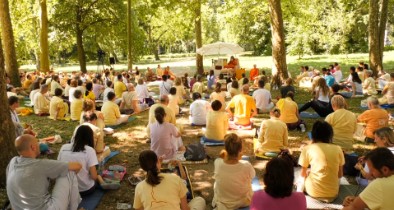 Morning satsang with Vishwaguruji from Vep, Hungary. Hatha Yoga has spiritual, mental and social parts. There are six ways of practice in order to purify our being and get rid of stress. The human body is miraculous. There is no science to create the human body. We are in this Maya and have temptations but we should use our intellect (Viveka) to bring good decisions.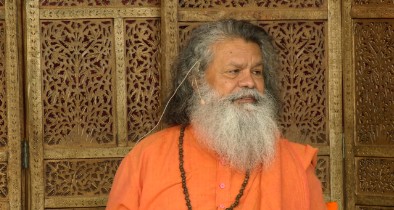 Give further what you have
1:15 - 2:21
|
From:
2 Jun 2018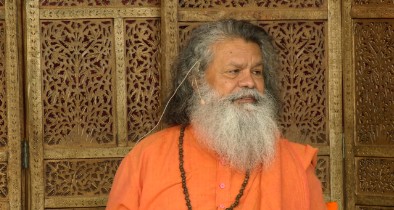 Morning satsang with Vishwaguruji from Nadlac, Romania. Yoga needs discipline. We are enjoying the fruits of Yoga in Daily Life, it is also our duty to give it further and keep it pure. It is important to create a healthy environment, and cook and eat only vegetarian food.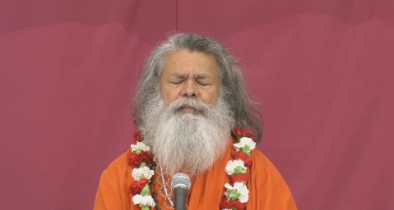 How can we save our health?
2:25 - 3:30
|
From:
13 Apr 2018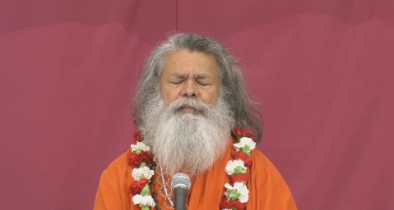 Evening satsang with Vishwaguruji from Martin, Slovakia. The first happiness is good health. Through practicing yoga, we can achieve the highest consciousness. Humans have lost their human quality. Karma is action-reaction. There is a cycle of coming and going. One has to have strong will power. We have to go straight forward. Yoga tells you to learn for yourself how to live your life. Within you is an ocean of joy. We want to liberate our soul. We can support our body to keep healthy. For your good health, trust your exercises and have control over your diet.