Follow the Guruvakyas and practice
Evening Satsang with Vishwaguruji from Vep, Hungary. Holy Guruji was the first person who showed the real yoga practice to Vishwaguruji. Holy Guruji's whole life was a real sadhana. If we are with a spiritual person his resonance comes to us. Who doesn't practice cannot get anything. There is no development without practicing. Practicing is the reality. Practice at home too, otherwise many karmas come back. The practice is yours and the benefits are yours.
Up next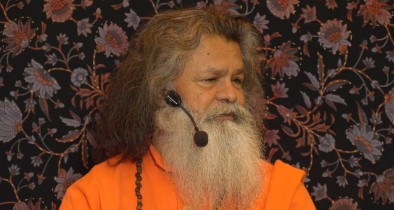 Stress management and fear
22:50 - 23:53
|
From:
9 Dec 2017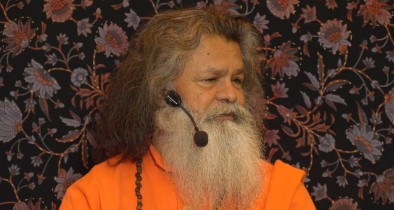 Evening satsang with Vishwaguruji from weekend Yoga Seminar in Vep, Hungary. The main cause of fear is ignorance. Harmonious family life is very important in order to avoid stress. Cooking at home together is one of the ways to create harmony.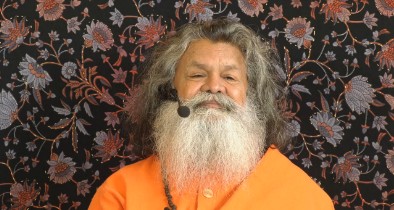 Holy places in the Himalayas
0:00 - 1:13
|
From:
9 Dec 2017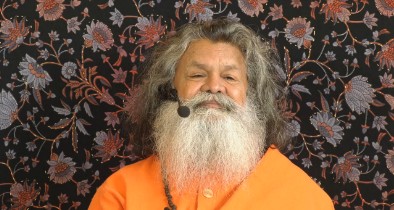 Morning satsang with Vishwaguruji from Vep, Hungary. There are many holy places in the Himalayas like the cave of Sri Devpuriji. To reach that height we need a good Sankalpa, strong willpower, positive thinking and it is important to go slowly as well. Vishwaguruji tells about the lake Mansarovar and about Mount Kailash.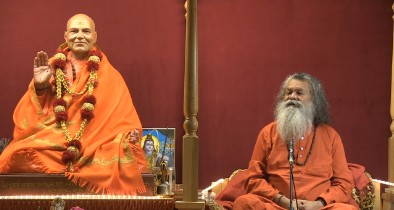 The way to a happy and healthy life
1:20 - 2:22
|
From:
25 Oct 2018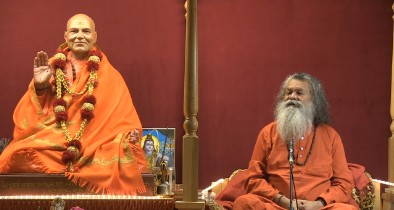 Satsang with Vishwaguruji from Guruji Ashram, Vienna. There are many different branches of religion, all originating from the same roots. Ultimately there is one universal God, conflicts arise from the language. The human body is the creation of God. Ayurveda is the knowledge of how to keep the body healthy, but we have to follow. It is difficult to get rid of the chain of karma. Blackmailing, black-biting, gossiping and bad society spoil many good things and karma comes back.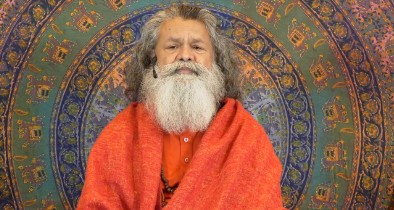 Sound and resonance
2:30 - 3:26
|
From:
27 Oct 2018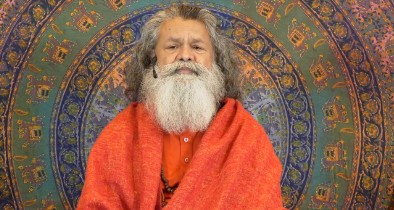 Morning Satsang with Vishwaguruji from Vep, Hungary. Regardless whether you understand bhajans or not, the resonance is awakening spirituality in you. The resonance of the songs is reflecting in our ten indriyas (organs of perception and action). Swami Sivananda said in his bhajan: those are my friends who understand my words. Shabda means sound, words. In the Gurukul, the warrior students learnt all mantras for archery. By the power of these mantras the arrow goes straight to where the sound of the tiger came from. Vishwaguruji explains the karmic sin of king Dasharatha, father of God Rama.