Practical guide to meditation (10/11)
Webcast of evening satsang from Strilky, Czech Republic on 21st February 2009.
Up next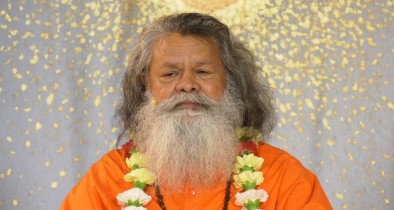 Attachment towards God
22:35 - 23:19
|
From:
3 May 2019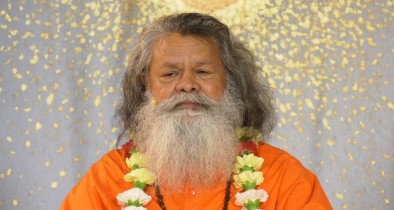 Evening satsang with Vishwaguruji from Strilky Ashram, Czech Republic. Attachment can be positive also. There is mother earth and father's land. If we have a pure attachment to the whole world that we are on the right way to the Supreme. We should feel an attachment towards our family also mainly towards our children. We can have an attachment to God. God can appear in many different forms. God is neutral. Swamiji speaks about his journey to Cuba. People there also know something about Siva. A human can become God but it is not easy.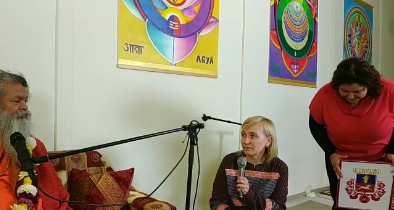 The Soul and the Guru
23:25 - 0:08
|
From:
19 Oct 2018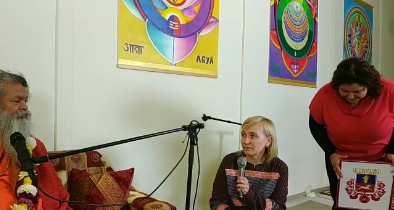 Evening satsang with Vishwaguruji from Cherkasy Ashram, Ukraine. We have many duties in the world. It's important to give the children culture and a good education. They should not go into bad society, they should become wise. One day the soul will leave behind the physical body. The karma and destiny will go with us. We are searching for the Master today. You can learn from different masters but can have only one Guru. Do not expect miracles.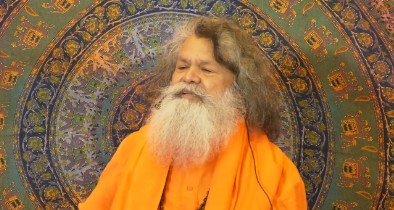 Sri Alakhpuriji and the Himalayas
0:15 - 0:43
|
From:
8 Dec 2018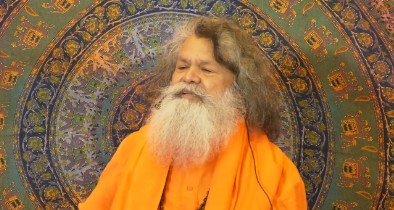 Evening satsang with Vishwaguruji from Vep, Hungary. The Earth was created by the sage Vishwakarma. Everything was well balanced, but we humans are trying to destroy this harmony. There are many Siddhas and Saints living in the Himalayas. Shiva manifested Himself first there. Sri Alakhpuriji lived in the Himalayas - that place is indescribable. A beautiful valley, high peaks around and the sound of the river Alakhnanda. The stones are sparkling like diamonds. It awakens us if the heart is pure and the mind is pure. If you have doubts, you are nowhere.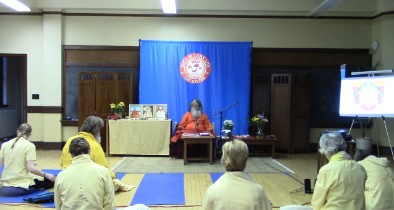 Pranayama and Kundalini
0:50 - 2:02
|
From:
3 Apr 2019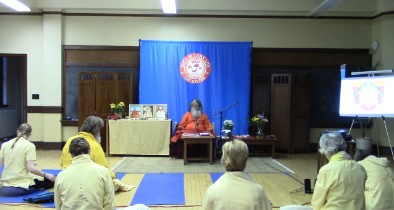 Evenining satsang with Vishwaguruji from Garrison, NY, USA. There are three nadis or nerves that are very important. Different levels of nadi sodhan pranayama should be practiced for about three months after each other. The Soul is in the prison of the elements, closed in the body. After becoming free it follows the destiny.