The five elements in the world and in our body
Evening satsang with Vishwaguruji from Fiji. Importance of the health of our lungs and internal organs. The Sun is like a soul. Where there is Brahman there is only consciousness and space - symbolised as father and mother. Three principles of Yoga are: harmony, union and peace. Importance of the elements. Vedic marriage - importance of astrology, ceremony, children. How life develops in vegetation and in our body. When you worship God, you worship your Self. Story about the two swamis and a merchant.
Up next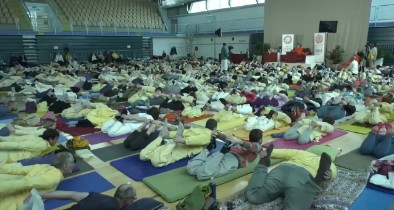 Discovering harmony and peace
0:10 - 1:15
|
From:
26 Mar 2017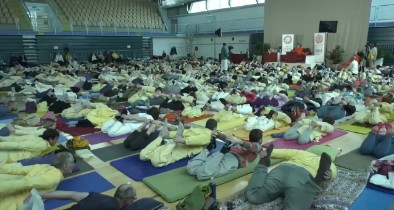 Morning practice with Vishwaguruji from Rijeka, Croatia.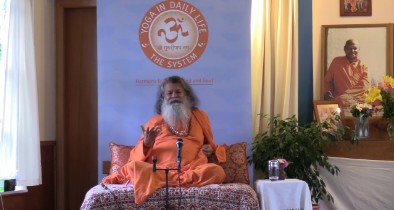 Yoga brings balance between space and consciousness
1:20 - 2:09
|
From:
31 Jan 2018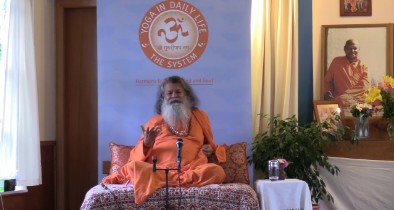 Evening satsang with Vishwaguruji from Raumati Beach, New Zealand. Lecture about spirituality in personal and wordly aspects. Spirituality is purification. We should get rid of negative thoughts and speech. How the Yugas follow each other. The mission of a human being on Earth.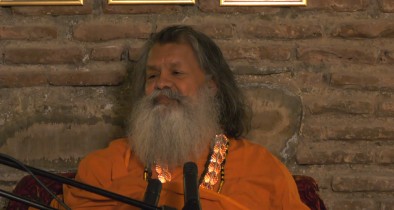 The rising of Kundalini
2:15 - 3:04
|
From:
2 Apr 2017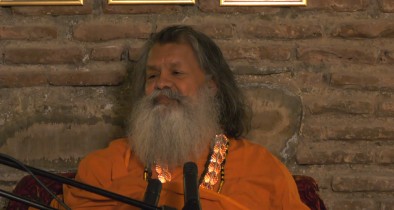 Morning satsang with Vishwaguruji from Tbilisi, Georgia. The seat of sound is in the navel. Through repeating our mantra we can get positive energy. Positive energies are often mentioned as Gods or Goddesses. We should respect elements as if they are Gods as well. The rising of Kundalini energy means the awakening of consciousness.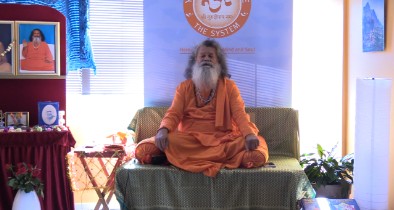 Brahmari Pranayam and Kapalabhati
3:10 - 3:52
|
From:
30 Jan 2018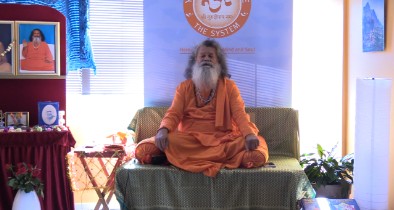 Evening satsang with Vishwaguruji from Auckland, New Zealand. Brahmari pranayam and kapalabhati relieve stress and headache. Practical guidance for correct practice of brahmari pranayam, kapalabhati and AUM chainting.