Yoga brings balance between space and consciousness
Evening satsang with Vishwaguruji from Raumati Beach, New Zealand. Lecture about spirituality in personal and wordly aspects. Spirituality is purification. We should get rid of negative thoughts and speech. How the Yugas follow each other. The mission of a human being on Earth.
Up next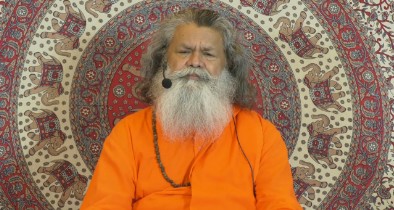 How a hatha yogi can reach the aim of yoga
2:40 - 3:18
|
From:
9 Jul 2018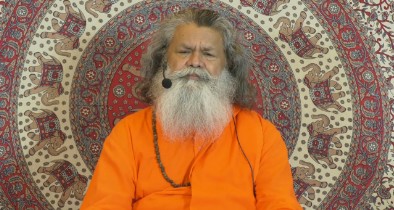 Evening satsang with Vishwaguruji from Vep, Hungary. Space is not made by anyone. Everything is in the space. Space is eternal. There is consciousness in it. They are in oneness. Yoga is that force what uniting and balancing these two things. The aim of the yoga is that the Atma find the Paramatma. Hatha yoga needs discipline. To become a Guru is very rare. The lion, the good son and the hatha yogi go his own path. Always go in a clear way. You need a solid decision to find your path. Hatha yogi first needs purification. If you touch someone the two energy is merging. Protection is in protection. High society is the satsang. Vegetables have a higher price than meat. Organic food is too expensive. Don't change always.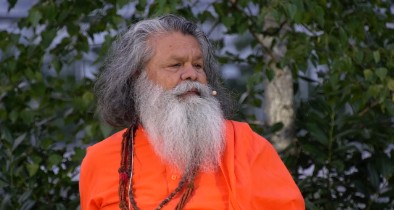 Swara Yoga
3:25 - 4:02
|
From:
29 Aug 2018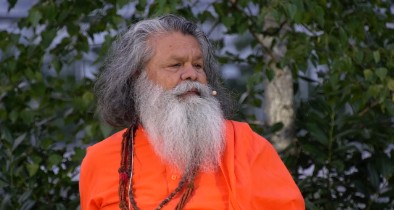 Evening satsang with Vishwaguruji from Strilky Ashram, Czech Republic. Life is a pathway with difficulties and happiness. We are fortunate ones that our destiny gives us the human life. Our thinking and attachment create the sorrows. For a practitioner of Swara Yoga it is important which nadi is flowing more during certain daily activities. When we are eating the right nadi should be more active. When we drink water, the left nostril becomes more active.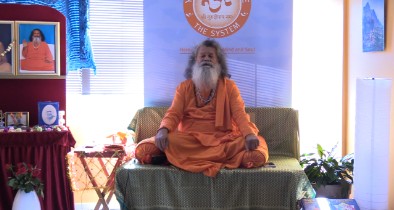 Brahmari Pranayam and Kapalabhati
4:10 - 4:52
|
From:
30 Jan 2018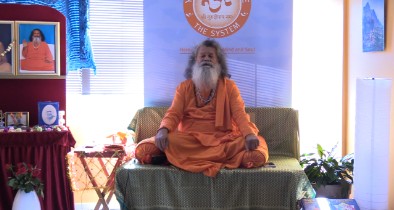 Evening satsang with Vishwaguruji from Auckland, New Zealand. Brahmari pranayam and kapalabhati relieve stress and headache. Practical guidance for correct practice of brahmari pranayam, kapalabhati and AUM chainting.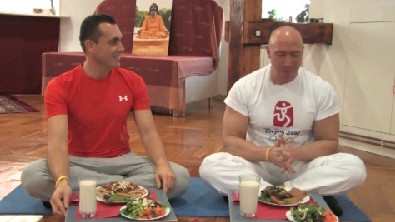 Around The World - Vegetarianism and top sport, Part 3
5:00 - 5:23
|
From:
12 Jan 2011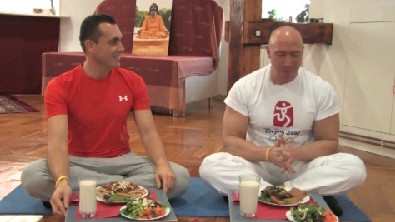 Vegetarianism and top sport at Sri Devpuriji Ashram Zagreb, Croatia, January 2011 Part 3 - Preparing two different vegetarian meal for two different types of athletes, bodybuilding and ironman.