Video details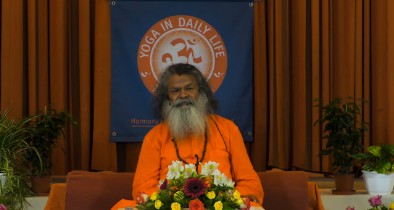 Recorded on: 25 Jun 2016
Resolution: 1920×1080 (Full HD)
Language: English, Hungarian
Length: 1:00
What is the Dharma of human life?
Recorded on: 25 Jun 2016
Evening satsang with Vishwaguruji from summer retreat Vep, Hungary.
Human life has got different periods and each of every period has got its own leading principle called dharma. Vishwaguruji gives interesting insight into the secrets of Himalayan Yogis like Martand Rishi.