Video details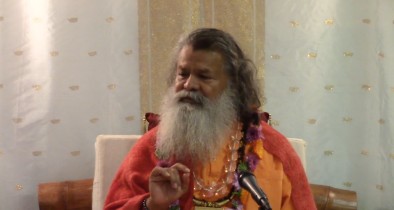 Recorded on: 19 Oct 2016
Resolution: 1920×1080 (Full HD)
Language: English
Length: 0:46
Who will get liberation?
Recorded on: 19 Oct 2016
Satsang with Vishwaguruji from Sunshine Coast, Australia.
Vishwaguruji explains how to live the divine life, with good thoughts and words. The nectar of immortality within us can be found in the nabhi, the navel. When kundalini awakens it means joy, happiness, calm and humble behavior.