Video details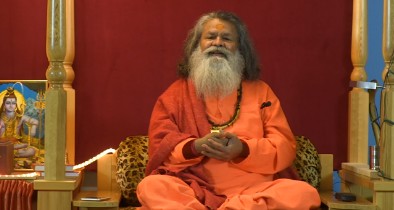 Recorded on: 14 Dec 2016
Resolution: 1920×1080 (Full HD)
Language: English
Length: 0:41
Be aware of the importance of your life!
Recorded on: 14 Dec 2016
Evening satsang with Vishwaguruji from Vienna, Austria.
The full moon affects us whether we are aware of it or not. We are searching for our aim, but we have many complications in this world. Finally we have to leave with empty hands. By practicing yoga vidya we can awaken our awareness.