Video details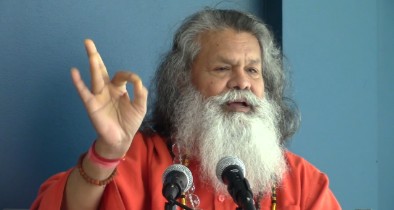 Recorded on: 30 Apr 2017
Resolution: 1920×1080 (Full HD)
Language: English
Length: 0:58
Who is the real Master?
Recorded on: 30 Apr 2017
Morning satsang with Vishwaguruji from Vancouver, Canada.
There are self-made Masters. The real Guru has the highest bliss, he is an embodiment of the highest knowledge; above all fighting and dualities. Guru is the principle of knowledge, divine light, spirituality.