Video details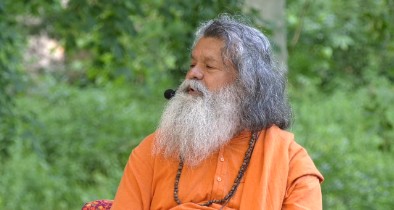 Recorded on: 26 Jun 2019
Resolution: 1920×1080 (Full HD)
Language: English, Hungarian
Length: 0h 53m
Where is our house?
Recorded on: 26 Jun 2019
Evening satsang from Yoga Summer retreat in Vep, Hungary.
Where to go? We always want to go somewhere. Where is our house? Story of a soldier in the winter night. The story of God and a bamboo tree. Where is a peaceful place? We should understand Devpuriji's and Mahaprabhuji's miracles. They were Avadhutas. To be with Gurudev and the darshan is very important. Where the light is lit, bugs will go there. Our Parampara is originated from Alakhpuriji from the Satya Yuga. It is very easy to miss the way on the spiritual path.