Video details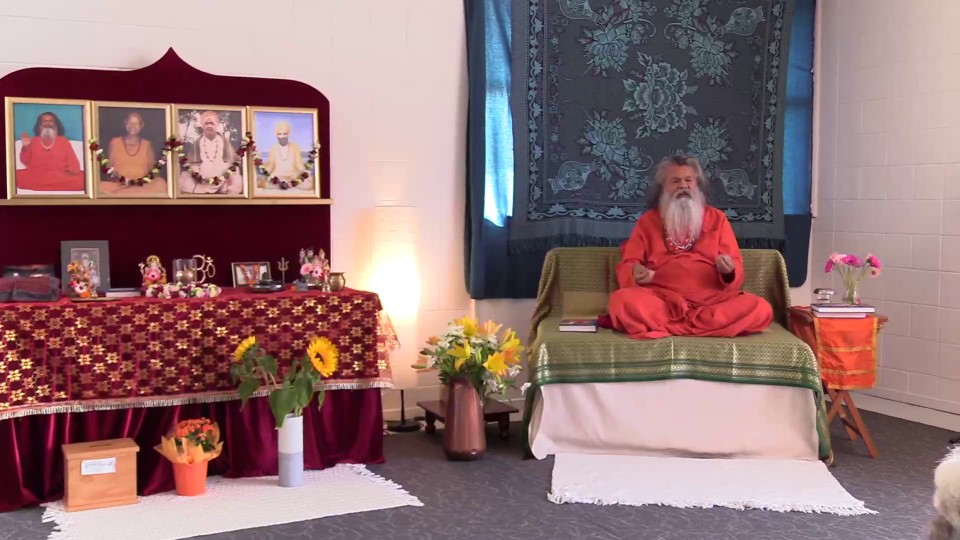 Recorded on: 10 Mar 2020
Resolution: 1920×1080
Language: English
Length: 0h 58m
Don't kill Animals!
Recorded on: 10 Mar 2020
Morning satsang with Vishwaguruji from Auckland, New Zealand.
The origin of many diseases is in our relationships. We can solve problems if we are practicing yoga. Advice from Vishwaguruji for good health. Search your Guru in the heart. We have to follow the words of the Saint's. Do not kill animals and eat them. Humans cause immense pain to innocent animals. That is why viruses are coming as a strike-back.