Video details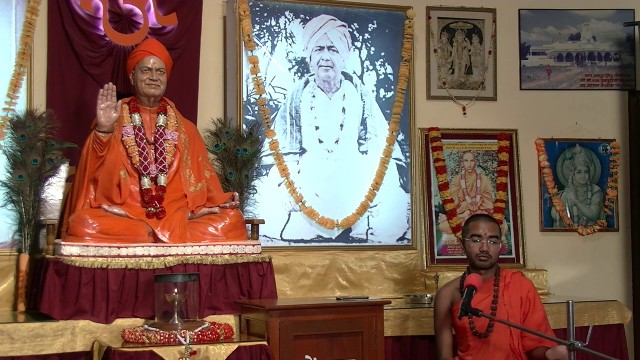 Recorded on: 13 Apr 2020
Resolution: 1920×1080 (Full HD)
Language: English
Length: 0h 44m
Why Guru is important?
Recorded on: 13 Apr 2020
Evening satsang with Swami AvatarpuriJi from Jadan Ashram, Rajasthan, India.
Why you should never doubt your Guru? A story about Lord Shiva. If you do good karma in a previous life you will get the fruits in this life. Karma is always coming back. Even Lord Rama and Lord Krishna had a Guru. Mauna makes you happier inside. Singing Bhajans.