Video details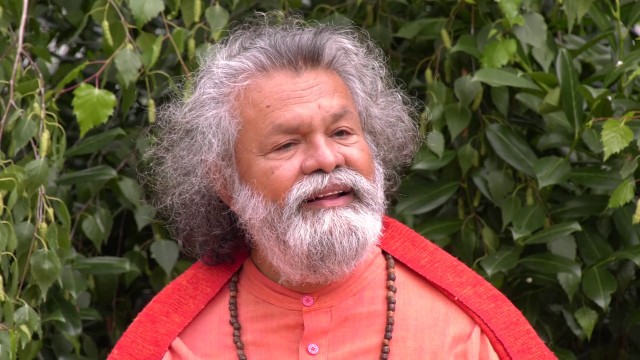 Recorded on: 28 Jul 2020
Resolution: 1920×1080 (Full HD)
Language: English, Czech/Slovak
Length: 0h 48m
Who am I?
Recorded on: 28 Jul 2020
Evening satsang from Strilky Ashram, Czech Republic.
Breathing is flowing continuously. Breath is life and life is breath, it is one of the pranas. The story of the Rishi and Dharmaraja. The study will never end, sooner or later we have to give up the body. Who are we? There are many yogis with miraculous powers. The roots are very important, they are searching the water.