Video details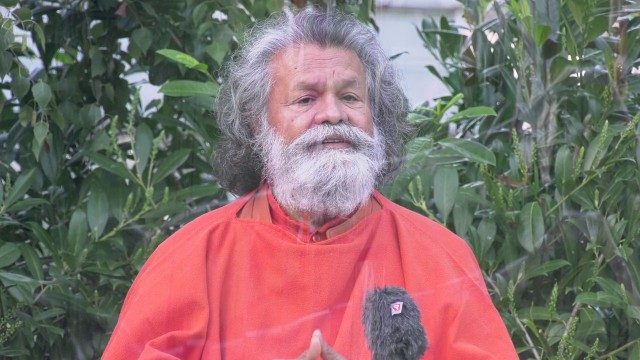 Recorded on: 3 Sep 2020
Resolution: 1920×1080 (Full HD)
Language: English, Czech/Slovak
Length: 0h 47m
How did Swamiji's training begin by Holy Guruji?
Recorded on: 3 Sep 2020
Evening satsang with Vishwaguruji from Strilky Ashram, Czech Republic.
How did Holy Guruji compose Sataguru Chalisa. Why we should switch off our mobile in some places. Swamiji speaks about his connection to Holy Guruji. Hoe Swamiji thought about spirituality when he was a child. The story about guruji's visit in Rupavas. Complet story about how Swamiji began to connect to Holy Guruji. How desires awaken in Swamiji towards spiritual life. At that time wrote Holy Guruji the Sataguru Chalisa. Explanation of Doha of Sataguru Chalisa.