Video details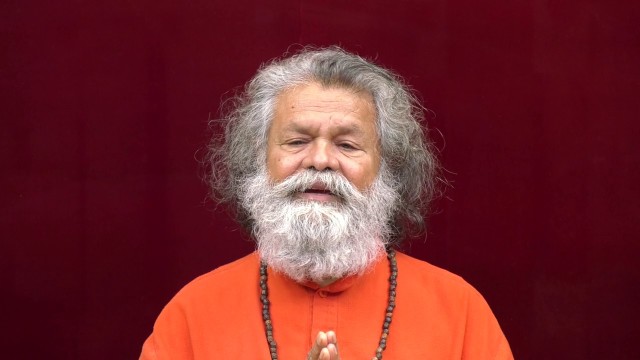 Recorded on: 8 Oct 2020
Resolution: 1920×1080 (Full HD)
Language: English, Czech/Slovak
Length: 0h 51m
How to practice neti and dhauti?
Recorded on: 8 Oct 2020
Evening satsang with Vishwaguruji from Strilky Ashram, Czech Republic.
Go ahead on your yoga path which is given to us by our Gurudev. There is a continuity of Gurus from Satya Yuga. WE should learn yoga from one Guru and not change. In our body, there is two quality male and female. The horse is a holy animal. We have five bodies as five koshas. Our mind is very quick. Our mind can lead us in the wrong direction also. Trisna is a desire which is not real. In yoga, the first step is to take care of our body. There is some kind of HAT. Explanation of neti kapalabhati and dhauti technics. First time practice them under the control of one yoga teacher.