Video details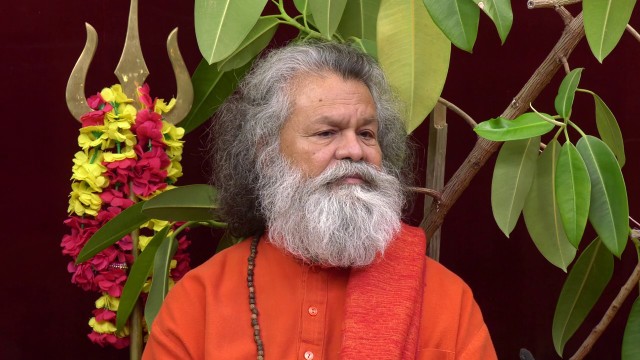 Recorded on: 6 Nov 2020
Resolution: 1280×720
Language: English, Czech/Slovak
Length: 0h 49m
What does real yoga mean?
Recorded on: 6 Nov 2020
Evening satsang with Vishwaguruji from Strilky Ashram, Czech Republic.
Yoga in daily life means practice every day. Gurus have inner knowledge in their heart. Ashram gives different knowledge like a university. A guru through his seva gives further the knowledge what he got. Alakpuriji and Devpuriji have their caves in the Himalayas. We are connecting them. Sadvi Santi found the river Alakananda and Alakpuriji's cave during her journey. Vishwaguruji tells his visions about Alakpuriji. Yoga can lead you to those great saints. Guru cleans out our negative things like a surgeon cuts out bad parts of our body. Our vajra nadi is symbolized by a weapon which always is in Indra's hand. Vajra nadi is very strong and very important in our body. During practising kryja yogic power comes up.