Video details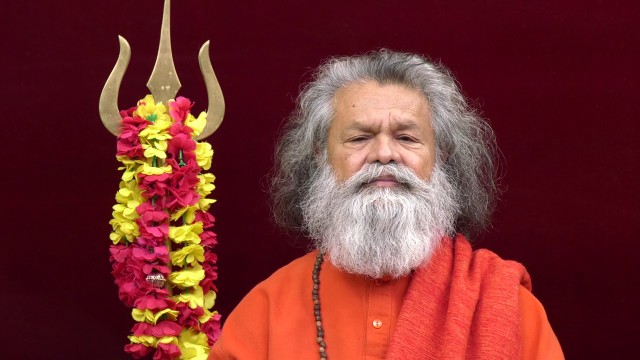 Recorded on: 23 Nov 2020
Resolution: 1920×1080 (Full HD)
Language: English, Czech/Slovak
Length: 0h 43m
How should we start our day?
Recorded on: 23 Nov 2020
Evening satsang with Vishwaguruji from Strilky Ashram, Czech Republic.
Bhajan singing by an Indian singer. Viswaguruji asks everybody to practise one mala to ask that Coronavirus go back. With our prayer we ask God please give health and peace for the whole world. Viswaguruji gives instructions about what should we think and which kind of actions should we do when we wake up in the morning. These actions help to create peace and harmony in the family also. We should feel the power to do something for others. If you are happy and peace everybody around you feels so.