Video details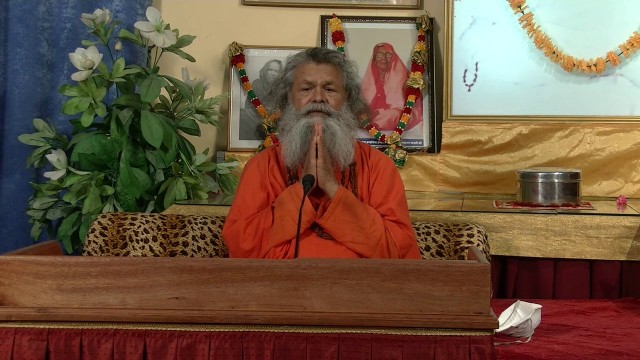 Recorded on: 18 Apr 2021
Resolution: 1920×1080 (Full HD)
Language: English, Hindi
Length: 0h 35m
Why is God only in India?
Recorded on: 18 Apr 2021
Evening satsang with Vishwaguruji from Jadan Ashram, Rajasthan, What we have left and what we learned in this world? Long ago humans were hunting humans.
Nowadays people are more spiritual on our planet. One time the whole earth will sink in the ocean. People don't recognize if God comes in human form. Some great saints are living now also in the world. In India, there is a living God. Alcohol is very good but not for drinking. Bhajan singing.