Video details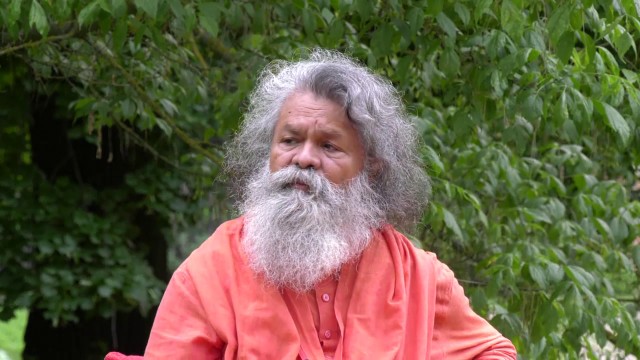 Recorded on: 27 Jun 2021
Resolution: 1920×1080 (Full HD)
Language: English, Czech/Slovak
Length: 0h 31m
How did yoga begin in Czechoslovakia?
Recorded on: 27 Jun 2021
Evening satsang with Vishwaguruji from Strilky Ashram, Czech Republic.
When Vishwaguruji first time came to Europe people didn't know anything about bhajans. Slowly more and more people came and began to interested in prayers and bhajans Many weekends Vishwaguruji went to Chechoslovakia and gave satsangs and singing and felt good. At that time many weekend seminars were in Chechoslovakia. A story about Chechoslovakian police and Vishwaguruji. Authorities prohibited only three things for Vishwaguruji but that was no problem at all. Lalita says some words about the beginning of yoga in Chechoslovakia.