Video details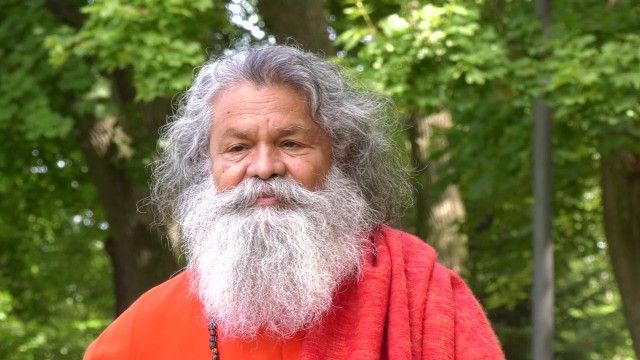 Recorded on: 7 Aug 2021
Resolution: 1920×1080 (Full HD)
Language: English, Czech/Slovak
Length: 0h 38m
How to teach Yoga in Daily Life?
Recorded on: 7 Aug 2021
Morning satsang with Vishwaguruji from Strilky Ashram, Czech Republic.
Vishwaguruji tells that he checked the practice in all the two groups. We need at least two hours of movement per day to have good health. We should ask people who are first time in our class if they practised yoga before or not. If yes in which yoga centre they practised. Do not mix the people who are practising different times. Do not mix beginners with advanced practitioners. after the fifth class, the teaching goes more towards spirituality. God means here who is very spiritual and very humble not that who are fighting with each other. We want to get to God with the help of yoga. Vegan people are really peaceful. Very many people understood in Europe not to eat meat and don't drink alcohol.