Video details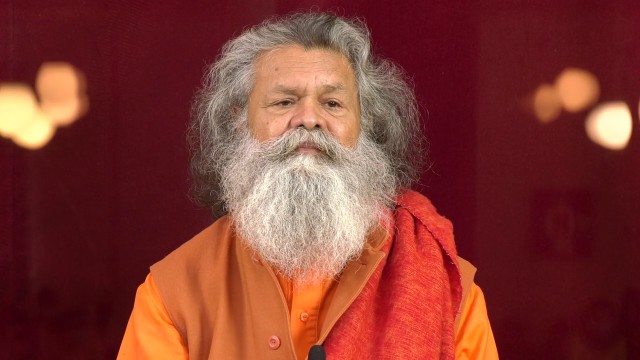 Recorded on: 27 Aug 2021
Resolution: 1920×1080 (Full HD)
Language: English, Czech/Slovak
Length: 0h 54m
Give yoga further!
Recorded on: 27 Aug 2021
Morning satsang with Vishwaguruji from Strilky, Czech Republic.
Now you will take the Yoga in Daily Life all over the world. We are not only here to learn and practice, but also to give it further. To bring harmony, peace and understanding back into the world. To keep the body healthy you need to eat right. Salads and seeds are good. White sugar contributes to the development of many diseases.