Video details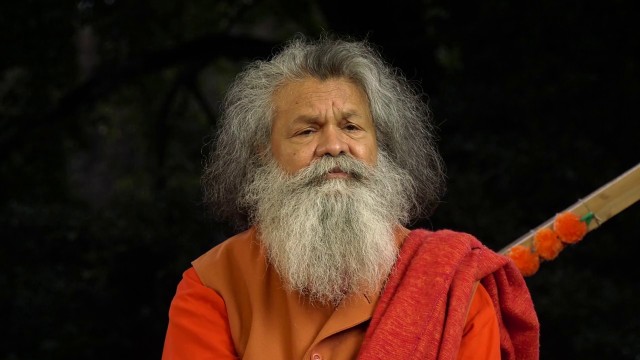 Recorded on: 4 Sep 2021
Resolution: 1920×1080 (Full HD)
Language: English, Czech/Slovak
Length: 0h 36m
What is destiny?
Recorded on: 4 Sep 2021
Evening satsang with Vishwaguruji from Strilky Ashram, Czech Republic.
Prayer is a part of all religions and cultures, the way they communicate with God. People living in small villages or big cities have their own destiny. Fortune, misfortune, happiness, unhappiness, wealth and poverty are all part of our destiny. The story of the disciple whose life was saved by Satsang.