Video details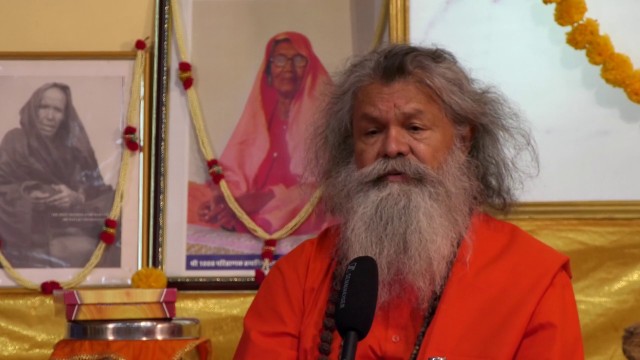 Recorded on: 23 Nov 2021
Resolution: 1920×1080 (Full HD)
Language: English, Hindi
Length: 0h 47m
Where is our happiness?
Recorded on: 23 Nov 2021
Evening satsang with Vishwaguruji from Jadan Ashram, Rajasthan, India.
God can be happy and unhappy also. We can make him happy and unhappy like our parents. Animals also can be happy and we must not kill them to make them unhappy. Every morning we should be thankful to God that we are human. Don't marry before you completely finished your study. We also should be thankful for God before eating. Bhajan singing.