Video details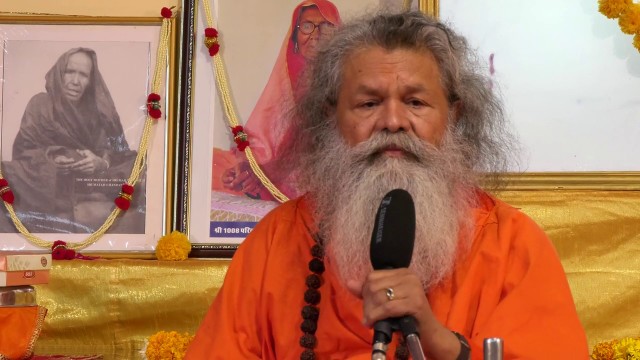 Recorded on: 28 Nov 2021
Resolution: 1280×720
Language: English, Hindi
Length: 0h 30m
Vaccinate or not vaccinate?
Recorded on: 28 Nov 2021
Evening satsang from Jadan Ashram, Rajasthan, India.
Diwali was the first spiritual festival the festival of light. Alakhpuriji's time was before Rama. Ceremonies are also present nowadays celebrating the light. Ramayana is written in two versions by Valmiki and by Tulsidas. Every religion has its spiritual holidays. Diwali is somehow similar to Christmas. Our problem nowadays is that we don't eat healthy food many times. We should take care of our water and food. It would be good if people understand the importance of vaccination for their own interest. Vishwaguruji had got vaccinated three times. In Jadan Ashram everybody has got the vaccination. If somebody didn't get he or she can come but will be separated from others. Rules will be more and more strict against people who are not vaccinated.