Video details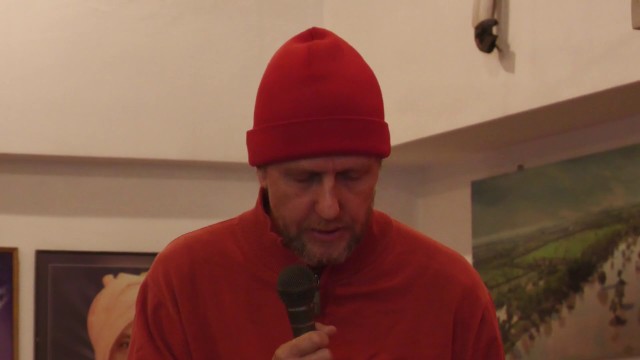 Recorded on: 14 Dec 2021
Resolution: 1920×1080 (Full HD)
Language: English, Hindi
Length: 0h 56m
Do we have seen God?
Recorded on: 14 Dec 2021
Evening satsang from Jaipur Ashram, Rajasthan, India.
Swami Premanand told some beautiful greeting words from Jaipur Ashram. He remembers shortly about the history of Jaipur Ashram and his memories about Holiguruji who established this ashram. In this ashram, everybody can feel the atmosphere of peace harmony and understanding. Yoga is a science and not only a collection of physical practices. Yoga can give us that kind of knowledge to reach the Parabrahma Paramatma. We can see God in us. In meditation, we should go in and not out and we should trust in our master. Practising bhramari pranayam. Explanation of that technic and its influences.