Video details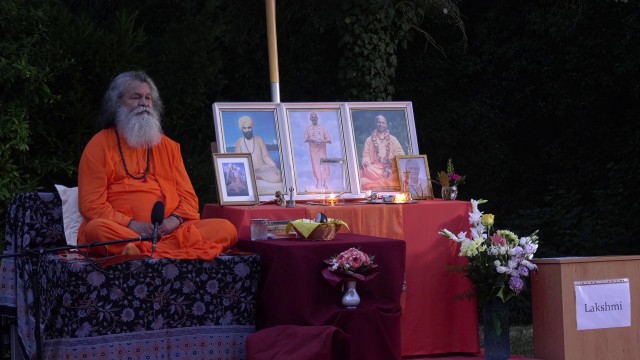 Recorded on: 19 Aug 2022
Resolution: 1920×1080 (Full HD)
Language: English
Length: 0h 18m
Do we reach?
Recorded on: 19 Aug 2022
Evening satsang with Vishwaugurji from Vep, Hungary.
We postpone many things in our life. Humans changed very much from the beginning. to do a telephone call is much easier than the time when Vishwaguruji arrived in Europe. But we were happier at that time. Human, how will you go further? Nowadays everybody has a mobile phone. Slowly slowly we go so far that we don't know where we are.