Video details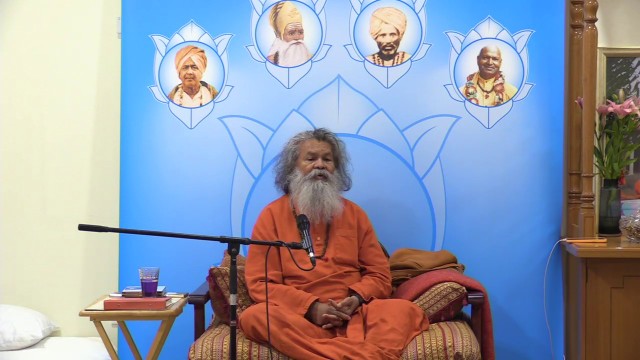 Recorded on: 16 Sep 2022
Resolution: 1280×720
Language: English
Length: 0h 49m
Do not eat meat, eggs and alcohol!
Recorded on: 16 Sep 2022
Evening satsang with Vishwaguruji from Sydney Ashram, Australia.
My disciples eat no meat and no eggs. The birds make a beautiful nest that even a strong wind cannot blow down from the tree. The birds multiply by eggs, which take several days to hatch. The mother knows she has had a baby. Living things eat each other, but that's not man's purpose. The harmful effects of drinking alcohol. Marriage should last forever, in complete unity. Unfortunately, this is not how people live today.