Video details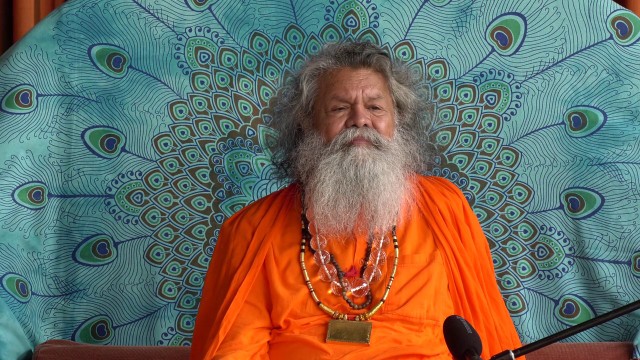 Recorded on: 21 Aug 2022
Resolution: 1920×1080 (Full HD)
Language: English
Length: 0h 19m
How do we practice Bhramari?
Recorded on: 21 Aug 2022
Morning program with Vishwaguruji from Vep, Hungary.
We should practice certain techniques every day, but not too much. We also choose the quality and quantity of our food, and this is also important when practicing Bhramari. Detailed explanation on how to prepare and practice Bhramari pranayama. It is important whether the inhalation and exhalation is done through the nostrils or the mouth, and how long it is practiced.