Video details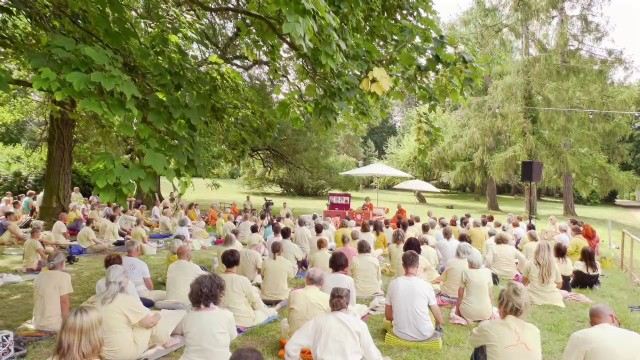 Recorded on: 10 Jul 2023
Resolution: 1920×1080 (Full HD)
Language: English, Czech/Slovak
Length: 0h 44m
Do not eat eggs!
Recorded on: 10 Jul 2023
Morning satsang from Strilky Ashram, Czech Republic.
You know how many countries I have been to, how many centres we have. Those who don't eat meat are healthy, those who do have different problems. Some people do not eat any food from animals, like milk or honey. Please do not eat eggs, you will have many problems. Children's presentation.