European
Protect the animals
23:25 - 23:56 (31 min)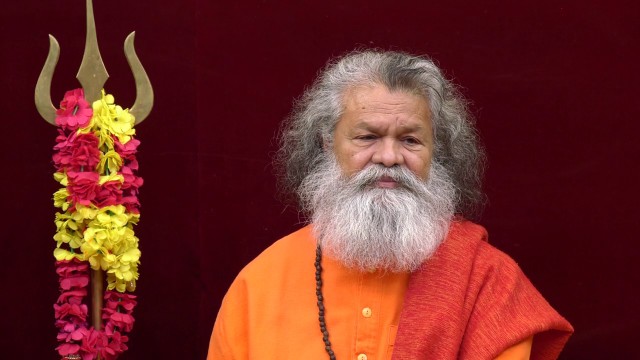 Evening satsang with Vishwaguruji from Strilky Ashram, Czech Republic. There was a strong earthquake in Croatia and it causes many suffering for people living in that area. Viswaguruji sends his prayer for all who are damaged. Siva takes the things in his hands. Scientists say that many other serious illnesses will come. We should protect or at least not destroy the animals. Protect ourselves means to protect others. We should take care of animals is very good for us also. Prayers and meditation have many positive effects on our body. We can practice yoga positures according to our age. Breathing is our life.
American
Prana connects us
23:05 - 0:06 (61 min)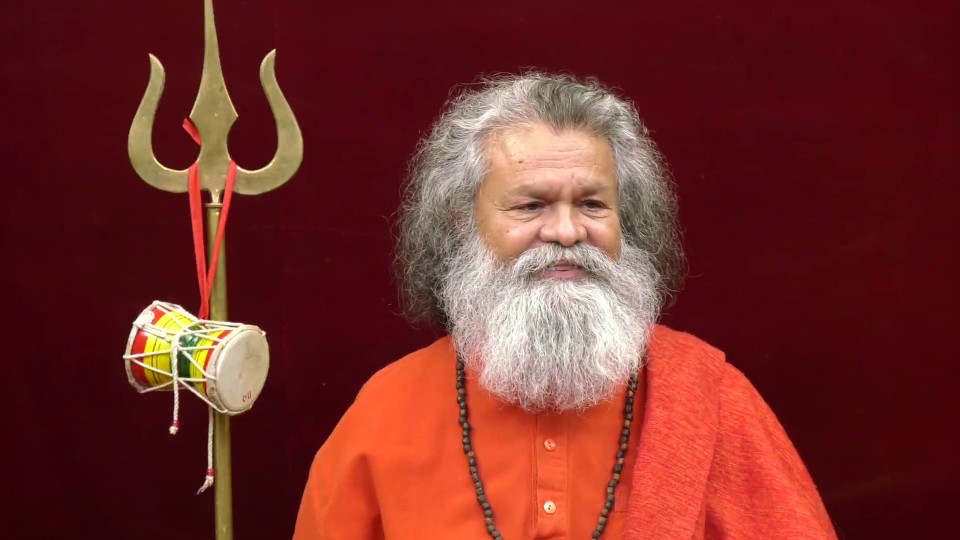 Evening Satsang with Vishwaguruji from Strilky Ashram, Czech Republic. We should accept and respect the cultures and religions of other people. Life on the Earth began with Shiva Bhagawan, and he brought the yoga. The story about Swami Dayananda who wore many clothes in him in cold time but not on his face. Practicing pranayam yogis learn how to make warm and cool in their body. We don't respect nature enough. Some are saying that after death better to burn the body so it is easier for the soul to go away. Others are saying that after death the soul is immediately going far away. The story about a bull named Surya Narayan in Jadan. Sometimes there is not attachment but oneness among people. The story about Paramhansa Yogananda and his Guru.
Australian
Mahasamadhi Satsang of Sri Mahaprabuji
23:40 - 0:46 (66 min)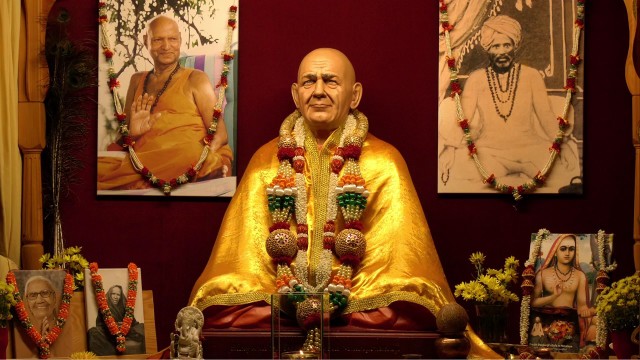 Bhagwan Sri Deep Narayan Mahaprabhuji's Mahasamadhi Anniversary Evening Satsang with Vishwaguruji from Strilky Ashram, Czech Republic. Mahaprabuki's words were like the Sun and the Moon. The story about Sant Gyaneshwar and a buffalo who speaks Sanskrit. Holiguruji was one with Mahaprabhuji. Explanation of bhajan Sataguru satasangiya ri olu ave. Holiguruji knew that Mahaptabhuji's light will spread in the whole world. Explanation of bhajan Prakash punj amrita ke sagar Sri Dipa Hari mahadani. The story about a tiger baby who mixed with the goats. Recorded bhajan singing by Holiguruji. The story about an American Swami and one of his disciples who was very humble.