European
I am Bliss
22:20 - 23:22 (62 min)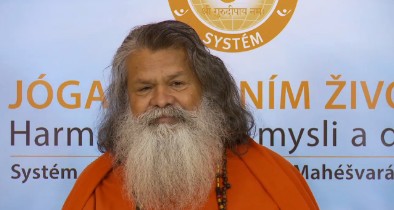 Evening satsang with Vishwaguruji including practice from Prachatice.
The roots of the parampara
23:30 - 23:53 (23 min)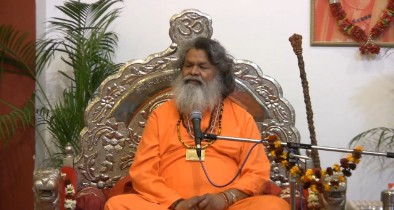 Evening satsang with Vishwaguruji from Jaipur. If you are the citizen of India, Indian embassy will help you when you are abroad. If you do not belong to one parampara, you are lost. A spiritual follower follows one master, who is also a disciple of a master. Vishwaguruji gives some information about the origin of Sri Alakhpuriji Siddha Peeth Parampara.
American
Guru is here for the whole world
23:00 - 23:52 (52 min)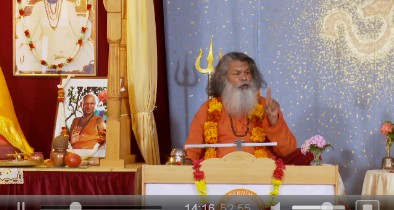 Satsang with Vishwaguruji, Summer Retreat in Strilky Ashram, Czech Republic. Social festivals are observed to maintain and protect society. Every human needs respect, understanding and kindness, regardless the culture. Guru is not only part of the Indian culture. According to the guru principle there is the leader for every creature. It is not the body of the Guru, but the Light of Knowledge.
Australian
Heart and intellect
22:25 - 23:04 (39 min)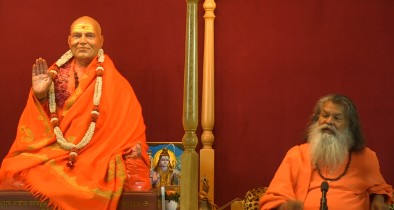 Satsang with Vishwaguruji from Guruji Ashram Vienna, Austria. Humans have become very selfish. Negative power has a good side as well: it keeps us awake. Vishwaguruji explains what the word vritti means. There is a very subtle relation between heart and head. Vrittis should be controlled, as Rishi Patanjali sad.
Being a yogi means to live consciously
23:10 - 23:51 (41 min)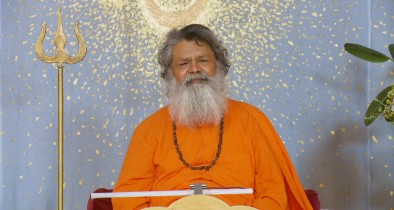 Satsang with Vishwaguru Mahamandaleshwar Paramhans Swami Maheshwarananda, Strilky, Czech Republic.Yoga is a practical path, not the theory. Best time is to practice is early morning. Yoga can give us everything, but we are lazy and always find excuse. Tomorrow will be always tomorrow. Aim of every life is to come to God.
Dhyana
23:55 - 0:36 (41 min)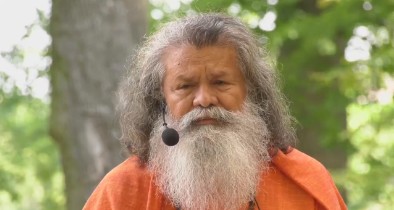 Vishwaguruji's morning Lecture, Strilky Ashram, Czech Republic. The Jivatma is the king of the senses and the mind. Vishwaguruji explains what dharana means; and what kinds of samadhi we have. We are here to achieve something. Not only worldly things, but something higher.