Webcast from Strilky
Morning satsang
Up next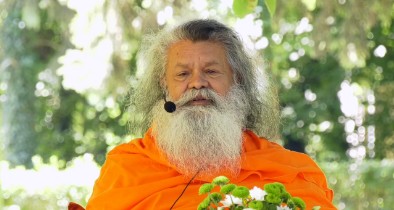 Understand and follow your Guruji
4:55 - 5:52
|
From:
28 Jun 2019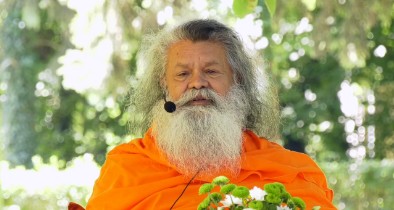 Morning Satsang from Yoga Summer Retreat from Vep, Hungary. Our path and exercises were designed to help us reach Self-realization. There are commercialized ways of anusthan but the result is not for sure. You should follow and understand the instruction of your Guruji, otherwise, you will go with empty hands. Best place for learning is at the feet of Gurudev. The relation between Atma, Jivatma and Jiva. You will get the light again when Jiva goes again into the heart.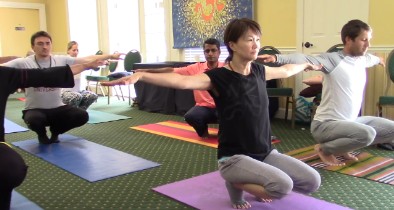 Practicing Yoga Asanas
6:00 - 6:41
|
From:
31 May 2015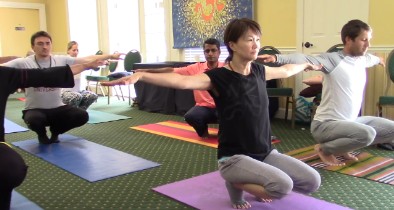 Morning practice with Vishwaguruji from Atlanta, Georgia, USA. Vishwaguruji leads practicing asanas that are good for the digestion, create balance and calm down the nervous system.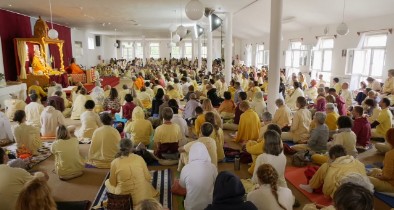 Webcast from Strilky
6:45 - 7:50
|
From:
22 Aug 2019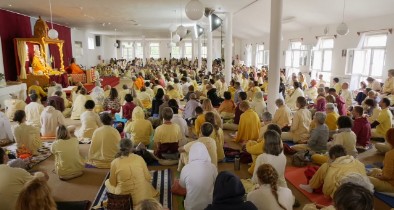 Morning satsang with Vishwaguruji from Strilky Ashram, Czech Republic.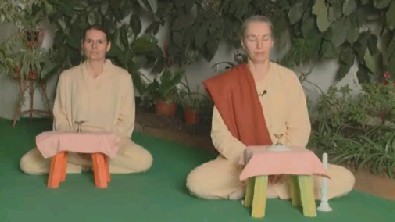 Hatha Yoga Kriyas (2/3)
8:00 - 8:27
|
From:
14 Nov 2009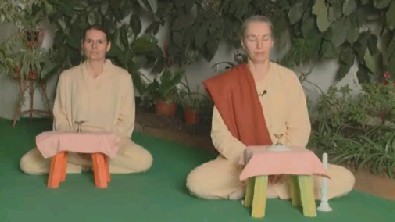 Hatha Yoga Kriyas, with Swamiji and Uma Puri, from Strikly Ashram, (CZ) on 14th November 2009.