Live webcast from Vep
Evening satsang with Vishwaugurji from Vep, Hungary
Up next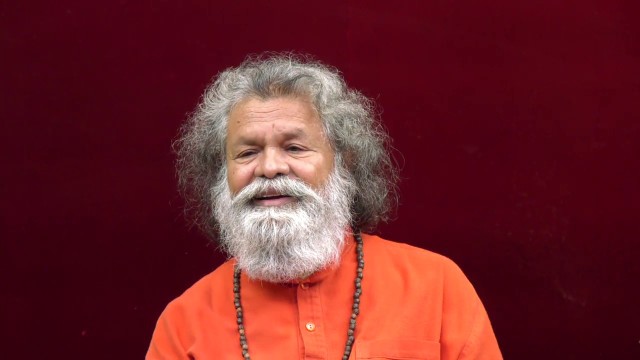 The spiritual frame of our days
20:35 - 21:03
|
From:
4 Oct 2020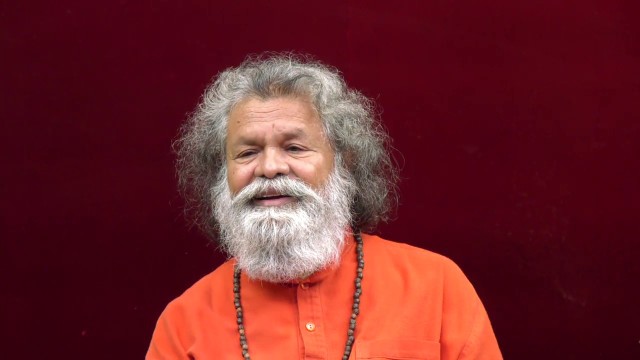 Evening satsang with Vishwaguruji from Strilky Ashram, Czech Republic. Sandhya means the connection between day and night. Without the prana of the Sun, life is impossible. The Moon also gives us immense energy. This two is balancing in our body. We should get up before sunrise and after that, we clean our body and tell a little prayer at the altar. We can offer holy water for God. These actions are good for our health also.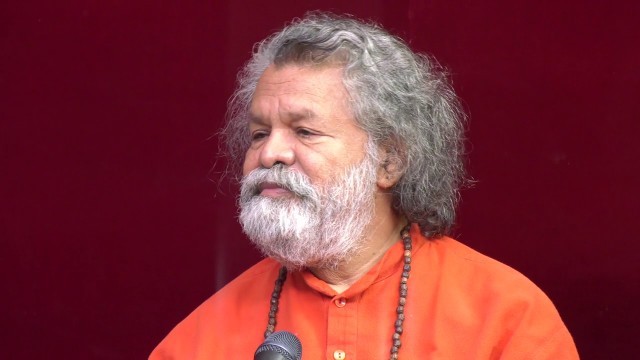 Discipline and respect are important
21:05 - 21:58
|
From:
18 Jul 2020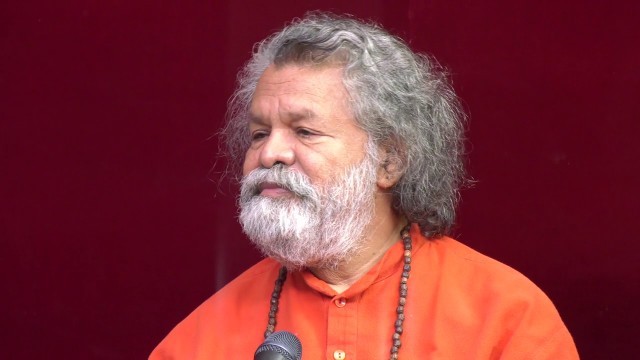 Evening satsang from Strilky Ashram, Czech Republic. Too much eating can cause laziness. We shouldn't disturb each other with unnecessary talking. This means respect for food and eating. We are learning from ourselves during the seminar, how to behave in the present situation, but we shouldn't feel suppressed. Sing bhajans happily.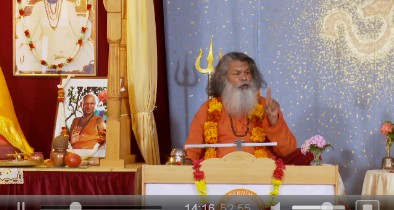 Guru is here for the whole world
22:05 - 22:57
|
From:
8 Jul 2016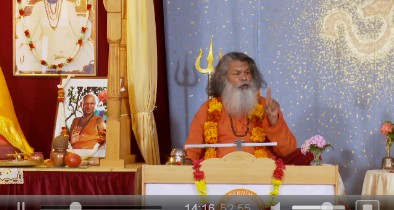 Satsang with Vishwaguruji, Summer Retreat in Strilky Ashram, Czech Republic. Social festivals are observed to maintain and protect society. Every human needs respect, understanding and kindness, regardless the culture. Guru is not only part of the Indian culture. According to the guru principle there is the leader for every creature. It is not the body of the Guru, but the Light of Knowledge.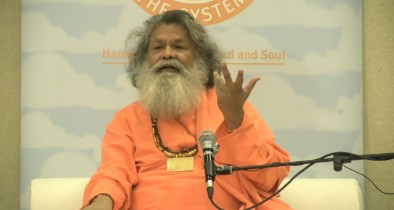 Longing for the God
23:05 - 23:54
|
From:
19 Mar 2016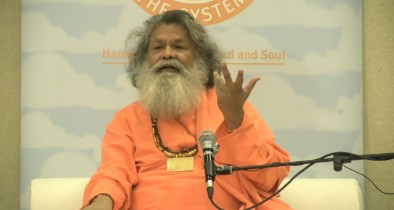 Evening satsang with Vishwaguruji from London, UK. Vishwaguruji explains a bhajan, spiritual song written by Mirabai.