Our life is a chance
Evening satsang with Vishwaguruji from Badrinath, Hiamalaya, India. Svargaloka is the Heaven Narakaloka is the Hell. Brahmaloka is above them. Every creatures knows what is God. Animals also feel the dawn and the sunset. Human is the most cruel creature of the world. Earth is the planet where Gods can manifestate themselves. Vishwakarman created the hunger so that creatures began to move. Vishwaguruji and other persons could go to Alakhpuriji's cave with the help of some mules. The story of Vishwaguruji and an old sadhu in Fiji. We eat many animals during our life causing them strong pain. Everybody can get libration but when? According to our karma we can be born like some creature. Our soul is the king of our body.
Up next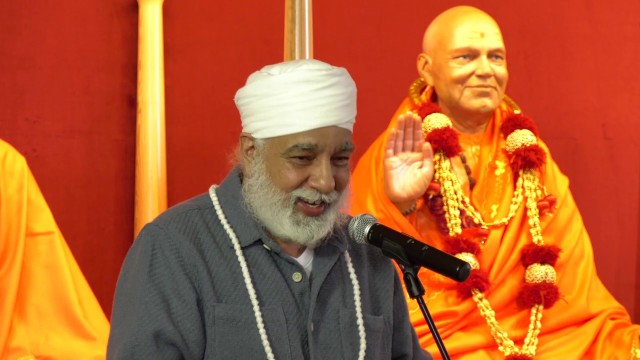 The basics of ancient Indian philosophy
21:00 - 21:10
|
From:
15 Jan 2023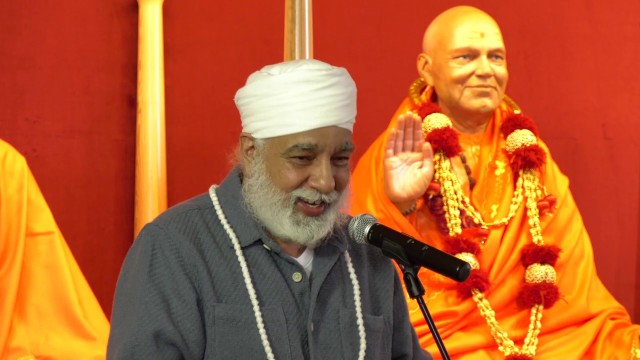 Evening satsang with Vishwaguruji from Guruji Ashram, Vienna, Austria. If somebody needs and gets an organ from another person this man got some new habits also from the donor.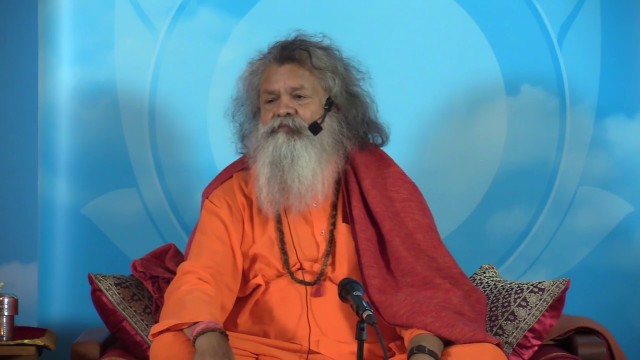 We should awake
21:15 - 21:57
|
From:
24 Sep 2022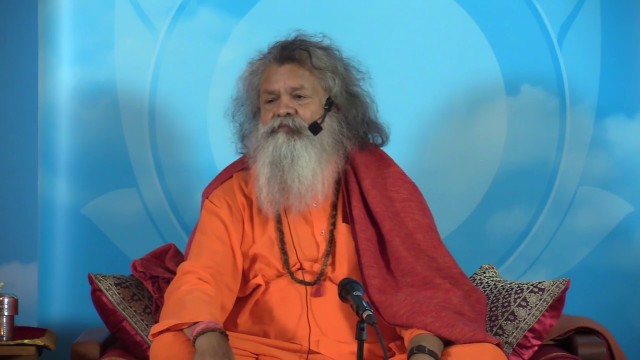 Evening satsang with Vishwaguruji from Brisbane Ashram, Australia. In our dreams, we can goa far distance. We should awaken. We should remember every morning that we are human. Our second mother is the Earth. We are like a drop of water from the ocean. Alcohol is good but only for healing. Never take something negative to others.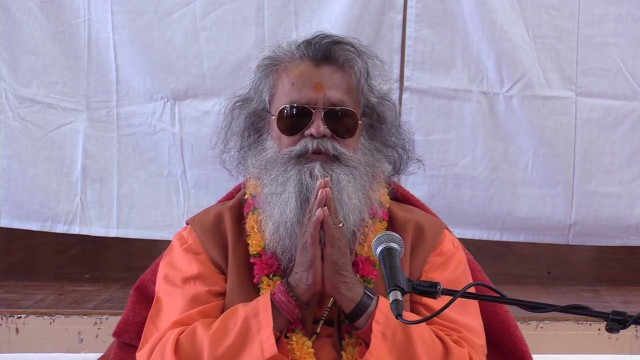 You will get what you have given
22:05 - 22:44
|
From:
13 Sep 2022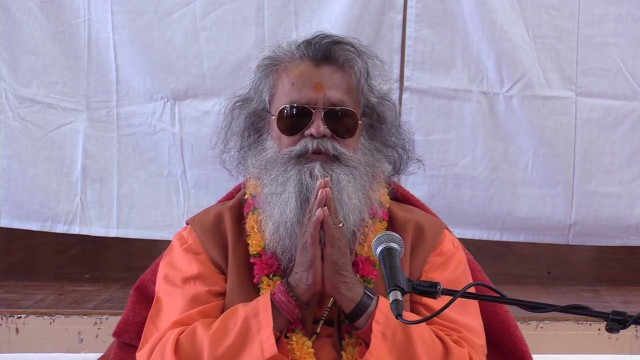 Morning satsang with Vishwaguruji from Launceston. Tasmania, Australia. Many creatures are killing and should come back here because of that. We shouldn't kill any creatures. Our suffering is originated from killing. Afzrt death we can unite God like a drop of water to the ocean. God gives rain for all not only for human. What you have given you will get. Ask God to forgive that things we did from our ignorance. Alcohol is good but not for drinking. Egg is like a littlr baby.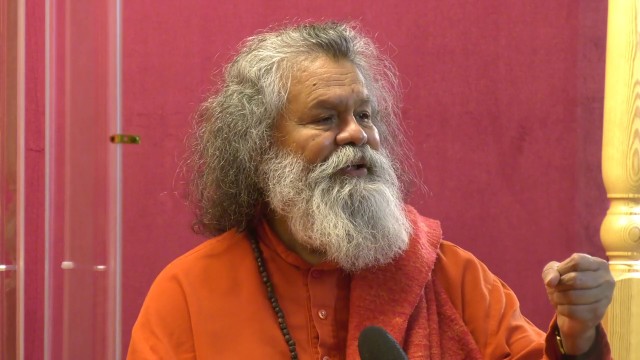 When the hearth is open
22:50 - 23:51
|
From:
27 Feb 2022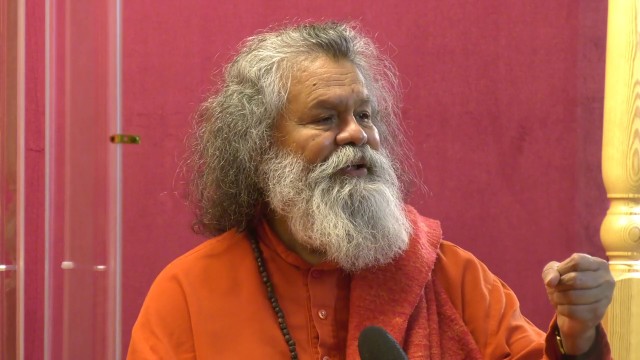 Evening Satsang with Vishwaguruji from Vienna, Austria.