Bhagwan Shiva in Fiji
Evening satsang with Vishwaguruji from Fiji. Fiji indeed is a very old island, Bhagvan Shiva has been residing here. There are many places that still preserving the presence of Him.
Up next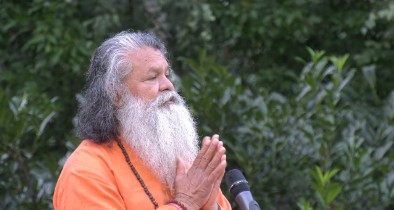 Feelings between Guru and Disciple
15:15 - 16:13
|
From:
29 Aug 2019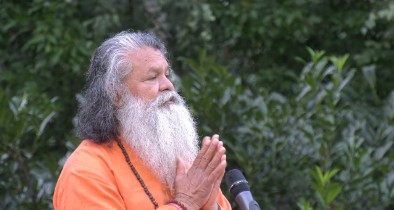 Evening satsang with Vishwaguruji from Strilky Ashram, Czech Republic. Faith means devotion. Devotion means confidence. It means that you are completely involved. If you are very alert you do not need to ask for a recording of the meditation. If you have that feeling of devotion, it doesn't matter where the Guru is. Vishwaguruji explains the bhajan Gurudev Darshan Dhana Ho. Awake the anahat (heart) chakra, practice the sadhana given by the Guru. Feed your bhakti with Guru Seva. Do not run outside.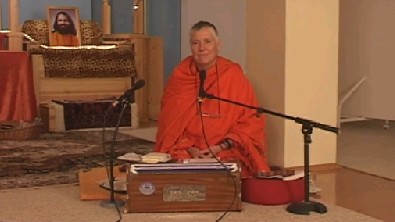 Mahaprabhuji is living inside of us
16:20 - 18:00
|
From:
4 Dec 2011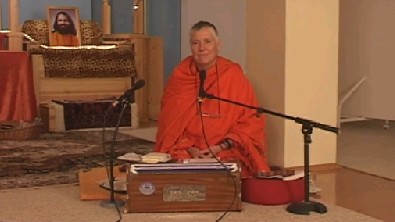 Satsang from Vienna on the occasion of Mahasamadhi of Bhagvan Sri Deep Narayan Mahaprabhuji Sadhvi Shanti shares us Her feelings and experience concernig our Masters and the Mahasamadhi day. "All of you are connected with Mahapraphuji"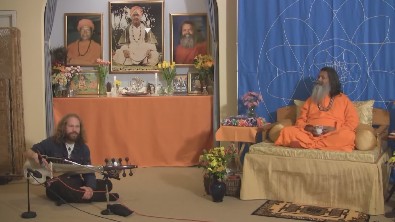 God's light is in every heart, Alexandria
18:05 - 18:51
|
From:
13 Mar 2011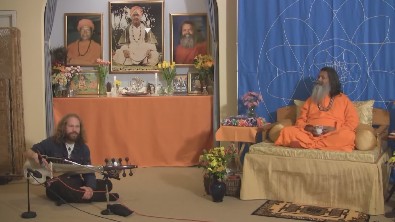 Everyone is carrying the light of God, God is love - love is God. Give love and light to all children of God Light of Sanatana. Nobody can blow out Sanatana, It is is eternal. Sruti and Smriti - means, what was spoken and what I remember to deliver further. This is ancient tradition, this is Parampara. While yoga teachers receive their certificates Swamiji chants: Om deep jyoti parabrahma, deepam sarve mohanam. OM is the light of God, It removes the darkness of ignorance. Recorded in Alexandria, USA.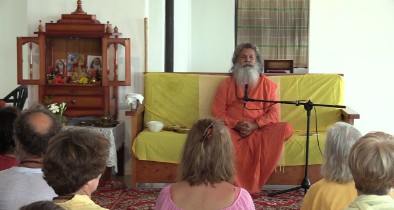 Pranayama and the five bodies
18:55 - 19:46
|
From:
6 Feb 2018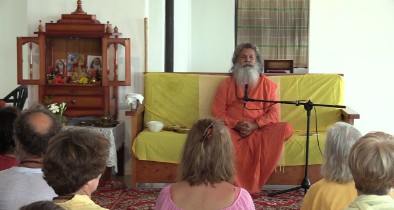 Morning satsang with Vishwaguruji from Fiji. A new born child is not able to run immediately after the birth. We should practice as well. Good and vegetarian diet is very important. Don't run behind the empty hope, you will lost the whole life in vain. You will get what is in your destiny. The mind never will be peaceful.