Success in Yoga
Evening satsang with Vishwaguruji from Sydney, Australia. Yoga is a life long practicing, like we are eating during our whole life. A real satguru can give the blessings to work further. Otherwise, it is not possible to avoid the destiny. Vishwaguruji explains the nature of desire and the way how to follow the right path.
Up next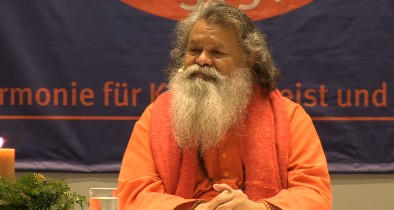 Lecture with Vishwaguruji
2:35 - 3:44
|
From:
18 Dec 2015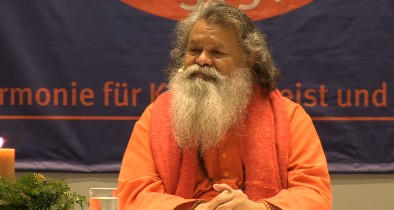 Lecture with Vishwaguruji from Salzburg, Austria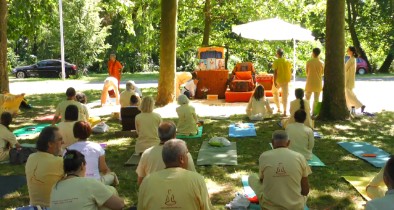 Awakening of the consciousness
3:50 - 5:08
|
From:
5 Jul 2016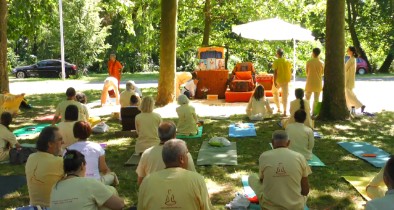 Morning satsang from Summer Retreat in Vep, Hungary. Vishwaguruji explains the nature of the consciousness and the three states of it. Yoganidra is the science of awakening the kundalini and awakening of the consciousness. If we have longing to self realization then we are able to remember and use the techniques have heard from the master, have written in the bhajans. Awakening of the kundalini means awakening of the energy, prana. It takes place without any pain or unpleasant feelings or movements in the body.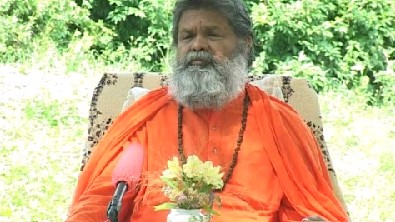 Ego is the willpower of life, Vep
5:15 - 5:55
|
From:
11 Jul 2005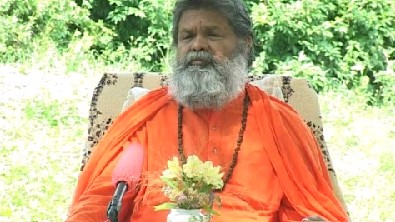 Lecture by Swamiji from Vep, Hungary in July 2005.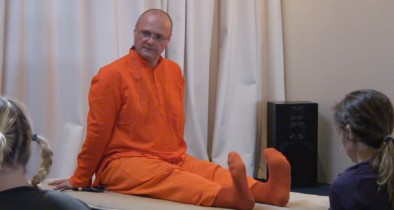 Practice from Wellington with MM Vivekpuri
6:00 - 6:59
|
From:
11 May 2013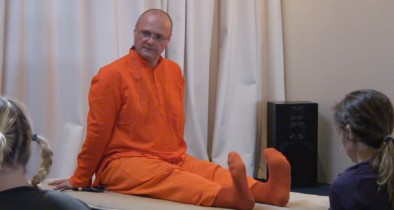 Wellington, New Zealand