Around the world - Mataji's experiences with Holy Guruji and Swamiji
Mataji sharing her stories of her Guru Holy Guruji and Swamiji, Wellington, New Zealand
Up next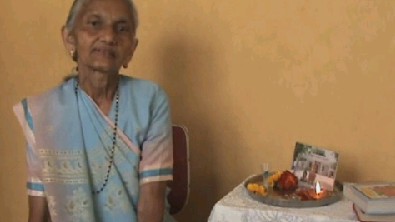 Around the world - Mataji's experiences with Holy Guruji and Swamiji
17:00 - 17:48
|
From:
8 Jan 2011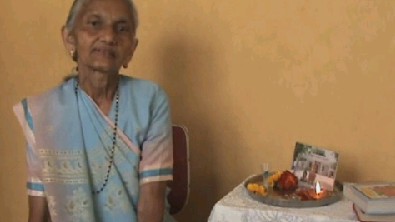 Mataji sharing her stories of her Guru Holy Guruji and Swamiji, Wellington, New Zealand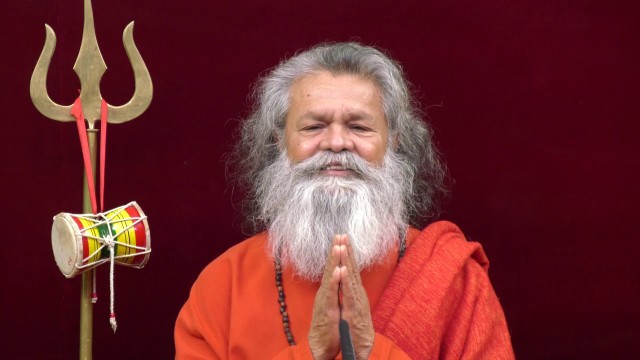 Everything we have within ourselves
17:55 - 18:32
|
From:
12 Feb 2021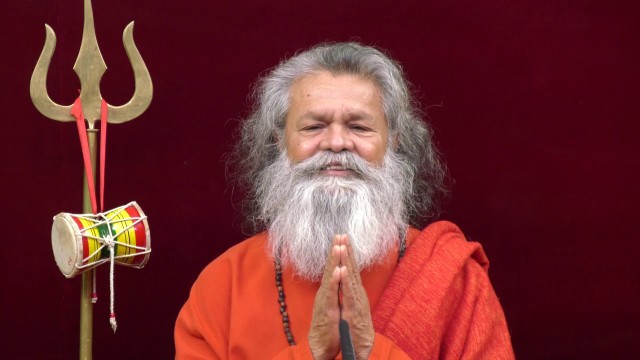 Evening Satsang with Vishwaguruji from Strilky Ashram, Czech Republic. The practice is awakening within ourselves. We have everything in ourselves and from time to time we awake part of that. There is someone who awakening us. We can become aware, conscious, and full of knowledge. The story about two men who try to play on a flute. If we want to become perfect in something we should learn and practice for long years. After you learned everything you should awake it in yourself. But after if you should learn further. An example of how we learn to drive a car and how our teacher helps us with his advice. Are you awakened or do only what you like? Vishwaguruji tells about his last night's experiences with bhramari pranayama. The story about men in India who sell tea on the train. During bhramari pranayama we can feel a resonance in the whole body. We should become a master of our body.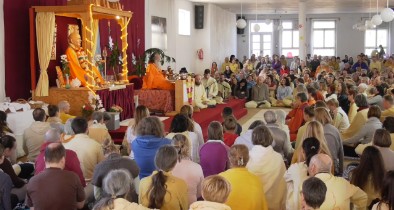 How to control the human nature
18:35 - 19:13
|
From:
2 Apr 2018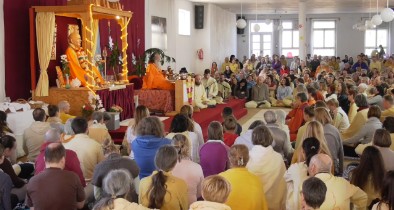 Satsang with Vishwaguru Maheshwarananda, Strilky ashram, Czech Republic. Monday is the day of Shiva. Tuseday is the day of Hanumanji. Days are connected to the seven planets as well. The ancient rishis were created some kinds of different ceremonies and instructions to follow in order to control the human nature. Be humble, pure, do not think that you are the perfect one.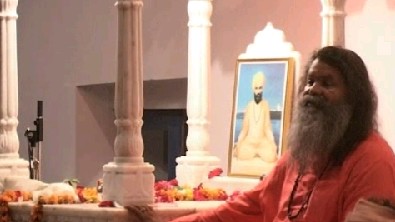 In the home of the soul
19:15 - 20:18
|
From:
5 Jul 2003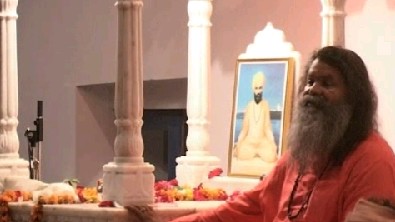 Summer 2003. in India with presentation of Yoga In Daily Life projects and Swamijis lecture