Consciousness and Space
Morning satsang with Vishwaguruji from Prague, Czech Republic. Space has no limitation. Conscious is the life of the space. We are in duality, but in reality, we are connecting to unity. The same atma is in everyone. Water element makes a turnaround in nature. If a child dies it means that the water from the cloud goes back very soon to the ocean again.
Up next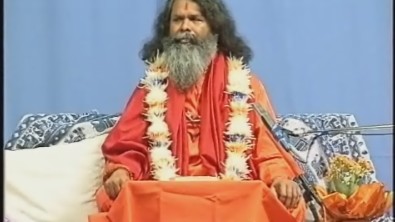 God shall never disappoint you
19:24 - 20:17
|
From:
12 Sep 2000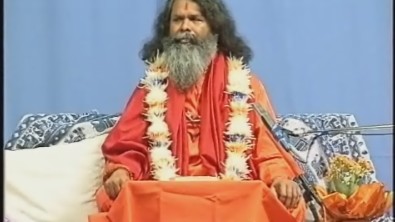 Lecture by Swamiji from Umag, Croatia, September 2000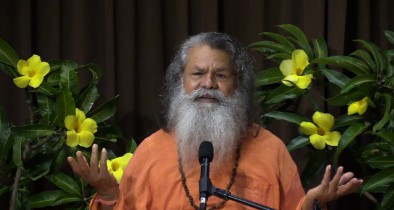 Adoring the God
20:18 - 20:54
|
From:
9 Feb 2018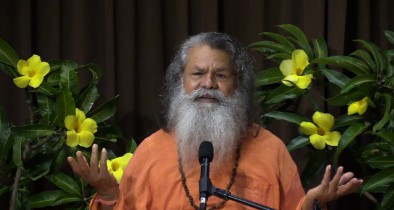 Evening satsang with Vishwaguruji from Fiji. God is only one but time to time He appears. According to the Vedic Dharma, there are 24 incarnations. It is the human who can create the value of everything. Wise people always greet the Mother Earth. According to the Bhagavad Gita, there are 18 chapters of yoga and you are not allowed to change these original slokas of the Gita.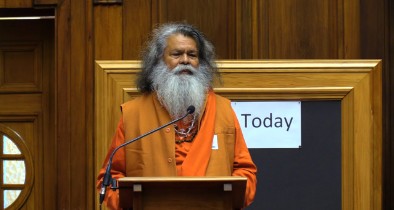 The peace within you
20:55 - 22:17
|
From:
5 Mar 2019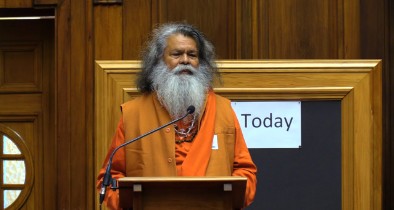 Program at New Zealand Parliament in Wellington. Peace has been lost because of the ego. Peace and joy are within us. If you are not able to find, at least do not destroy others. We are not able to create peace unless there is no mercy and love within. Learn how to be human.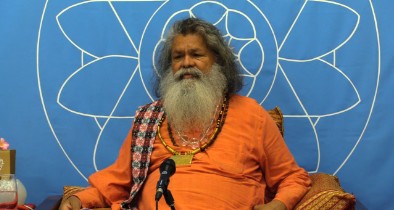 Yoga and the creation
22:25 - 23:53
|
From:
25 Feb 2019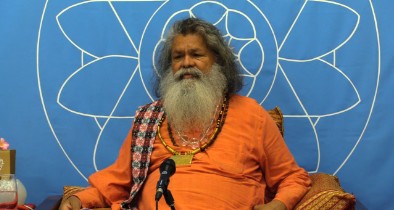 Evening satsang with Vishwaguruji from Sydney. Yoga is the science of the body, mind and consciousness. In the beginning, there was only empty space and consciousness. God is the highest one, the Brahman. In the form of the resonance, the vibration of OM appeared. This is the beginning of Yoga. After the resonance appeared the fire, after the fire came Shiva. Shiva is the consciousness.