Purify your body from poison
Evening satsang from Garrison, NY, USA. Happiness and unhappiness are within ourselves. Yoga practice helps the unhappiness push down. Death will never leave you alone. The story of a wedding couple who live in misunderstanding for a long time. Tell to everybody sincerely if you made a mistake. Poison can come out now also from the ocean as oil and kill there many living beings. Ujai pranayama can help to purify our visudhi chakra from poison. Story of Vishwaguruji's first visit in America. Difference between ego and respect. Dreaming with white elephant is a good sign. The story of Rama and a dog.
Up next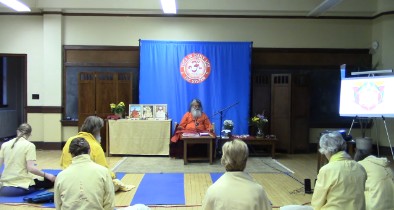 Pranayama and Kundalini
14:15 - 15:27
|
From:
3 Apr 2019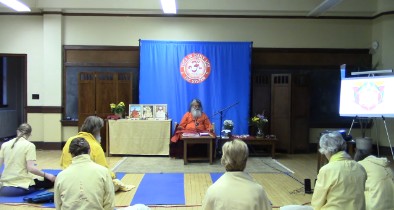 Evenining satsang with Vishwaguruji from Garrison, NY, USA. There are three nadis or nerves that are very important. Different levels of nadi sodhan pranayama should be practiced for about three months after each other. The Soul is in the prison of the elements, closed in the body. After becoming free it follows the destiny.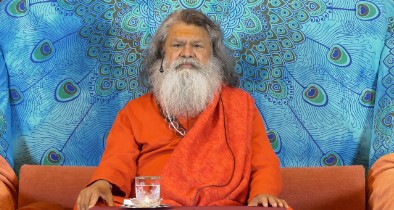 Sri Alakh Puriji
15:35 - 16:52
|
From:
13 Apr 2019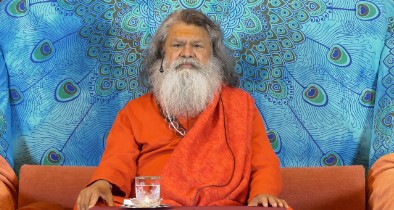 Evening satsang with Vishwaguruji from Vep, Hungary. Himalayan roots of the Yoga in Daily Life. There are great Rishis, they are near to Bhagawan Shiva, Vishnu, and Brahma. Alakh means that we cannot write that name. Giving donation is good for us. Who are we to judge the beggar, we are also not perfect. We can get purification by giving.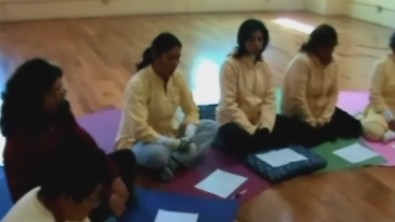 Around the world - Satsang Mexico
17:00 - 17:38
|
From:
12 Dec 2010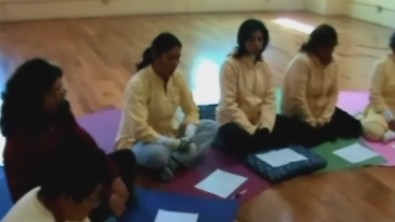 Evening satsang with meditation.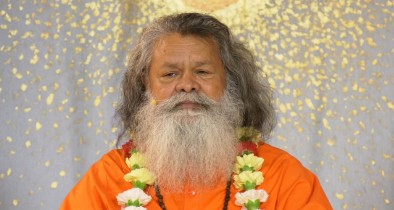 Attachment towards God
17:45 - 18:29
|
From:
3 May 2019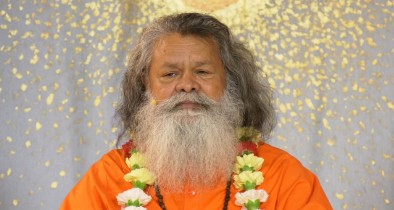 Evening satsang with Vishwaguruji from Strilky Ashram, Czech Republic. Attachment can be positive also. There is mother earth and father's land. If we have a pure attachment to the whole world that we are on the right way to the Supreme. We should feel an attachment towards our family also mainly towards our children. We can have an attachment to God. God can appear in many different forms. God is neutral. Swamiji speaks about his journey to Cuba. People there also know something about Siva. A human can become God but it is not easy.