Working for the Liberation
Evening satsang from Strilky Ashram, Czech Republic. everything is within us, but we have to awake that. What we are finding outside is not ours and is only temporary. Generations are growing one by one, it is like a wheel. Every creature is on the wheel of birth and death. Can we come out of this? There are many good things, technics in life but if you learn, learn disciplined and improve slowly, slowly.
Up next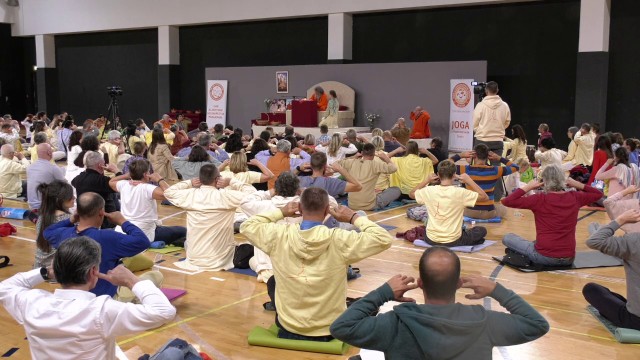 Yoga and health
15:00 - 16:06
|
From:
5 Oct 2021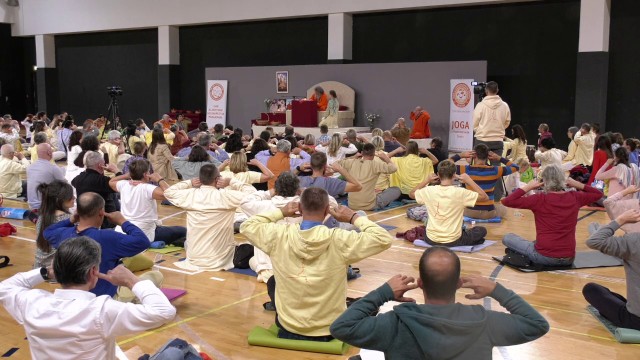 Evening satsang with Vishwaguruji from Zagreb, Croatia. We need to take care of our body to stay healthy. Every cell wakes up when we touch the water, and the nervous system calms down. A single drop balances the nerves. Yoga can cure many diseases, makes us healthy and long-lived. Family should be a real family. God is in every cell of the body. Human beings have all the abilities to attain cosmic consciousness. Om chanting and Brahmari Pranayama.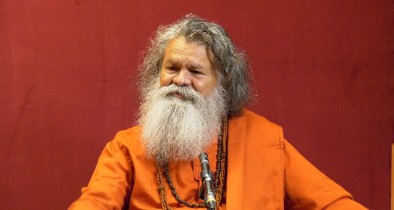 Satsang with Vishwaguruji
16:10 - 16:53
|
From:
1 Nov 2018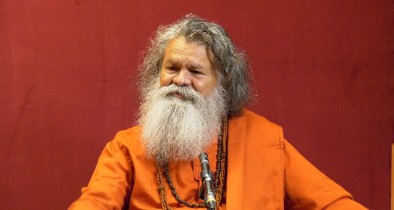 Satsang in honor of 15th year anniversary of Sri Holy Guruji Hindu Dharmsamrat Paramhans Sri Swami Madhavanand's Mahasamadhi, commemorated in Vienna.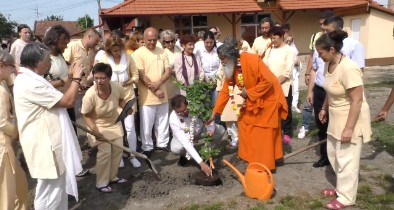 Around the World - Nadlac
17:00 - 17:08
|
From:
31 May 2018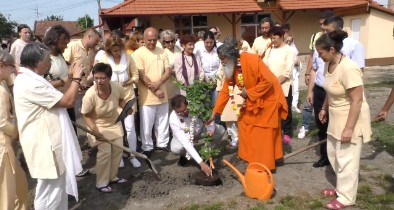 First Vishwagurujis visit to Romania.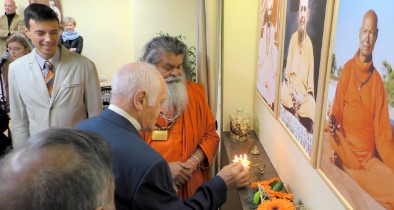 Around the world - Opening of new YIDL center in Murska Sobota, Slovenia
17:15 - 17:57
|
From:
18 May 2018