My happiness is at Your holy feet
Evening satsang with Vishwaguruji from Jadan Ashram, Rajasthan, India. The master always gives us guidance. Translation of the bhajan "Milta he sacca sukha kevala". We must feel in every cell of our body what the words of the bhajan mean. The real thorn is what is inside us, it is difficult to take it out. Always be humble. The thorn can be taken out through another thorn. We are not all good. We could talk about this bhajan for a month.
Up next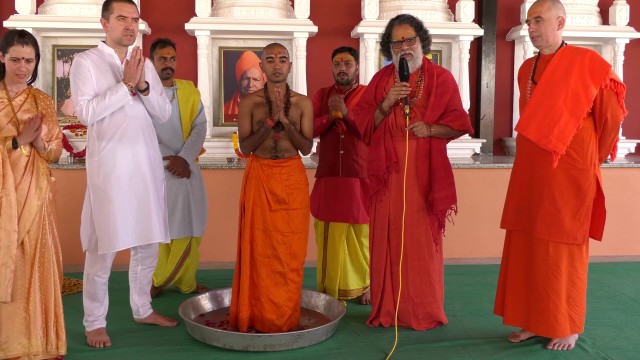 The coronation of Swami Avatarpuri
2:15 - 3:09
|
From:
10 Nov 2021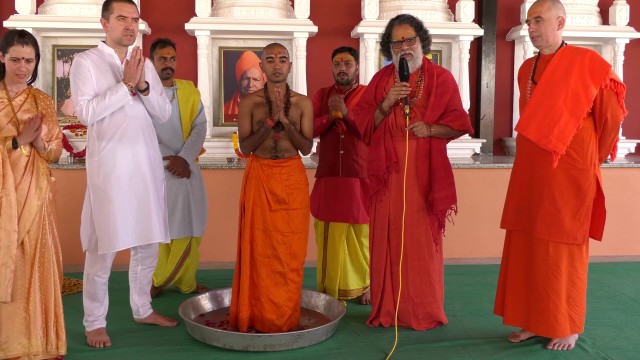 Morning program from Bhari Khatu, Rajasthan, India. On the occasion of Holiguruji's Mahasamdhi day, Swami Avatarpuri got the title that he becomes the successor of Vishwaguruji. Swami Avatarpuri had a ritual bath. Then he showed puja for Vishwaguruji by washing his feet. In the end, Swami Avatarpuri got a traditional cap and a sal from Vishwaguruji and many other sals from sanyasis.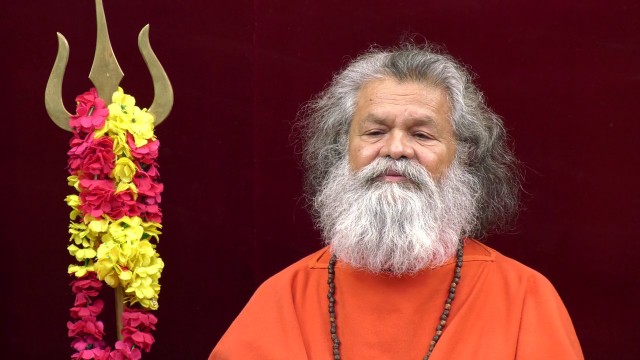 In the end we all will be together
3:15 - 4:07
|
From:
13 Dec 2020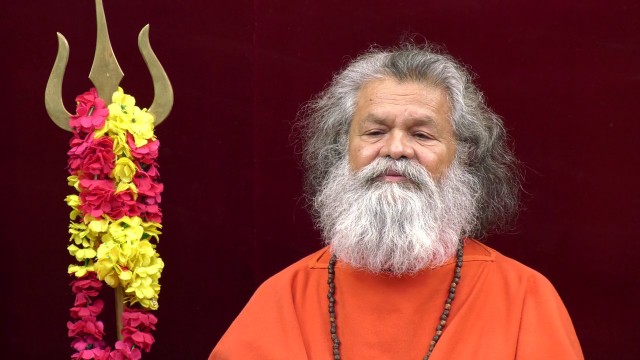 Morning satsang with Vishwaguruji from Strilky Ashram, Czech Republic. We should know what to do and what not to do. Kali juga is a black time and we try to purify it. People in the world mostly do good things. There is a difference between people is only in the language in culture and in the atmosphere. We should respect all good people. Every day we get physical and mental pollution. The story about a president and his family. We can clean our body but we can't clean our thoughts in the same way. Our dreams can tell us what kind of impurity is in us. Many people in Europe concentrate on those things what Viswaguruji teaches so they can become yogis, Our next life will not be in the same country where we live now. Our destiny comes with us. We should remain in the boat and the Guru is the captain.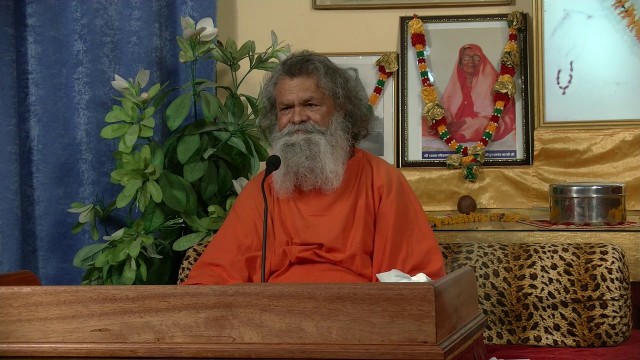 Never lose the name of God
4:15 - 5:09
|
From:
6 May 2021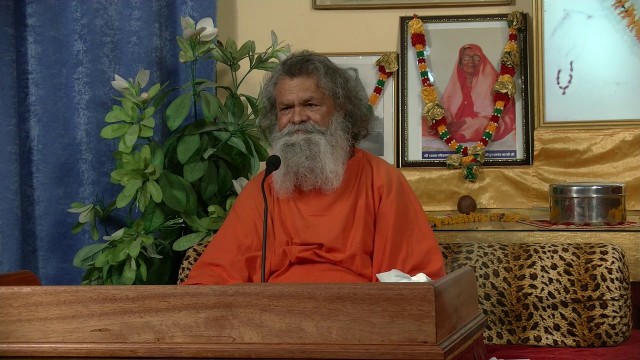 Evening satsang with Vishwaguruji from Jadan Ashram, Rajasthan, India. Corona time to time come back again so we have to be careful. Many people died and also many have lung problems. In India also many people died and many people were not careful enough. Nowadays it is not good to shake hand and hug each other. Nowadays many families fall apart and children are suffering very much because of it. If there is a bad connection between the father and the mother many diseases will come sooner all later such as cancer. Many people get depression after a corona. You have good health when you are happy. Mantra brings us happiness. Now we should learn to become happy. Gulabji tells how did he find his Guru and how did he experience the blessing of his Masters.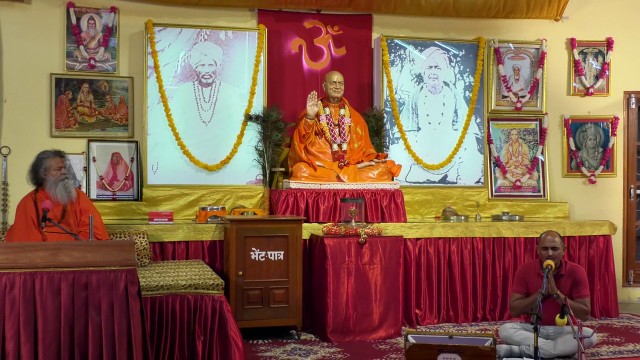 Mantras and Bhajans
5:15 - 5:55
|
From:
24 Oct 2021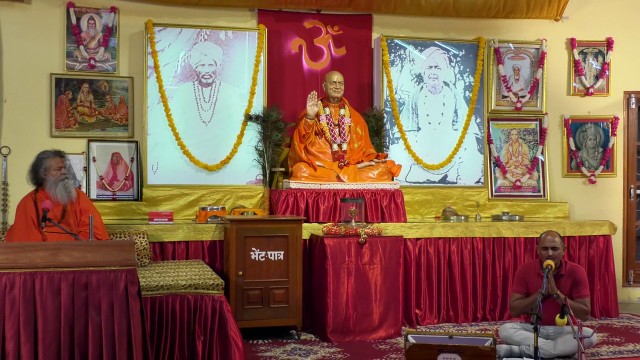 Evening satsang with Vishwaguruji from Jadan Ashram, Rajasthan, India. Singing bhajans and chanting mantras.