Around the world - Satsang YC Blanicka
New Year satsang from Blanicka Yoga Centre Prague.
Up next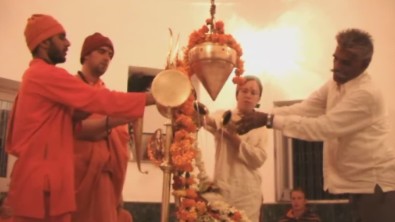 Around the world - Shivaratri at Jadan Ashram
17:10 - 17:17
|
From:
24 Feb 2009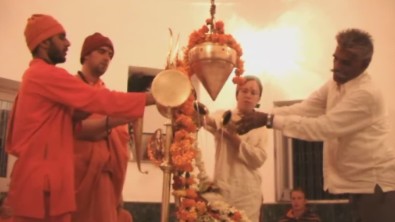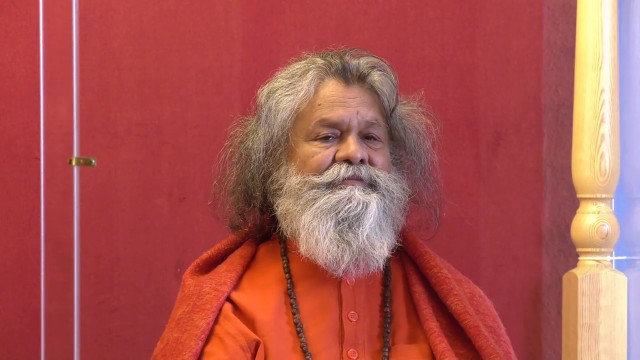 Practise and think positive
17:25 - 17:57
|
From:
14 Mar 2022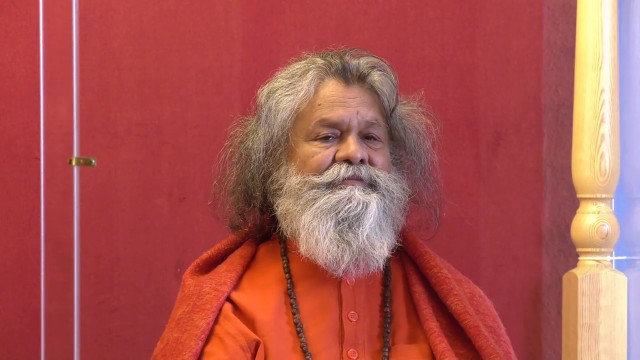 Evening satsang with Vishwaguruji from Vienna, Austria. Some creatures are living in the water on the earth and in the air. Human is another category who can go to the haven or the hell. If we criticize someone it means we are not good enough. Our negative thoughts reflect on us. We should understand everybody. If it is possible we should make peace between people. The most important thing is bhakti for us. We come to this world with a close fist and go with an open ist. Every day we should clean ourselves inside and outside. There was a rishi who gave his skin bone and flash for others. Every ashram and every guru are good.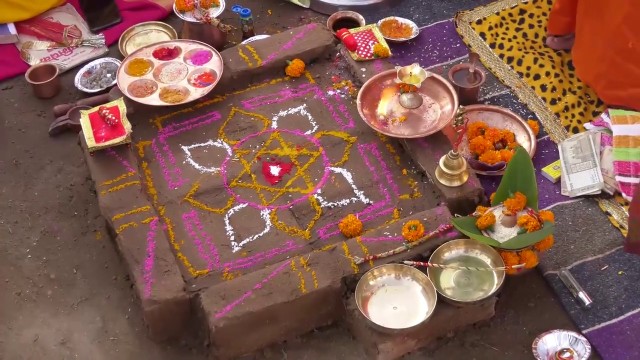 Webcast from Kachari
18:05 - 18:26
|
From:
10 Nov 2021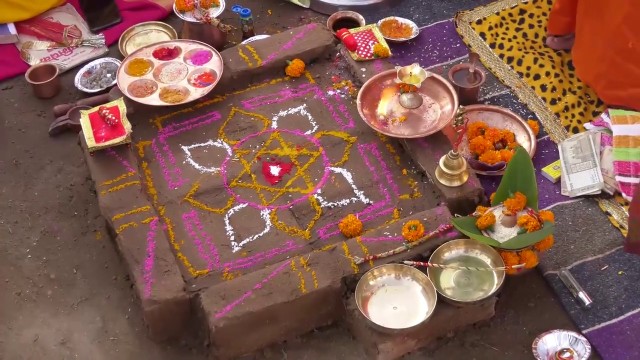 Inauguration of Temple in Kachras, Rajasthan, India.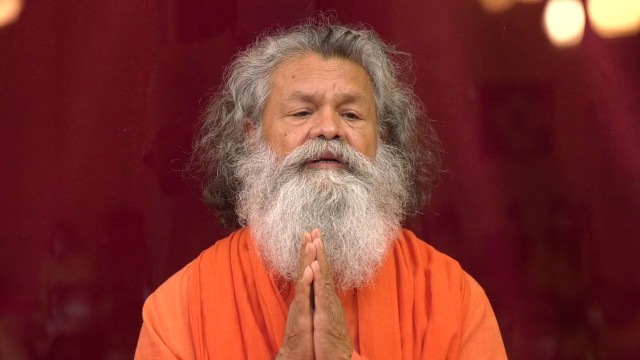 Follow the path faithfully
18:30 - 19:07
|
From:
3 Jul 2021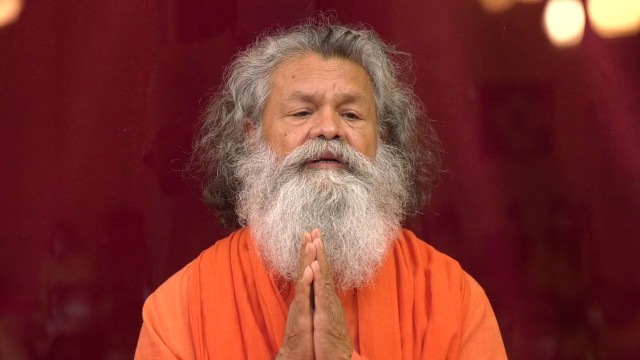 Evening satsang with Vishwaguruji from Strilky Ashram, Czech Republic. During last year people could practise yoga individually. Meditation without mala and mantra is not good. We should follow our path. There are many paths but all comes together. Every creature have a path and they know that God has given them everything. Our yoga path is very clear. God gave everything to humans but we lost it. God is sitting in us. We should become one with God. We are human but we completely confused and don't know clearly our path. Mantra is very important which is always with us and show our path