The glory of Satsang
Satsang with Vishwaguruji from Guruji Ashram in Vienna, Austria. Thousands of our sins are purified if we are together with a sadhu, who is practicing continuously and has reached the perfection. In this Kali Yuga (Dark Age) the only hope is the satsang: being together with a sadhu. By chanting a mantra or kirtan all minds come together. Great souls are coming back to this Earth in order to help us.
Up next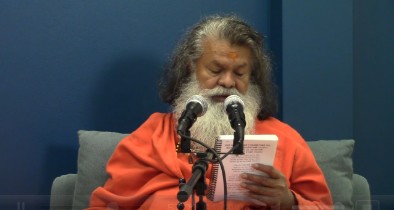 How to open the heart?
21:00 - 22:19
|
From:
29 Apr 2017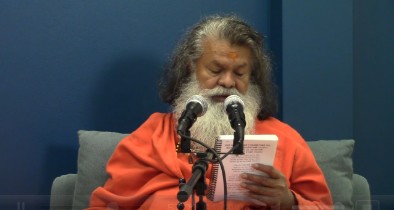 Evening satsang with Vishwaguruji from Vancouver, Canada. God is only one. Religion is preaching according to a certain prophet or saint. The Master always explains to us what we still do not understand. It is very difficult to overcome worldly attachments. Vishwaguruji explains the meaning of a spiritual song – bhajan "Sri Deepa Niranjan Saba Dukha Bhanjan". God is everywhere, but is mostly reflected in the heart.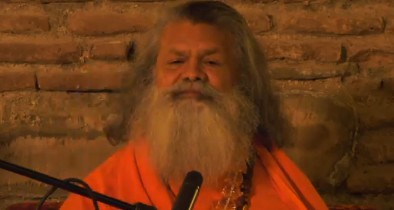 Happiness is within you
22:25 - 23:24
|
From:
31 Mar 2017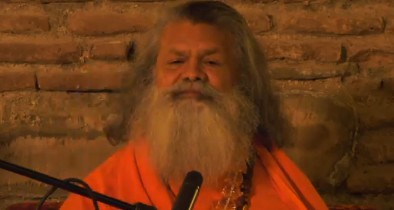 Evening satsang with Vishwaguruji from Georgia.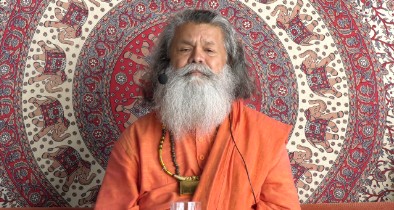 Hatha Yoga is in every kind of Yoga
23:30 - 23:53
|
From:
13 Jul 2018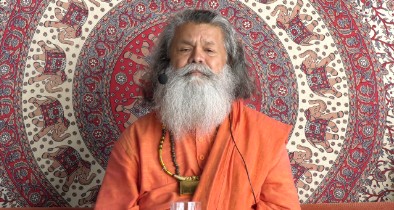 Morning satsang with Vishwaguruji on the topic of Hatha Yoga from Summer Yoga Camp, Vep, Hungary. Everything is in motion - the direction depends on you. Our devotion should grow and grow. When a bhakta reaches their aim, he or she is in the lap of God. The difference between the flying of a crow and a swan. Bhakti Yoga can not be successful without hatha yoga. The story of a little girl and a Krishna statue. God needs real love.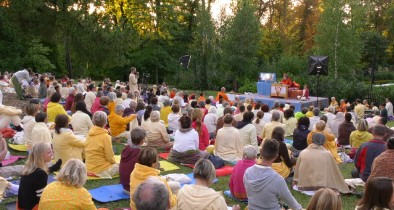 Basic advice for Yoga Teachers
0:00 - 0:56
|
From:
13 Aug 2017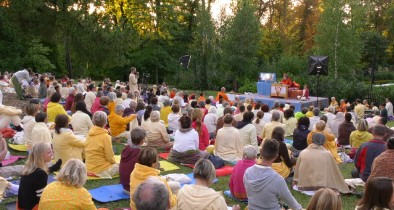 Evening Satsang with Vishwaguruji, Strilky Ashram, Czech Republic. When we are teaching yoga we are teaching ourselves as well. Be humble with the students. Do not create new postures. Pranayam is good for our physical body and it calms the mind, creating positive thinking and a good attitude.