Hatha yoga kriyas
Evening satsang with Vishwaguruji from Strilky Ashram, Czech Republic. Hatha yoga consists of six basic kriyas cleaning technics for our physical body. They give will power and strength. There are five koshas in our phenomenon which we should purify all. There are two forces in our body which we should keep in balance. Explanation of hatha yoga technics jala neti, sutra neti, kapalabhati, vamana dhauti, tongue cleaning, sutra dhauti, nauli, agnisara kriya shanka prakshalan kriya and tratak. Practising these technics give us a good path to the Cosmic People using very modern technics slowly turn towards the ancient literature again. It is important how we keep our heart our soul our atma in our body. If we want to have a long life we should eat disciplined practise sarva hita asanas read good books sing bajans have good friends and take long walks. Explanation of part of the bajan Yogi jano ki yoga nindra. Explanation of bajan Sadhana cyara.
Up next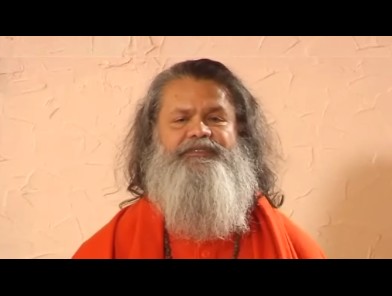 Anahata chakra
19:10 - 19:56
|
From:
1 Dec 2008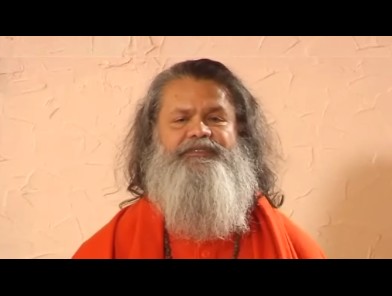 Satsang from Yoga Center in Prague on 1st December 2008.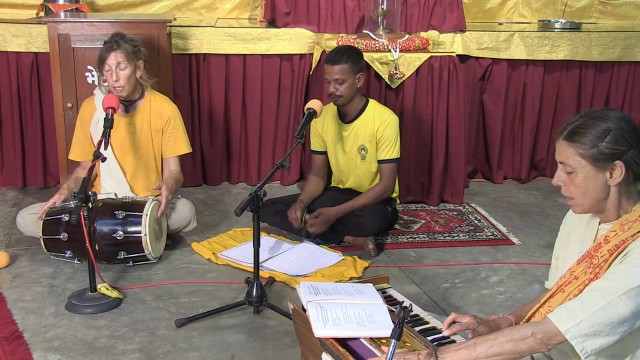 Devotion to Gurudev
20:00 - 20:57
|
From:
16 Jun 2020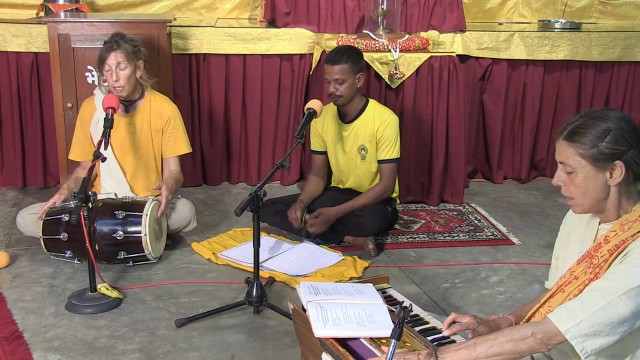 Evening satsang with Vishwaguruji from Jadan Ashram, Rajasthan, India. When Guru is telling you something, you should pay attention. Every single word is like a drop of the nectar. What we should do on Gurupurnima? Firstly we should fast. Express your love and devotion to your Gurudev by certain ceremonies. Surja Narayan is not moving, but Earth is moving at a high speed. If we practice we can reach our aim quickly or we can fall if we are not practicing. In the body, we can work to reach the Supreme.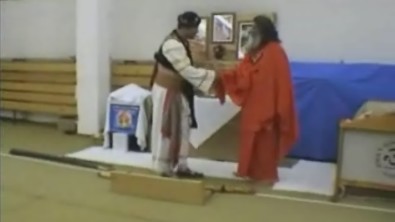 Disciplin
21:05 - 21:44
|
From:
10 Apr 2007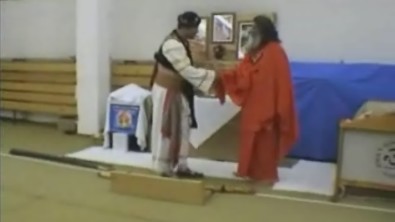 Swamiji in Sliac, 10th April 2007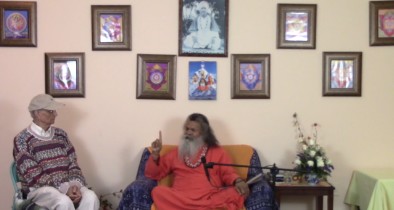 The spiritual lineage
21:50 - 22:51
|
From:
4 Mar 2018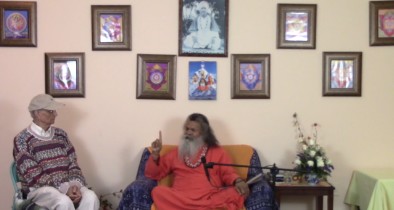 Celebration of Holi and satsang with Vishwaguruji from Atlanta, Goergia, USA. The consciousnes of the yogi can travel around the endless Universe. Nada Rupa Parabrahma - the form of the Supreme is sound. Our spiritual lineage started during Satya Yuga when Sri Alakhpuriji was living in the Himalayas.