Around the world - Satsang YC Blanicka
New Year satsang from Blanicka Yoga Centre Prague.
Up next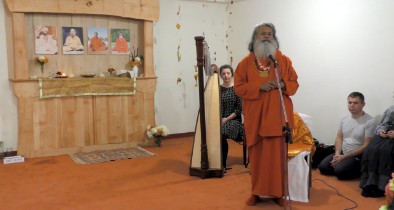 Around the world - Opening of new YIDL center in Ptuj, Slovenia
23:10 - 23:48
|
From:
18 May 2018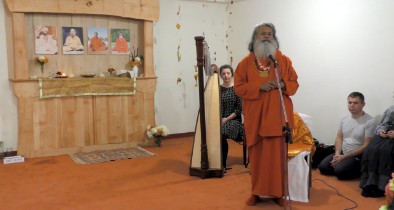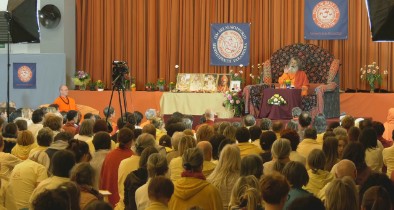 How to educate the children?
23:55 - 0:58
|
From:
17 Mar 2018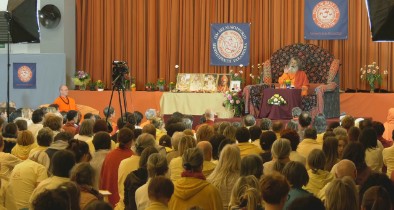 Evening satsang with Vishwaguruji from Vep, Hungary. If there is no time for the children, they are searching for some kind of other education. They can meet with a bad society which will destroy them even more. It is good for the water to flow that will remain clean. However, when water is very deep, it shouldn't move. It's good to take more natural medicines.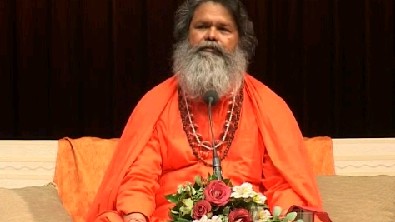 Chakras and Kundalini
1:15 - 3:09
|
From:
5 Sep 2004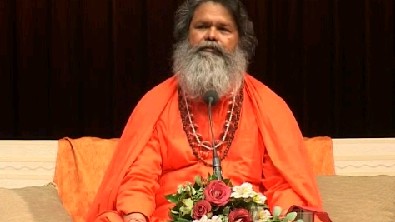 Public lecture by Swamiji from Zagreb, September 2004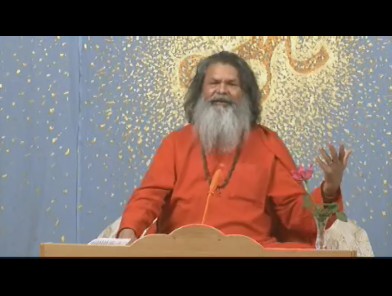 Practical guide to meditation (10/11)
2:30 - 4:29
|
From:
21 Feb 2009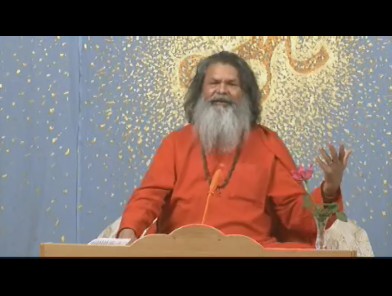 Webcast of evening satsang from Strilky, Czech Republic on 21st February 2009.