Spiritual message of ancient India
Evening satsang with Vishwaguruji from Strilky Ashram, Czech Republic Many years ago many yogis male or female did a very serious sadhana and were like real saints. There are buddhists and jainas also in India. They live also very spiritual life. Jainas have very strict customs for eating and drinking. Their lifestyle is also very interesting. They protect life in every aspect. The story of an old jaina master who was very friendly with Mahaprabhuji Holiguruji and Vishwaguruji also. Jaina people sometimes take a short visit in the Jadan Ashram. Buddhas also live a very spiritual life. Shankaracharya was sanatana. We also follow this path but all are very good. Pushpa tells some words about the story of the ancient Nalanda university in India. Swami Madhuram said some words about Gurukul and about how to behave spiritual people in the world.
Up next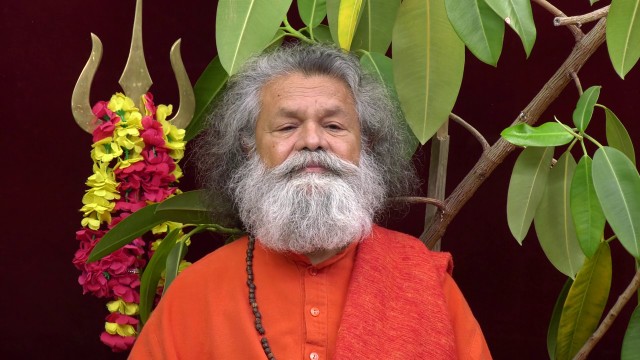 Yoga is endless
0:30 - 1:13
|
From:
3 Nov 2020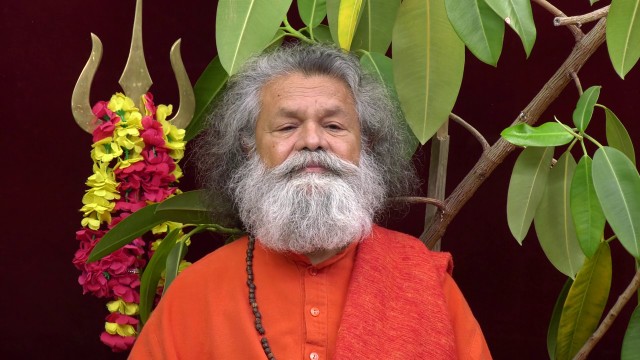 Evening satsang with Vishwaguruji from Strilky Ashram, Czech Republic. Our life is yoga. Every cell in our body is a universe. For a yogi, there is no limitation. Shakti brings the things together and Siva is expanding. The ocean is similar sometimes expanding and contracting. We can go very far but after that, we come back again because of attachment. One day we can reach the libration and do not come back. In different yugas, Brahma Visnu and Sive change each other. If we want to meditate do not ask anything. Practise leads you to be within yourself. All the pranayams lead us also back to ourselves.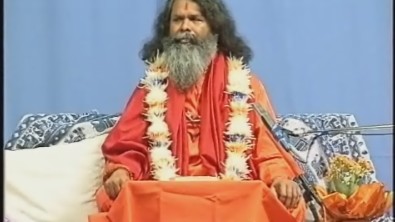 God shall never disappoint you
1:15 - 2:08
|
From:
12 Sep 2000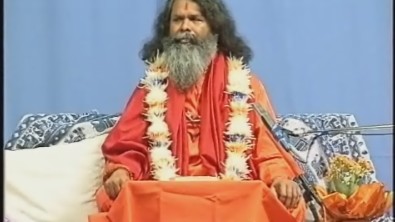 Lecture by Swamiji from Umag, Croatia, September 2000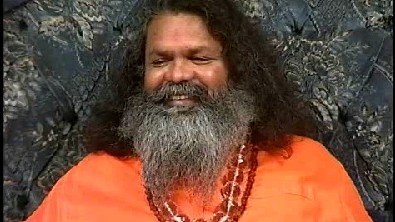 Mahaprabhuji is endless joy
2:10 - 2:29
|
From:
5 Dec 2000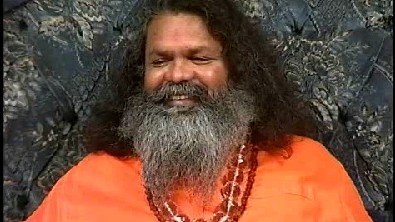 Lecture by Swamiji from Vep, Hungary, December 2000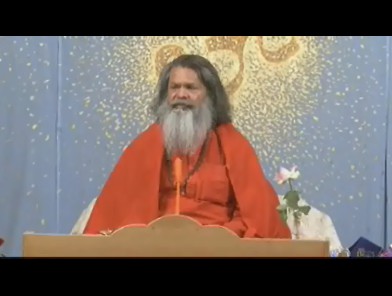 Practical guide to meditation (8/11)
2:30 - 4:31
|
From:
20 Feb 2009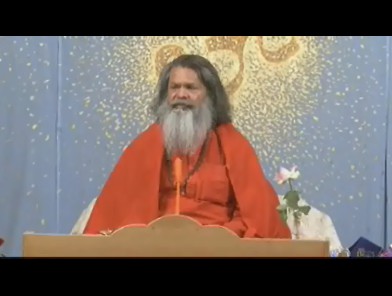 Webcast of evening satsang from Strilky, Czech Republic.