Resonance is God
Evening Satsang with Vishwaguruji from Wellington, New Zealand. We are breathing not only with the nose - skin is also exchanging both prana and apana, so it is healthier to wear clothes made from natural materials. The causes of disease are pollution and unnatural eating. Resonance/sound is God. Words and thoughts have a great influence on our inner organs. Vishwaguruiji guides some asana practice.
Up next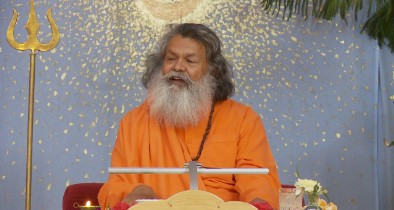 We are all born from Shiva
4:20 - 4:51
|
From:
5 Mar 2016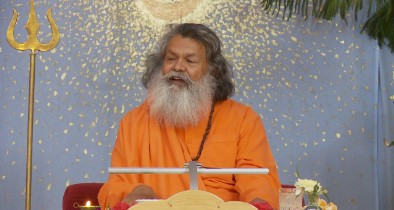 Satsang with Vishwaguru Mahamandaleshwar Paramhans Swami Maheshwarananda, Strilky Ashram, Czech Republic. Shiva means the whole Universe. God is endless, and endless is His glory. Vishwaguruji explains the meaning of the mantra Satyam Shivam Sundaram and the many attributes of Bhagwan Shiva.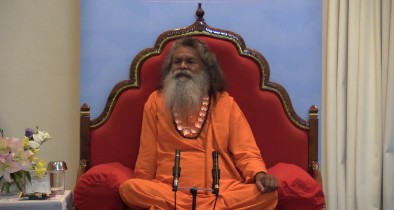 Knowledge is endless
4:55 - 5:52
|
From:
5 Feb 2018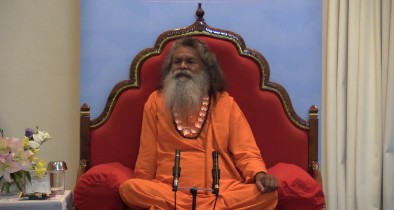 Evening satsang with Vishaguruji from Wellington, New Zealand. Knowledge is endless. The achievement will come if you follow your path. Changing your path and worldly temptations are the obstacles for us.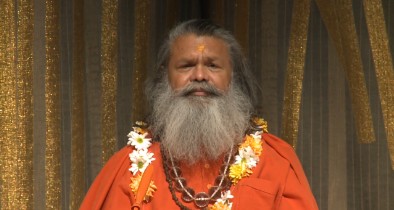 Agya-Chakra
6:00 - 7:17
|
From:
4 Dec 2010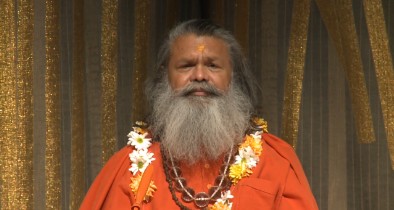 Swamijis public lecture about Agya-Chakra from Prague, Czech Republic.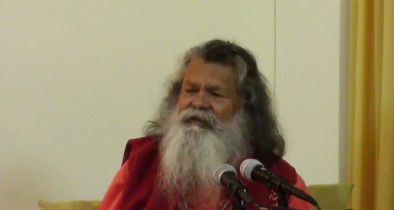 Prana is balancing our being
7:25 - 8:34
|
From:
19 Feb 2018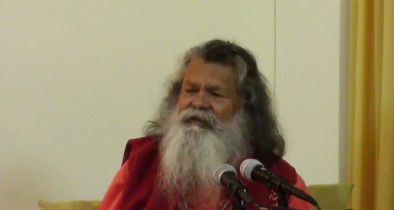 Evening program with Vishwaguruji in Vancouver, Canada. In spirituality there is no difference of the gender. Mother is the first God, then comes the father. Mother is the space while father is the consciousness. Prana is present in the whole body. Vishwaguruji tells how the three nadis function.