We will bring that divine light
Evening satsang with Vishwaguruji from Strilky Ashram, Czech Republic. India is the store of knowledge and that knowledge reflects to the whole world. Vishwaguruji brought the pure essence of that knowledge to Europe. The knowledge of India belongs to everyone. There are people who are good speakers and there are others who really know the things hoew are they. Vishwaguruji is a combination of them. Practise and follow the words of our Master. Many people have only very limited knowledge about yoga in India also. Yoga brings different people to oneness. The story of Arjuna and the gopies. It is important to do our sadhana otherwise we become weak. The mantra is the essence of all energies and knowledge. We gained the light with our mantra. This light can change hell to heaven. The story of Mahamandaleswar Swami Vivekpuriji's younger age.
Up next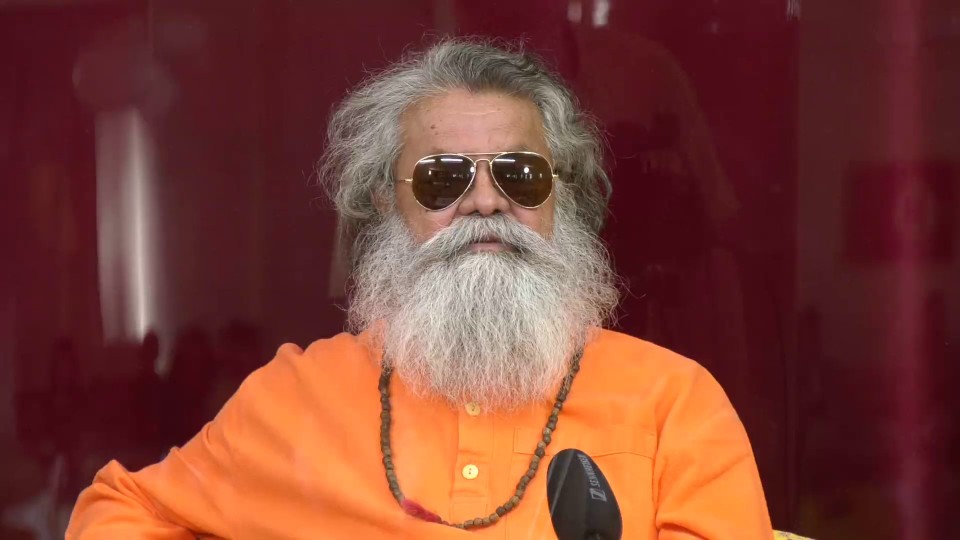 Marriage for a lifetime
20:05 - 20:43
|
From:
12 Mar 2023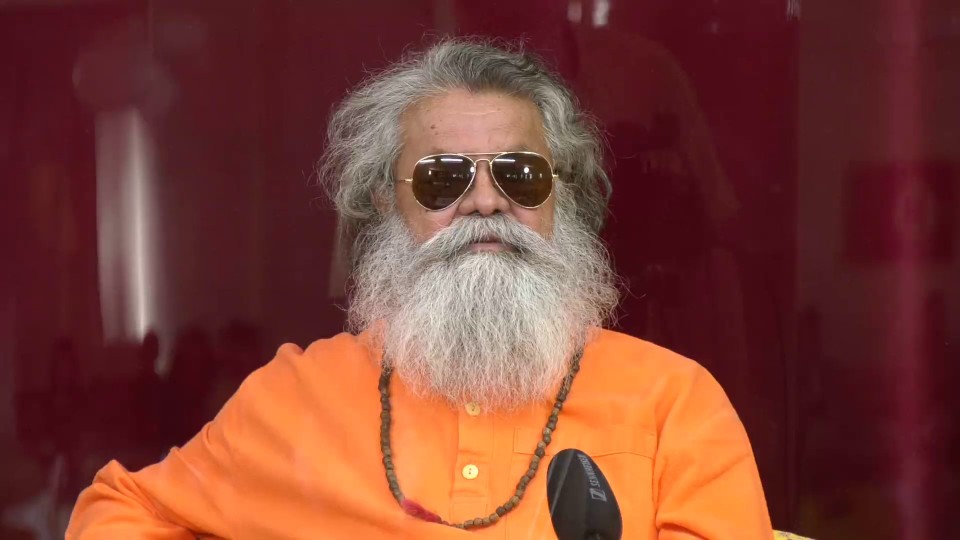 Morning satsang with Vishwaguruji from Strilky Ashram, Czech Republic. You have the religion here, the religious tradition. In Indian religion they worship Krishna, Radha, Rukmani. Rukmani is mentioned everywhere in the books originally. Radha and Rukmani do not mean the same thing. Brahma, Vishnu, Shiva also had Guru. What is happening nowadays? People are getting married and divorced several times. How did we start going to restaurants? Family should stay together, in their home. How to choose a wife for a whole life? Singing and translation of the bhajan Sataguru Jaga Me Aya Mera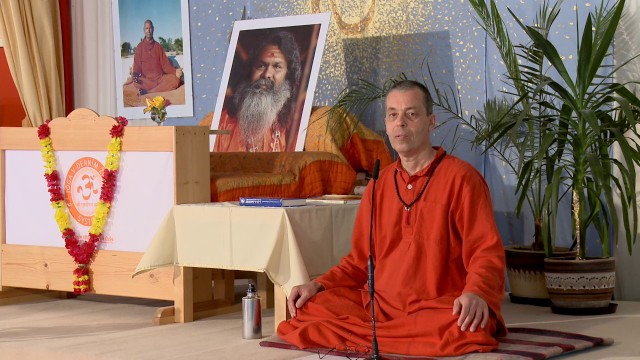 Is Yoga a religion?
20:50 - 22:18
|
From:
29 Oct 2011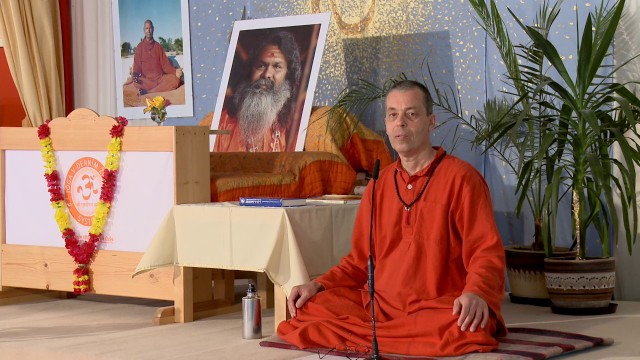 Morning Satsang with Swami Gajanandji from Strilky Ashram. Swamiji uses to say: "Yoga is not a religion. It is also not part of any religion. But it is the essence, the root of every religion." How to underestand that? Swami Gajanand speaks about the exoteric and the esoteric aspect of religion and explains it through examples from Islam and Hinduism. On the surface the various religions are completely different in their traditions, beliefs and practices. But in their deepest essence they all agree on certain principles, e.g the oneness of God. Yoga is a way to understand and realize these principles, not just as a belief, but as a practical path. But important is the guidance of an enlightened master, who can explain this essence, otherwise one gets easily stuck in dogmatism, which may lead to intolerance or even fanaticism.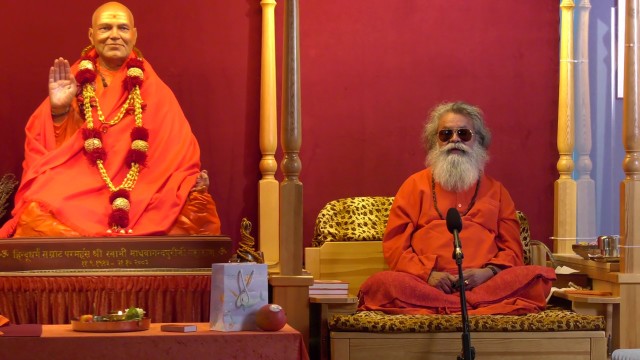 Mahaprabhuji was like a father to everyone
22:25 - 22:55
|
From:
21 Mar 2023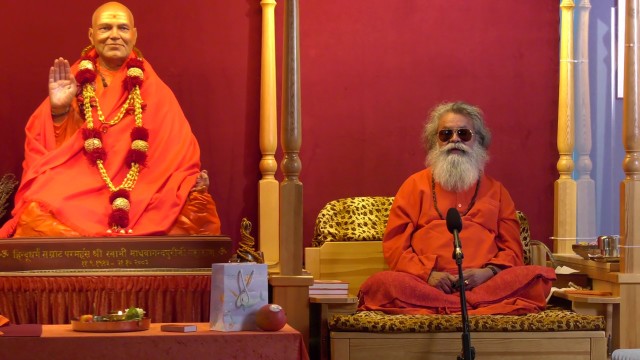 Evening satsang with Vishwaguruji from Guruji Ashram, Vienna, Austria. People have adored Mahaprabhuji till today. They came from very far to see him. Mahapravhuji had a very small simple house. Mahaprabhuji's mother was like a mother to everyone, Mahaprabhuji gave everybody to eat. At that time there were many spiritual saddhus. people liked each other in the villages. Young couples also got blessings and prasad from Mahaprabhuji. For a long time, many people came to the Vienna Ashram and practised there and went further. That people don't eat any more meat.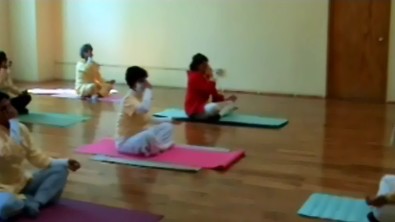 Around the world - Pranayama practice from Mexico City
23:00 - 23:31
|
From:
12 Dec 2010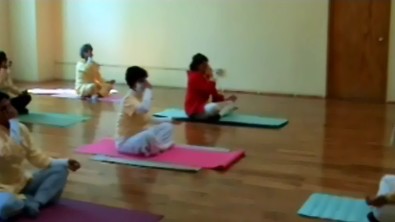 Pranayama practice.