Khatu Pranam with Mantras
Practice and lecture with Vishwaguru Mahamandaleshwar Paramhans Swami Maheshwarananda, Strilky Ashram, Czech Republic, from the yoga teacher training seminar.
Up next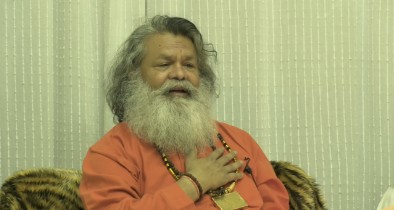 Satsang from London
20:15 - 21:17
|
From:
20 Mar 2016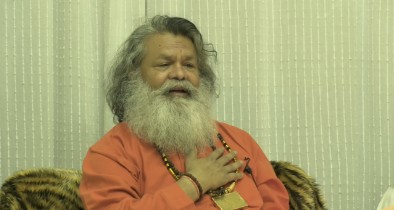 Sunday evening program with Vishwaguru Paramhans Swami Maheshwarananda from London.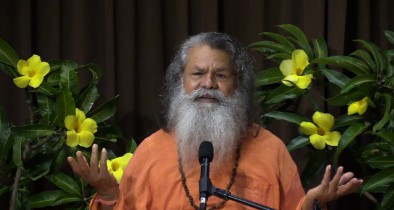 Adoring the God
21:25 - 22:01
|
From:
9 Feb 2018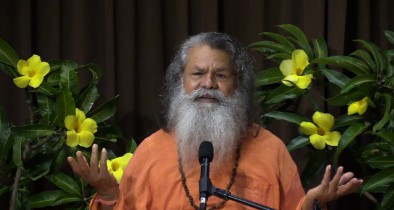 Evening satsang with Vishwaguruji from Fiji. God is only one but time to time He appears. According to the Vedic Dharma, there are 24 incarnations. It is the human who can create the value of everything. Wise people always greet the Mother Earth. According to the Bhagavad Gita, there are 18 chapters of yoga and you are not allowed to change these original slokas of the Gita.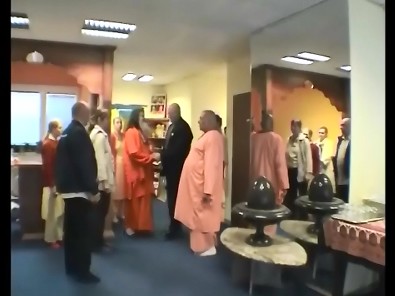 Swamijis visit in Vienna
22:05 - 22:53
|
From:
15 May 2007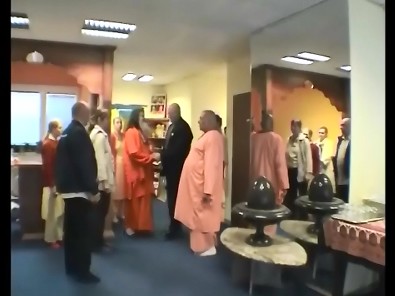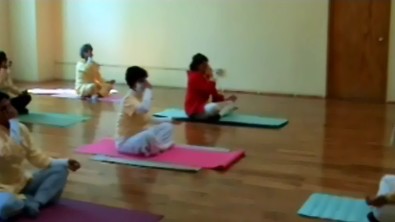 Around the world - Pranayama practice from Mexico City
23:00 - 23:31
|
From:
12 Dec 2010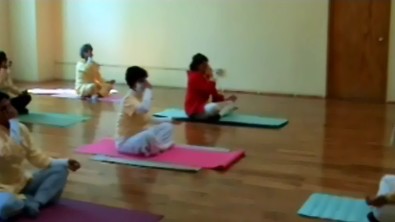 Pranayama practice.