Around the world - Yoga Class of Level 3, Zagreb, CRO
Yoga in Daily Life Class of Level 3 at Sri Devpuriji Ashram, Zagreb, Croatia, January 2011
Up next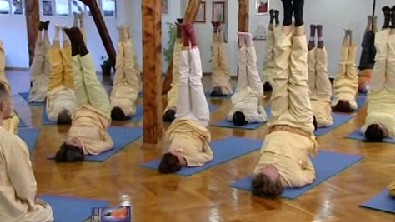 Around the world - Yoga Class of Level 3, Zagreb, CRO
23:00 - 23:59
|
From:
22 Jan 2011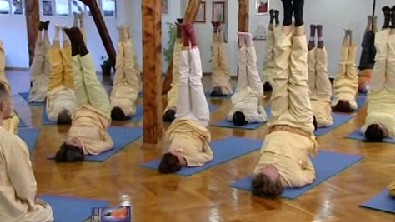 Yoga in Daily Life Class of Level 3 at Sri Devpuriji Ashram, Zagreb, Croatia, January 2011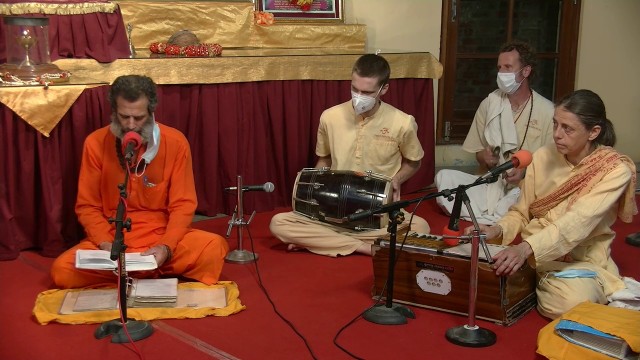 Bhajan evening in the Jadan Ashram
0:05 - 0:42
|
From:
30 Apr 2021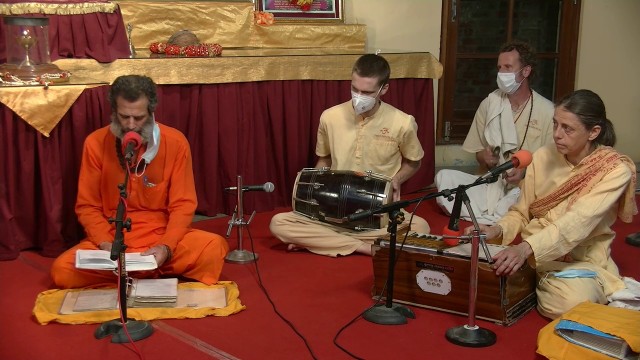 Evening satsang with Vishwaguruji from Jadan Ashram, Rajasthan, India. Bhajan singing.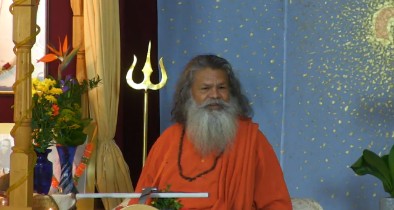 The way to Satyayuga
0:45 - 1:12
|
From:
14 Jan 2017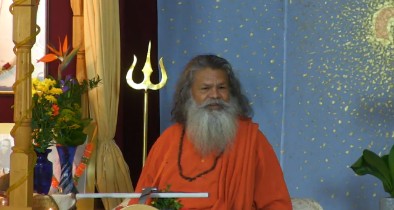 Evening satsang with Vishwaguruji from Strilky Ashram, Czech Republic. Mutual understanding between different cultures will bring harmony and peace on Earth. People will understand their common roots, and will turn to ancient, authentic yoga and to real spirituality. Spiritual education takes place in a Gurukul. By learning in Gurukuls and realizing ethical principles the whole world will be one family of God, and Satyayuga, the Golden Age, will come.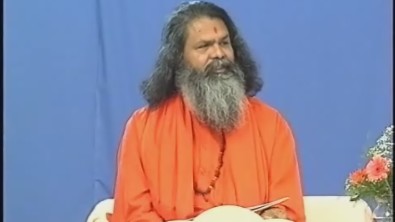 We are a part of him
1:15 - 2:06
|
From:
7 Jul 2000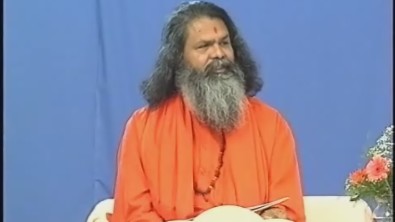 Lecture from Strilky, Czech Republic