Why are we making war?
Evening satsang with Vishwaguruji from Strilky Ashram, Czech Republic. Why do we come here, sometimes from very far distances? Because we want to become better humans. We shouldn't be fighting wars and killing. This is also the teaching of Jesus. Many people do not understand this and follow their own will. The explanation of the meaning of the traditional welcoming hand gesture when the two palms meet.
Up next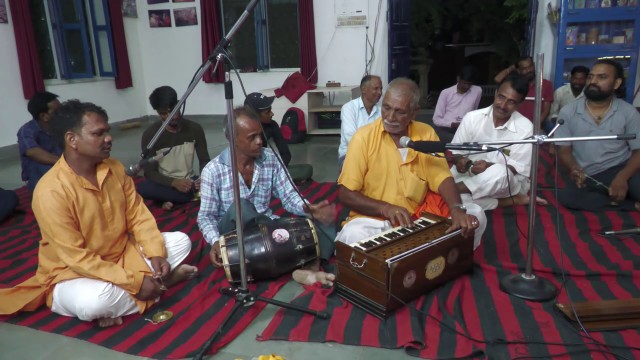 Around the world - Bhajans from Kailash(3/3)
23:00 - 23:47
|
From:
31 Jul 2022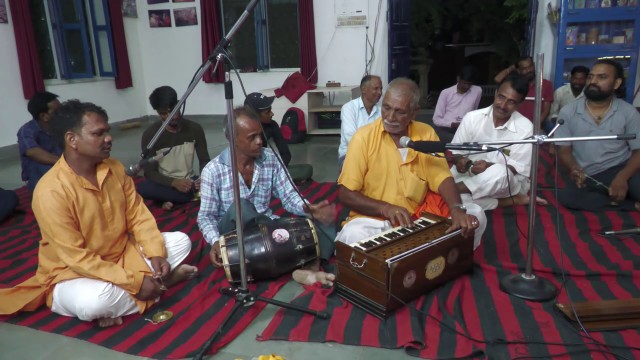 Evening satsang from Kaliash Ashram, Rajasthan, India. Bhajans on the occasion of Sri Devpuriji Mahasamadhi.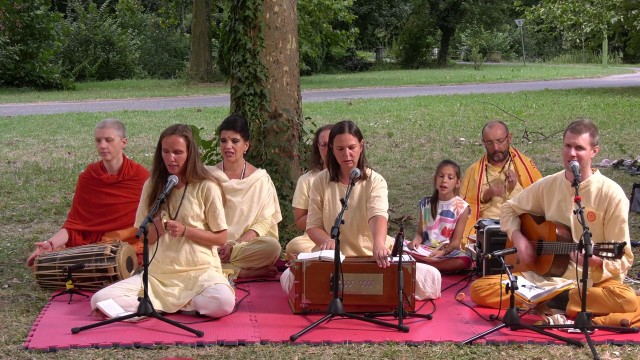 I am Thine
23:55 - 0:39
|
From:
11 Aug 2022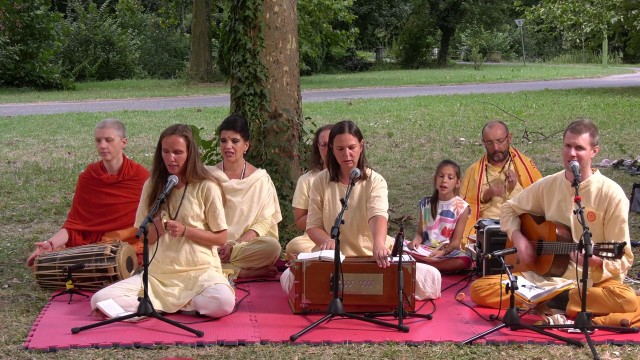 Evening satsang with Vishwaugurji from Vep, Hungary. Singing bhajans Sajjana vali lage sa, Kya tum jano hala hamara. Singing and translation of bhajan Prema ka pyala hari kaba mera bharase. Mahapraphuji say many times, that he will fill the heart of Bhaktas. Singing bhajan Ceta Ceta, ab jiva agyani.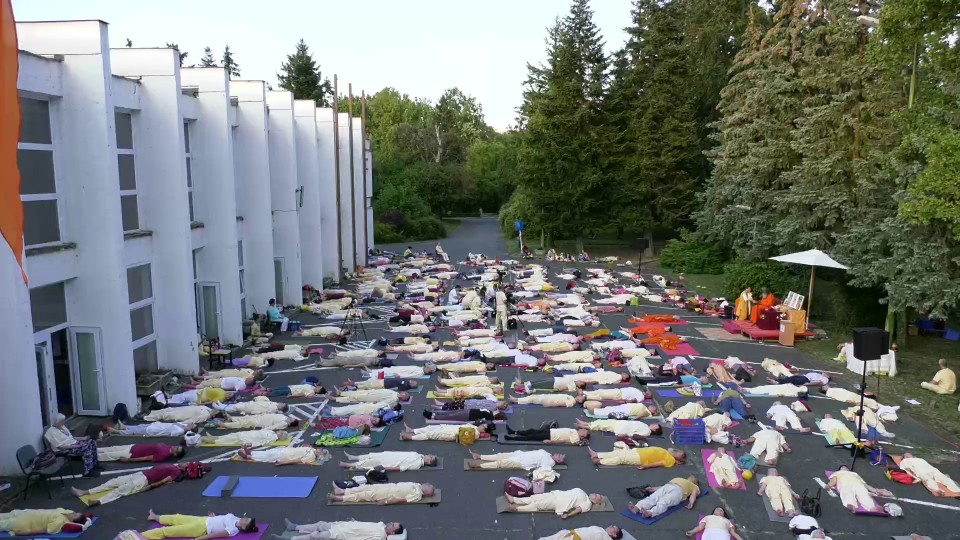 How the worm becomes Bhramari
0:45 - 1:29
|
From:
15 Aug 2022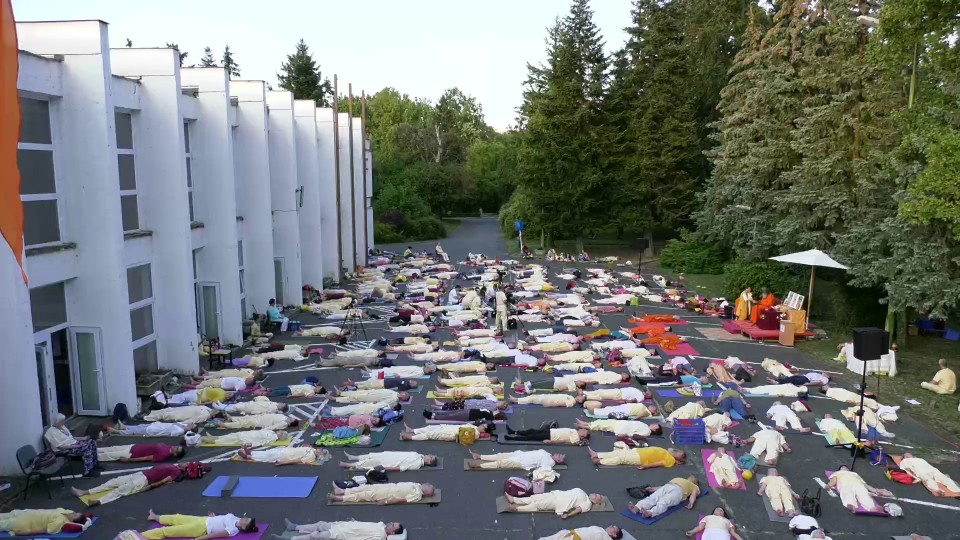 Evening satsang with Vishwaugurji from Vep, Hungary. Relaxation. Concentration on the navel and the heart. There are three different forms of bhramari. They have the same voice. One of them lives on the earth the second builds their nest in our house. They can bite us. The nest of bhramari is very comfortable. they bring worms there. Slowly slowly the worm transforms into a bhramari. We should practise bhramari only for short time.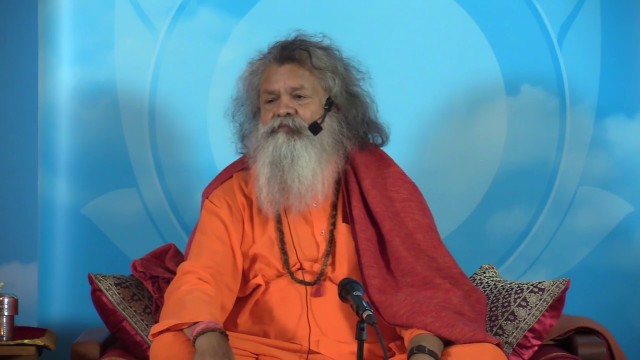 We should awake
1:35 - 2:17
|
From:
24 Sep 2022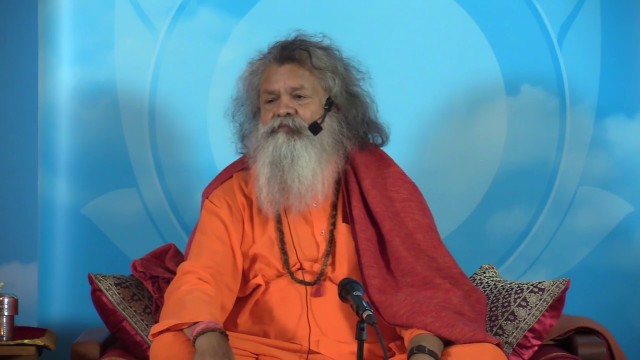 Evening satsang with Vishwaguruji from Brisbane Ashram, Australia. In our dreams, we can goa far distance. We should awaken. We should remember every morning that we are human. Our second mother is the Earth. We are like a drop of water from the ocean. Alcohol is good but only for healing. Never take something negative to others.