Live webcast from Slovenska Vas
Evening satsang with Vishwaguruji from Slovenska Vas, Slovenia.
Up next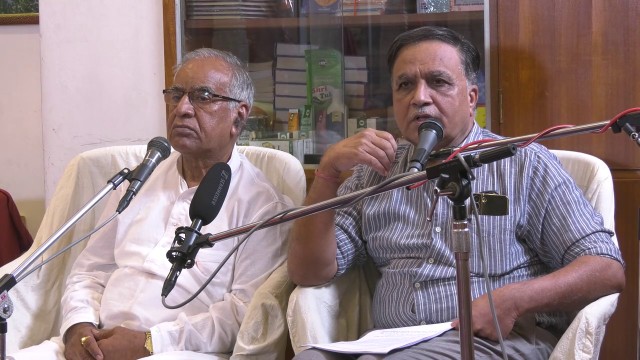 Yoga and Ayurveda
21:40 - 22:44
|
From:
21 Jun 2023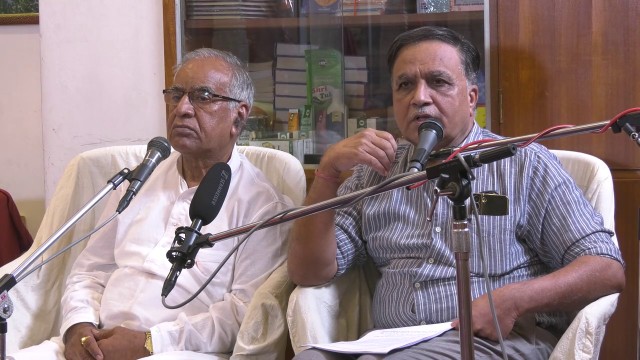 Satsang on the occasion of International Yoga Day. Special guest: Professor Banwarilal Goud, a former Vice Chancellor, an expert in Ayurveda and Yoga. Jaipur Ashram, Rajasthan, India.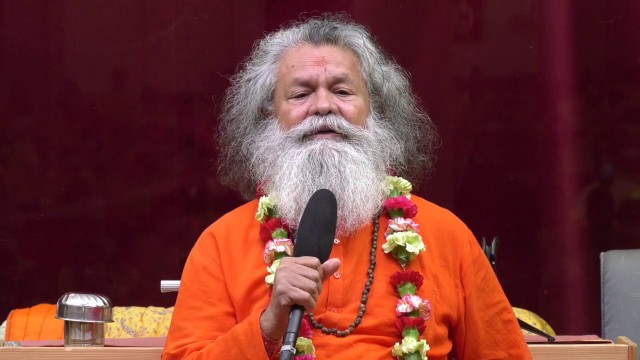 The importance of yoga dress
22:45 - 22:58
|
From:
7 Jul 2022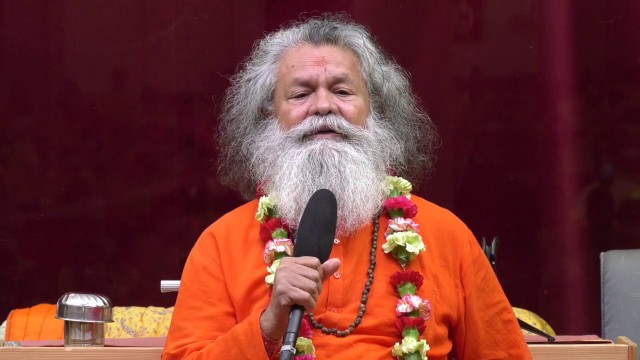 Evening satsang with Vishwaguruji from Strilky, Czech republic. You know that I have been in these countries, in Europe, for 55 years. Yoga is not just physical exercise, as Holy Guruji told me. The dress we wear reflects who we are. Respect the humans. We should wear the right colour and style of practice dress, at least from today.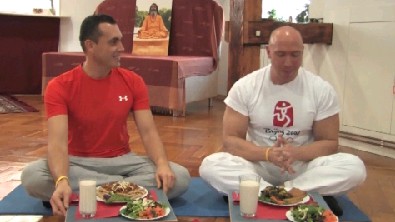 Around The World - Vegetarianism and top sport, Part 3
23:00 - 23:23
|
From:
12 Jan 2011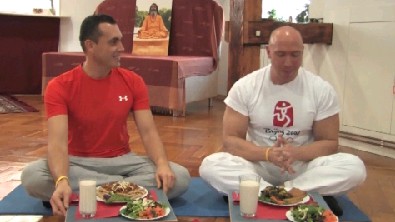 Vegetarianism and top sport at Sri Devpuriji Ashram Zagreb, Croatia, January 2011 Part 3 - Preparing two different vegetarian meal for two different types of athletes, bodybuilding and ironman.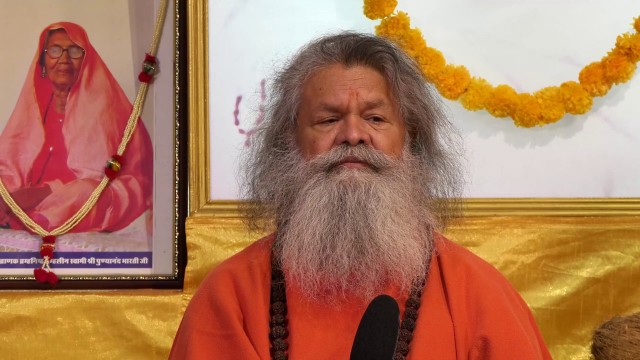 Feel oneness and protect all creatures
23:30 - 0:00
|
From:
10 Dec 2021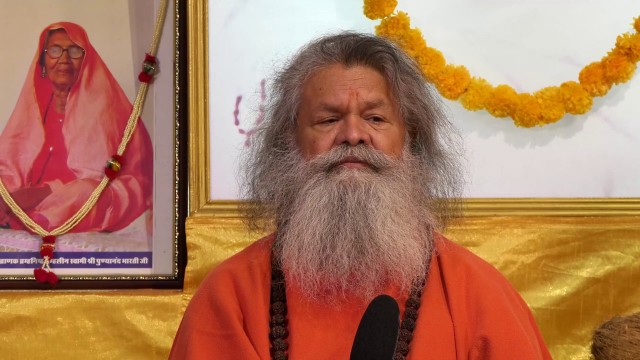 Evening satsang from Jadan Ashram, Rajasthan, India. In our bodies, there is God itself. Animals are eating each other. Some of them eat only grass. They are closer to God. When we were born we only drank milk. Eating meat is a sin. We shouldn't kill and eat animals. We should understand the pain of the animals also. We know what a hard life Jesus had and we feel him in our hearts. All great saints were suffering very much but they were hard. Our soul is part of God. The water is also gone from the ocean and comes back to it again. Before eating we pray for God. We should think of any God and feel love peace and harmony.