Gods name is everything
Satsang is our life. Yoga begins where the satsang begins. It is said: Those days will be counted in our human life as human, where we had darshan of a saint and where we had satsang. Other days are passing by, same as for other creatures too. All spiritual seekers, bhaktas and saints, where they have spiritual meetings, this is the satsang. Prayer, performing particular ceremonies, readings from holy books, listening words of a saintis the satsang. Ceremonies and rituals are very important. They are celebrated throughout special life situations. They are celebrated with ceremonial mantras, containing the name of God. The name of God is everything and it does not matter in which religion or in which belief the rituals are held. The core point, the main thing in every ceremony is the repetition of God's name. Satsang with Swamiji from Guruji Ashram in Vienna, Austria on the occasion of the Mahasamadhi of Sri Deep Narayan Mahaprabhuji
Up next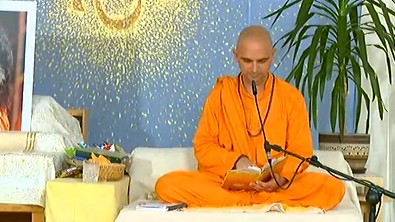 Mahaprabhuji Gives Ability Of Reading
17:05 - 17:29
|
From:
5 Aug 2012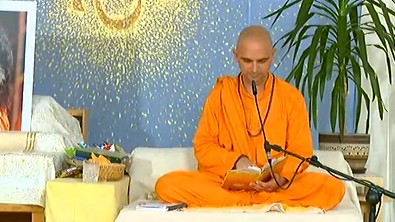 Evning Satsang with MM Swami Jasrajpuriji from Strilky Ashram, Czech Republic. Teachings from the holy book Lila Amrit.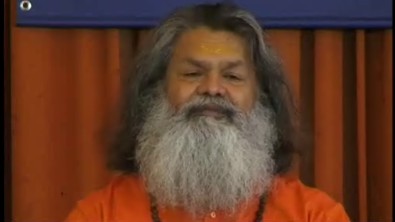 Life Is A Kriya
17:35 - 18:04
|
From:
2 Jul 2013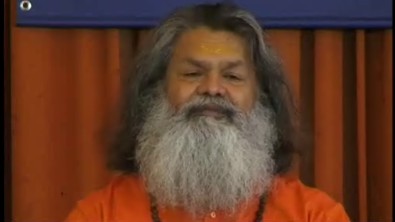 Yoga in Daily Life summer seminar, Vep, Hungary. Life is a Kriya. Earth is called Karma Bhumi. The main thing on earth is Karma or Kriya, means acting. The nature is working, the seasons are working. The Jiva comes to this Mrityu Loka, the mortal world, to achieve Brahma Gyana. On that day when there will be no Kriya in the body, it will be declared as death. Then only one Kriya is remaining, when the body is dissolving in its natural elements. There are 16 Samskaras, initiations or ceremonies in the life. They begin with the birth and the last Samskara, the last ceremony is the funeral. Through these Samskaras the layers of karma are purified like the snake liberates itself from the old skin.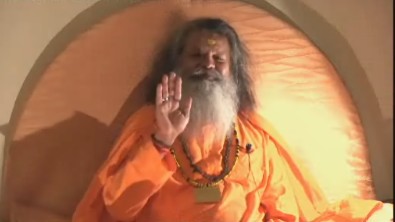 Avatar Sri Deep Narayan Mahaprabhuji
18:10 - 18:37
|
From:
4 Dec 2012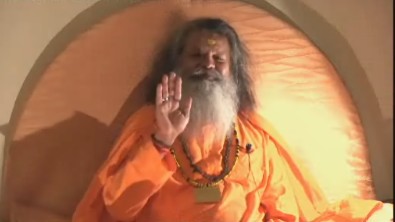 Satsang from Vienna on occasion of Sri Deep Mahaprabhuji's Mahasamadhi day. Mahaprabhuji ashram in Vienna, founded 1974 is the head ashram of Yoga in Daily Life.The flame of the eternal light since then is constantly burning on the altar. Many of us are born but only few are incarnated. Incarnation means an avatar, a descent of God in human and other forms, capable of manifesting themselves, according to the Hindu belief. Nithya avatars are maintaining the dharma on this earth. Maintaining spirituality, calming down the fire through their spiritual preaching. Through their presence on earth are we surviving. It is their spirituality which goes through the earth and maintains our life. These holy incarnations does not belong to one person, not to one family nor to one country, they are universal and they belong to the whole world.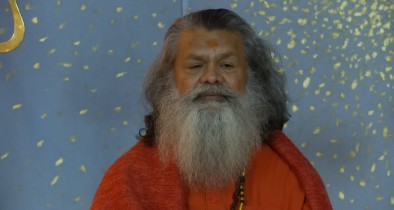 Christmas satsang in Strilky
18:39 - 18:49
|
From:
24 Dec 2016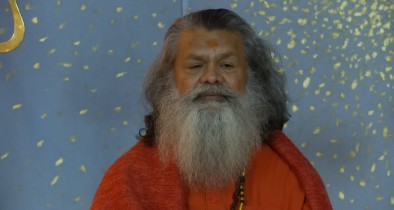 Christmas Satsang with Vishwaguru Maheshwarananda, Strilky Ashram, Czech Republic. Today we remember the birth of Jesus. Culture brings us to unity, and leads us to non-violence and peace. That is a Divine power, which unites all into Oneness. The final victory is there, where the Truth is.