The qualities of a Hatha Yogi
Evening satsang with Vishwaguruji from Vep, Hungary. Evening Arati (prayers). The hatha yogi has great respect in the whole universe. A hatha yogi can control all the 10 indriyas, purifies the five koshas and has all the powers of the universe. The story of Shiva, Parvati and a hatha yogi. Kripa (grace) is in that one who is completely purified. Sri Devpuriji was a hatha yogi. The story of Devpurijis wounded leg.
Up next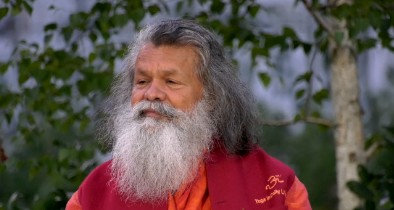 The nature of Vikara
21:00 - 21:52
|
From:
14 Aug 2017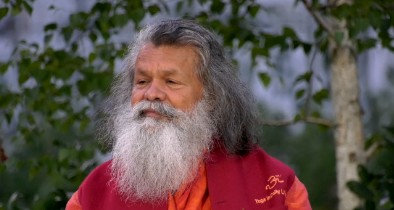 Vishwaguruji`s evening Satsang at Strilky Ashram, Czech Republic. Vishwaguruji explains what means the Sanskrit term vikara. God gave us the physical body, we should use it in a good way. Krodha (anger) is an example of mental vikara. The gyana (knowledge) is one of the best protectors of our life.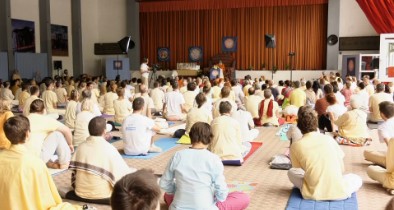 Morning Satsang from Vep
22:00 - 22:47
|
From:
6 Aug 2017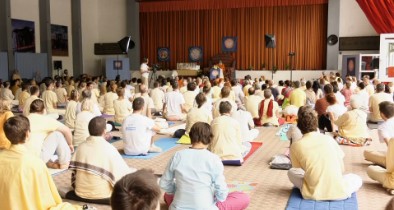 Morning satsang with Vishwaguruji from Vep, Hungary.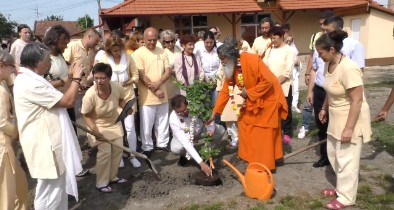 Around the World - Nadlac
22:50 - 22:58
|
From:
31 May 2018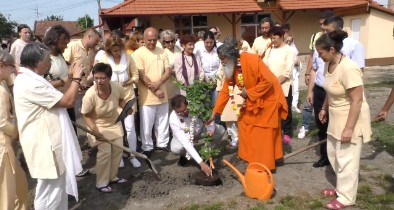 First Vishwagurujis visit to Romania.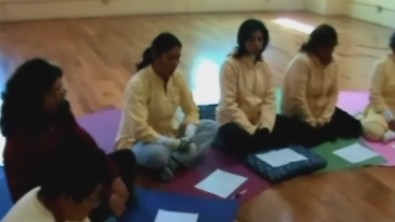 Around the world - Satsang Mexico
23:00 - 23:38
|
From:
12 Dec 2010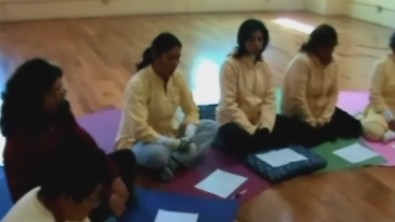 Evening satsang with meditation.