Mahaprabuji is light
Satsang with Swamiji from Nepal on the occasion of the mahasamadhi of Sri Dip Narayan Mahaprabhuji.
Up next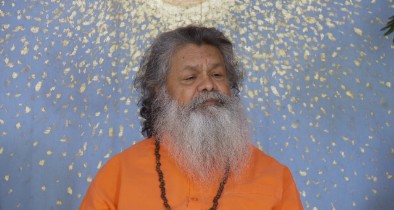 The way to the Light
15:35 - 16:39
|
From:
6 Dec 2015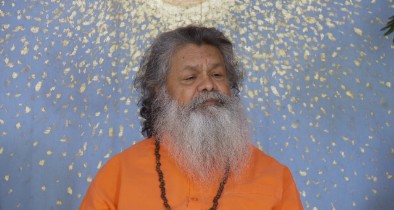 Evening satsang with Vishwaguruji from Moravske Toplice, Slovenia. We came here to go through our destiny and karma. It can be changed only by Satgurudev. As humans, God gave us the freedom to decide what to do or what not to do. Because of that, we have responsibility and karma.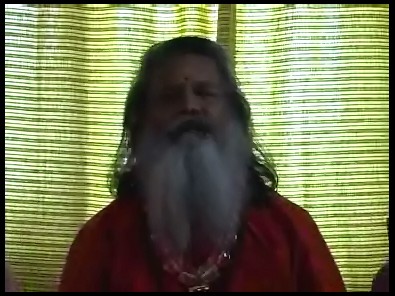 Satsang on the occasion of the 48. anniversary of Mahaprabhuji's Mahasamadhi
16:45 - 17:45
|
From:
5 Dec 2011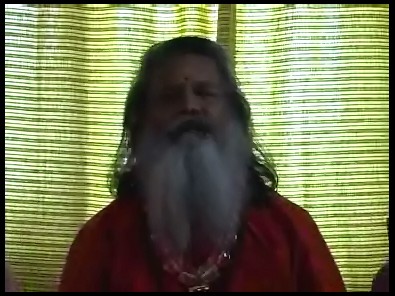 Satsang with Swamiji for Mahasamadhi of Bhagvan Sri Deep Narayan Mahaprabhuji The most divine tattva is called Guru tattva. This mortal world is Mithya, Gu. Brahma tattva is Ru. Nimit avatar is Brahma Jyoti, or Satya Jyoti incarnates to liberate bhaktas and protect the Dharma. Only the bhaktas can understand, in whom there is burning desire to realize Guru tattva. Satsang the ocean of mercy. Lucky are they, who can go to satsang. They are being protected. The physical body was created from five elements, and should obey the natural law. In this body Gurudev is residing. The light of Brahman. All the incarnations had go true certain difficulties. If we are wise enough we will follow the teachings of Mahaprabhuji. When you come to the Satsang, when you sing mantras, He is with you.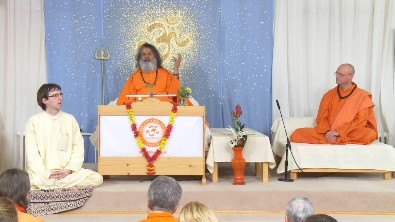 Sab Kuch Deve Data
17:50 - 18:52
|
From:
7 Dec 2013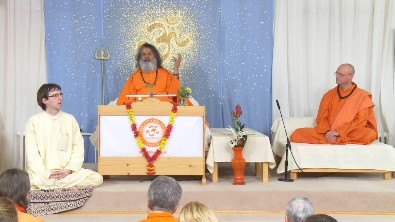 Sri Mahapraphuji passed away 50 years ago, but His form is present in our hearts. His existence is beyond the limits of time and space. I am there, where my bhaktas are calling me - says Krishna. Swamiji explains the meaning of bhajan written by Holy Guruji to his beloved master.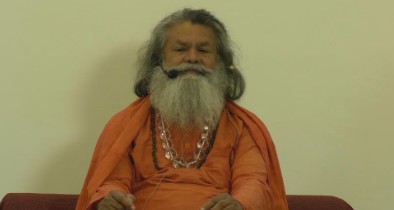 The power of sound and words
19:00 - 20:02
|
From:
20 May 2018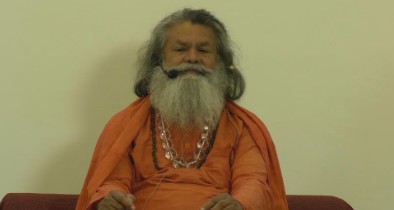 Evening Satsang with Vishwaguruji from Ljubljana, Slovenia. The Indian ambassador shares some wise words about Swamiji's teachings. Explanation of the bhajan about words. The words that we say have great importance. Don't shoot the arrow of harsh words. The wound caused by harmful words cannot be healed. Pandavas' trick on Duryodhana. Speak in the language of sweet words. The story of Bhishma and the three princesses. Story of the struggle between Rama and Ravana. The brahmari pranayama technique has a healing effect.