Yoga is much more than physical
Evening satsang with Vishwaguruji from Yoga seminar, Dungog, Australia. Asanas and pranayamas keep our body healthy. According to the ancient scriptures, there is nothing else only Yoga. Many rishies got the realization in such a forest like this or in the Himalayas. Masters said: we should have a well-grounded connection to others. Bhajans are the worlds of the great Masters. Saints.
Up next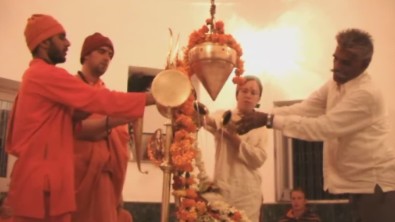 Around the world - Shivaratri at Jadan Ashram
21:00 - 21:07
|
From:
24 Feb 2009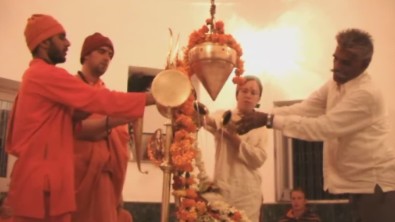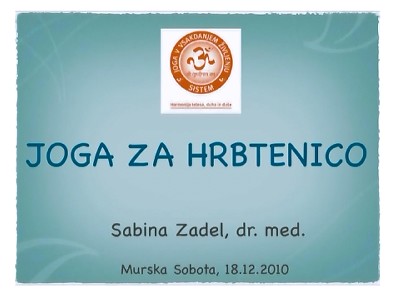 Around the world - Yoga against backpain SLO
21:15 - 21:51
|
From:
24 Jan 2011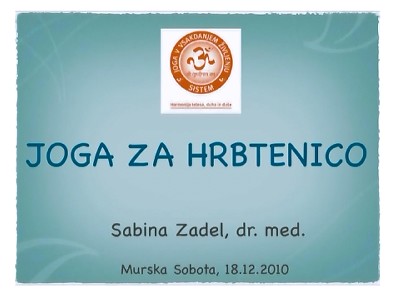 Lecture by Sabina Zadel (dr. med.) about the beneficial effects of Yoga on people with backpain. Recorded in Murska Sobota, Slovenia in december 2010.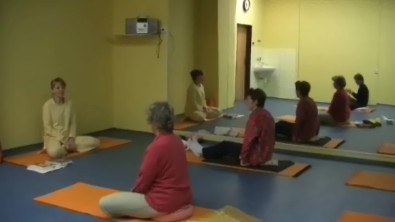 Around the world - Yoga against backpain
21:55 - 22:01
|
From:
23 Dec 2010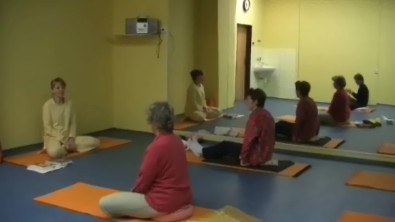 Report about yoga classes organized specifically to address people with backpain from Prague.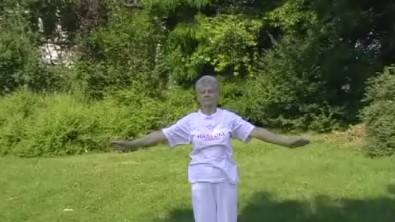 Around the world - Yoga for senior HU
22:05 - 22:27
|
From:
15 Aug 2010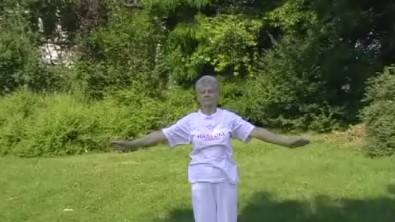 Yoga Asanas, Pranayam and meditation presented by 78 years old Hack Antalne and her expirences with practising Yoga in daily life. Production in August 2010 by Tata YIDL group, Nyergesujfalu, Hungary.