Preserving good health
Evening satsang with Vishwaguruji from Cherkasy, Ukraine. Humans have intelligence but eating habits are not good. When humans are eating dead bodies, that is the biggest mistake. Day by day new illnesses are coming. Eat homegrown, fresh and seasonable vegetables. Practicing pranayama purifies the whole body. Breathing takes place through the whole skin, not only through the nostrils. Living in a natural environment is also important for our health.
Up next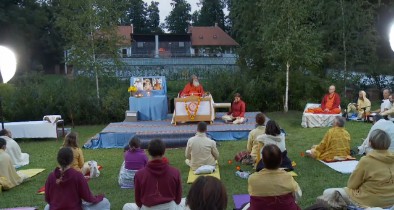 Satsang from Strilky
19:35 - 20:35
|
From:
16 Aug 2016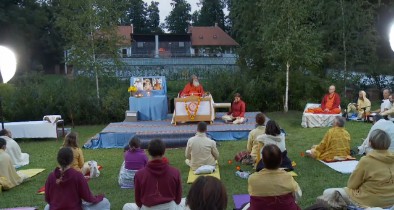 Satsang with Vishwaguru Mahamandaleshwar Paramhans Swami Maheshwarananda, Strilky Ashram, Czech Republic.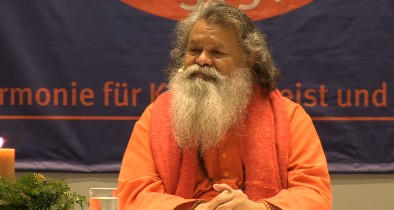 Lecture with Vishwaguruji
20:40 - 21:49
|
From:
18 Dec 2015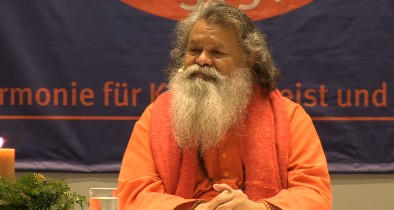 Lecture with Vishwaguruji from Salzburg, Austria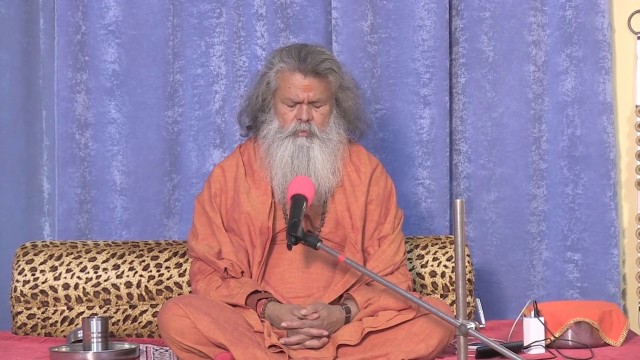 Body is important
21:55 - 22:38
|
From:
25 Jan 2020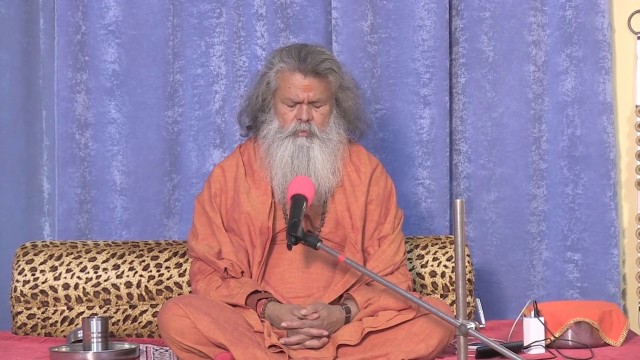 Evening satsang with Vishwaguruji from Jadan Ashram, Rajasthan, India. Yoga is not only the physical body. The body is nothing, but without this body is also nothing. Explanation of the elements, space, and consciousness. If you don't know how to help someone it is better not to do. Meditate every day, find the time for it. There is only one Guru, like a real mother, it is within you even if she passed.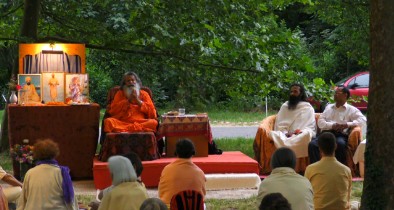 Three levels of the consciousness and prana
22:45 - 23:54
|
From:
5 Jul 2016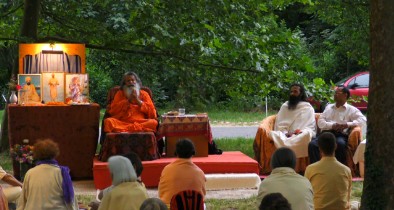 Evening satsang from Summer Retreat in Vep, Hungary. The three levels of the consciousness are: awakened, sleep and deep sleep. We should realize the second when level of the consciousness is changing from awakened state to sleep and from sleep to deep sleep. There is a connection between ten pranas, physical body the state of consciousness.