Live webcast from Vep
Evening satsang with Vishwaugurji from Vep, Hungary
Up next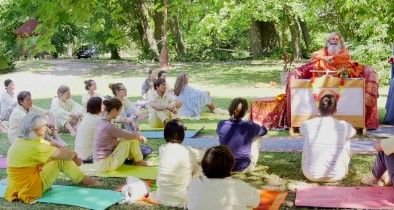 Mother Earth
21:45 - 22:21
|
From:
15 Aug 2017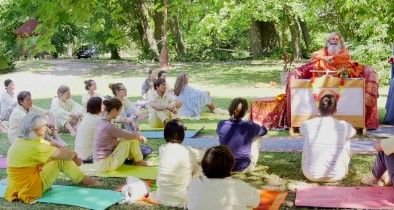 Vishwaguruji´s morning Satsang at Strilky Ashram, Czech Republic. The soil has a great importance in our life. It is the body of Mother Earth. Unfortunately, it is often destroyed by different chemicals and we lost the connection with the soil. But we are able to feel it.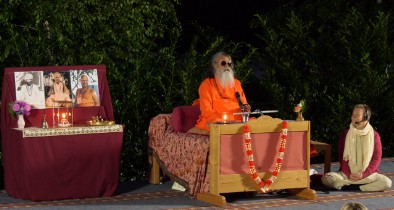 Foundations of Yoga in Daily Life
22:35 - 23:28
|
From:
23 Aug 2019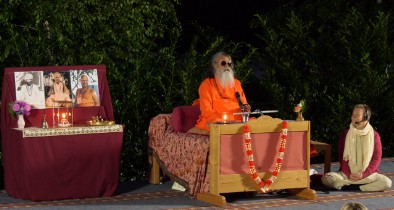 Description of Mahaprabhudeep Ashram and the family of Yoga in Daily Life. Everyday practice is important as far as daily nourishment. Human is the protector of every creature - we should love and not eat them. Practice slowly but systematically, your habits will slowly change.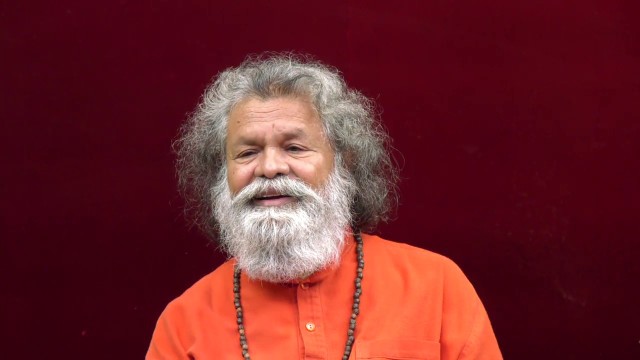 The spiritual frame of our days
23:35 - 0:03
|
From:
4 Oct 2020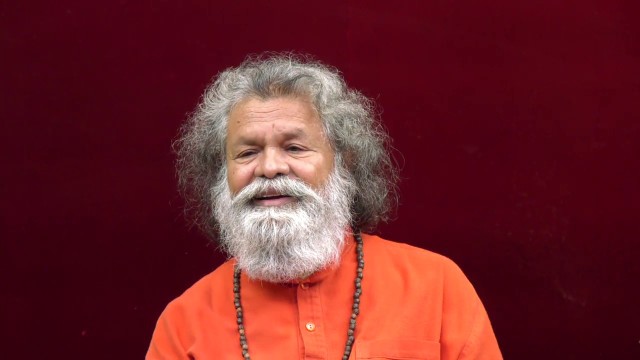 Evening satsang with Vishwaguruji from Strilky Ashram, Czech Republic. Sandhya means the connection between day and night. Without the prana of the Sun, life is impossible. The Moon also gives us immense energy. This two is balancing in our body. We should get up before sunrise and after that, we clean our body and tell a little prayer at the altar. We can offer holy water for God. These actions are good for our health also.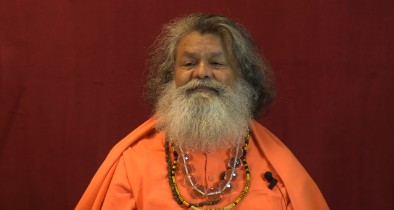 I will be Thine
0:05 - 1:04
|
From:
3 Mar 2016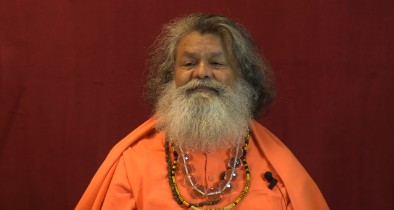 Evening satsang with Vishwaguruji from Vienna, Austria (in German and English language). God is everywhere. Where there is devotion and love, there is no distance. Fear comes out of ignorance. Jealousy awakens because of this fear, and jealousy creates separation. In this lecture Vishwaguruji explores the inner obstacles on the spiritual path to Liberation, or Atma Gyana. He points out solutions for us as well: sadhana, mantra, awareness of God, satsang.