Live as a Yogi
Evening satsang with Vishwaguruji from Strilky Ashram, Czech Republic. In this Kali Yuga many illnesses came because many people don't eat proper and many forests and trees broke down. We should follow the law of nature again. There are many good doctors, but many ill persons also. Long ago people lived a human life and they were happy. Yogis nowadays try to live a healthy life. To use chemicals is also not healthy. The length of our life becomes shorter. We should feel every morning that we are human and we should do some ceremonies with our mother Earth and water. Important thing is to practise and don't mix with drinking alcohol and selling drugs and killing and eating animals.
Up next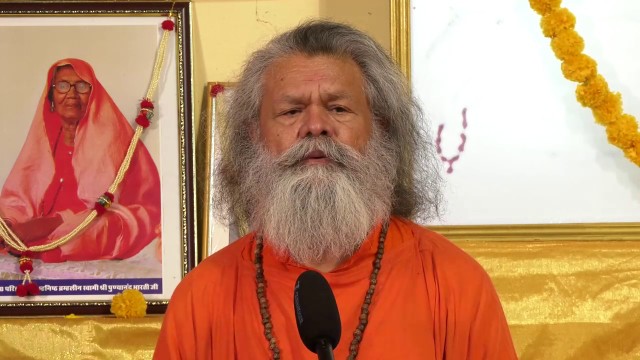 Water Is Life
0:55 - 1:12
|
From:
22 Apr 2022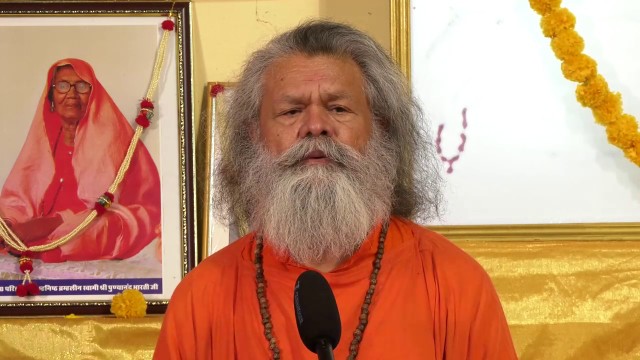 The message of Vishwaguruji on the occasion of Earth Day from Jadan, Rajasthan, India.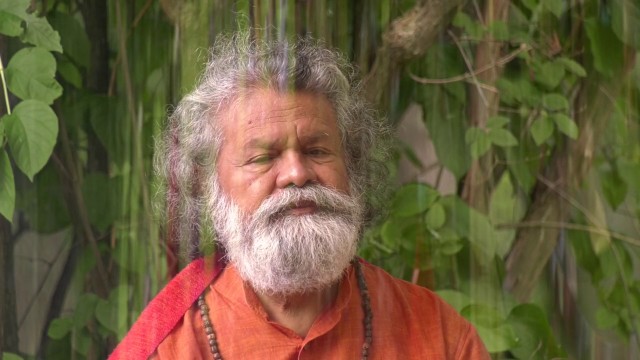 How to practise mantra and kriya
1:20 - 2:29
|
From:
20 Aug 2020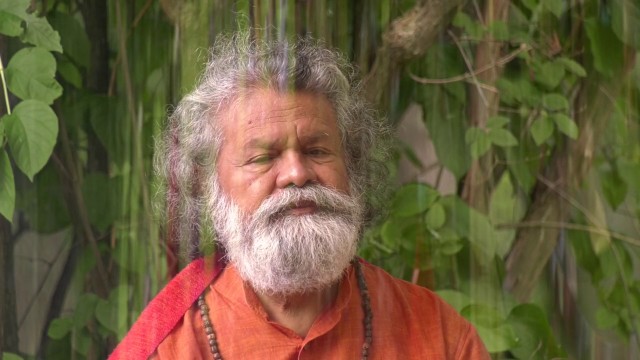 Morning satsang with Vishwaguruji from Strilky Ashram, Czech Republic. Our Gurudevas give a lot of protection for us and we give devotion to them. Thanks for the modern technic we can see Holiguruji as he would be here. We are different but the quality is coming out. The story about a very clever man who was fear of something. Mantra means that our mind should be happy. We should know the levels of mantra practising. Our mantra is not a secret. The first level is writing the second is pronouncing. The third is mansik when we pronounce the mantra in our mind. Fourth is udasi where there is no movement of the tongue and no sound. The fifth level is ajapa which is complete. There are many kriyas. We should learn the chakras positions and reflections. If you stop kriya practising you lost everything. The original tantra is good but in Europe somehow it spoiled.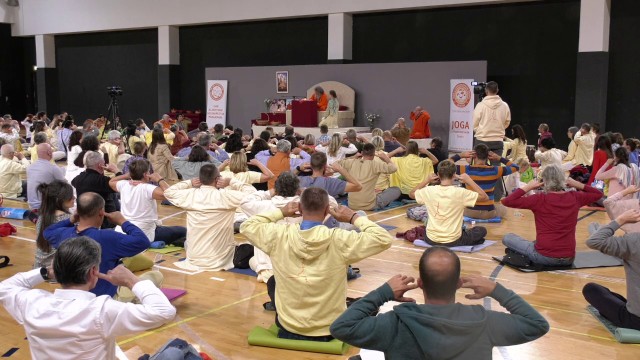 Yoga and health
2:35 - 3:41
|
From:
5 Oct 2021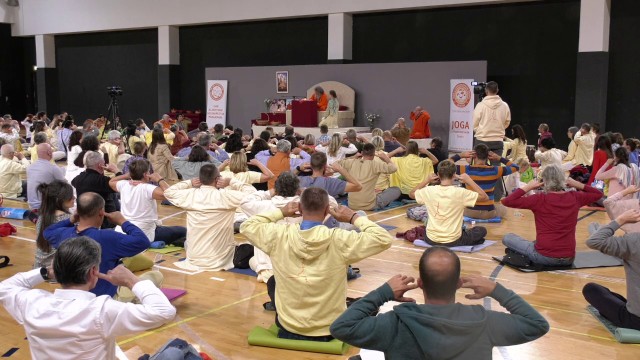 Evening satsang with Vishwaguruji from Zagreb, Croatia. We need to take care of our body to stay healthy. Every cell wakes up when we touch the water, and the nervous system calms down. A single drop balances the nerves. Yoga can cure many diseases, makes us healthy and long-lived. Family should be a real family. God is in every cell of the body. Human beings have all the abilities to attain cosmic consciousness. Om chanting and Brahmari Pranayama.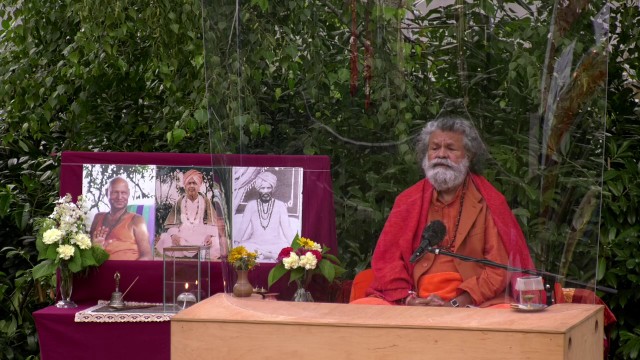 Satsang for Holiguruji's birthday
3:45 - 4:53
|
From:
19 Aug 2020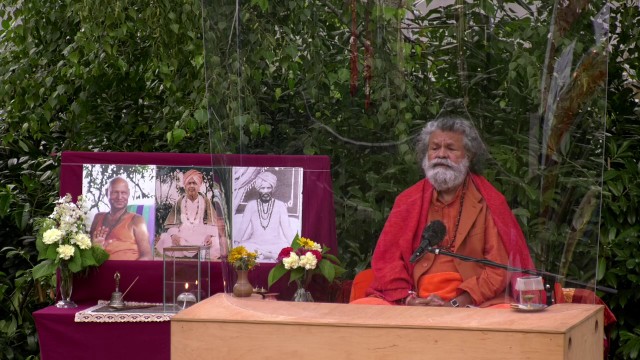 Evening satsang with Vishwaguruji from Strilky Ashram, Czech Republic. The same day can be beautiful for somebody and bad for another one. According to Jyotish, the Moon has a stronger effect on the Earth than the Sun. It is important in which constellation enters the soul to the mother's body. Our fate contains past present and future. A man who knows Jyotish very vell can tell you the good date to begin something. Bhagwan Rama and Krishna also had their destiny. The story about king Dasaratha and the young man and his parents who were blind. The kismat will not let anyone free. We are here because of our kismat. God gave us everything so we have more responsibility like animals. Holiguruji's incarnation was in new moon constellation in the time of sunrise. We think Holiguruji had a hard life but it was not hard for him. The story about Swami Vivekananda and his guru Ramakrishna.