Practice with trust
Morning satsang with Vishwaguruji from Buford, Atlanta, Georgia. Happiness is in our heart. We don't need anything, just a smile. Touching the tree and the earth with our body is good for health. We need faith with ourselves, nature, God. Just trust and you will be one with that. Description of the chakra system. Chanting mantras, meditation, and exercises are good, but we are not immortal beings.
Up next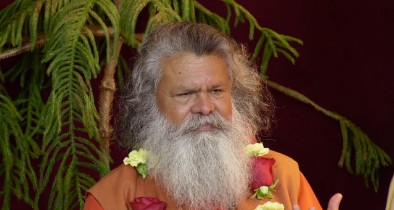 Importance of going to Satsang
14:50 - 16:01
|
From:
11 Oct 2019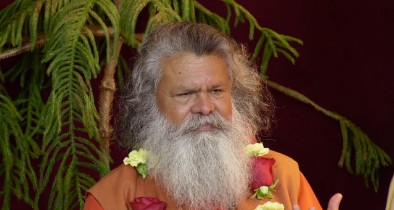 Evening satsang with Vishwaguruji from Strilky Ashram, Czech Republic. Satsang leads us to Brahmaloka. We should give discipline and good education to our children. Uttan means continuous development, patan means destruction. The difference between them is only one word: Satsang.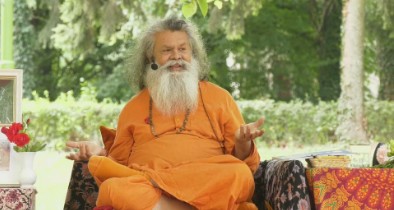 Intellectual knowledge does not make you wise
16:05 - 16:41
|
From:
3 Jul 2019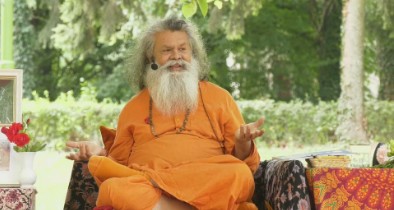 Morning Satsang from Vep, Hungary. God created a beautiful world. System of the chakras, energy balloon around our body, lines of the fingerprint is marvelous. Intellectual people are mostly just about to destroy this world, they are creating machines to destroy the rainforest. Swamiji gives a practical demonstration of the energies of the body.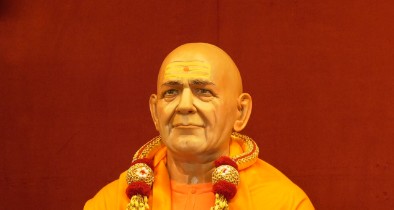 Bhagwan Sri Deep Narayan Mahaprabhuji
16:45 - 17:52
|
From:
5 Dec 2018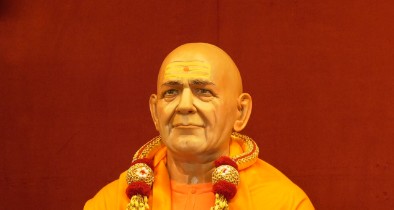 Mahaprabhuji's Mahasamadhi anniversary satsang. Singing and translation of the bhajan, 'Prakash Punj Amrita Ke Sagar' - written by Holy Guruji about His master, Bhagwan Sri Deep Narayan Mahaprabhuji. Brahman is the everlasting and eternal Light. Its Saguna, form, is the most important for discilples. Because of negative thinking and impurities, some are not able to realize this. Vishwaguruji explains the mantra, Om Prabhu Deep Niranjan Saba Dukha Banjan, and tells his experineces with Sri Mahaprabhuji.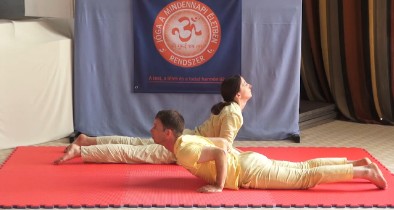 Practicing Khatu Pranam
18:00 - 18:44
|
From:
30 Jun 2015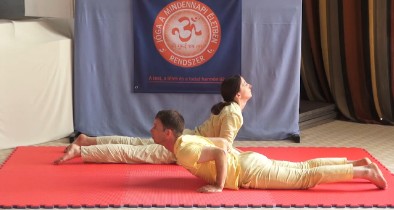 Satsang with Vishwaguruji from Vep, Hungary. Introduction to the second, extended version of Khatu Pranam.