Soul is one
Evening satsang with Vishwaguruji from Vancouver, Canada. Respect is important, it should not be lost. Holy Guruji said: one in all and all in one. Our souls are the same, the soul will not die.
Up next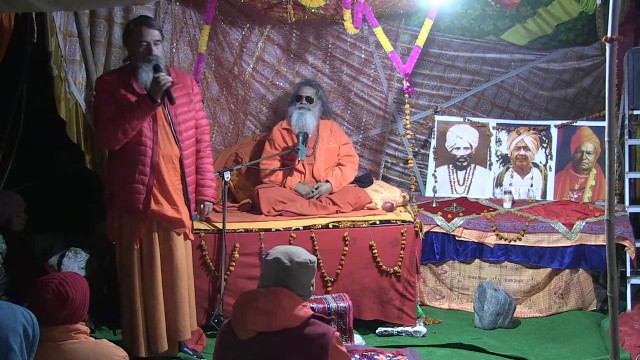 At the roots of our Parampara
13:20 - 14:52
|
From:
15 Sep 2019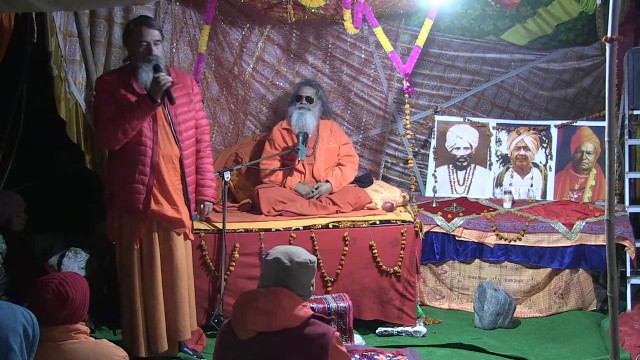 Evening satsang from Himalaya. Swami Dyaneswarpuri said that we should use our name Yoga in Daily Lide otherwise somebody else will do it. It is a big oportunity to visit in Badrinath with Vishwaguruji which is a very importana pilgrimage place in India. Sadwi shanti has felt love for her childhood towards mountens. She speaks about her journey in the Himalayas. She many times came back there and feel like her home. She tells her experiences in Sri Devpuriji's cave. Vishwaguruji's family had a brass plate which was special. There is difference between piano and harmonium. There are different customs when a girl or a boy is born in a willage. Vishwaguruji tells some stories from his childhood. Vishwaguruji has a rishi parampara in his family. Ravana was lerned but he has ego and desire. The story of Ravana and Vidhata Ravanas daughter and her husband. Furudev can change zhe desteny. Guru and disciple is one. In India there is living God. The story of Guruji and one of his discipe who w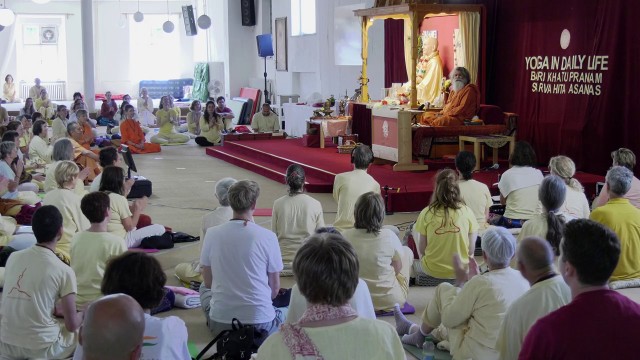 Just go ahead
15:00 - 16:01
|
From:
18 Jun 2022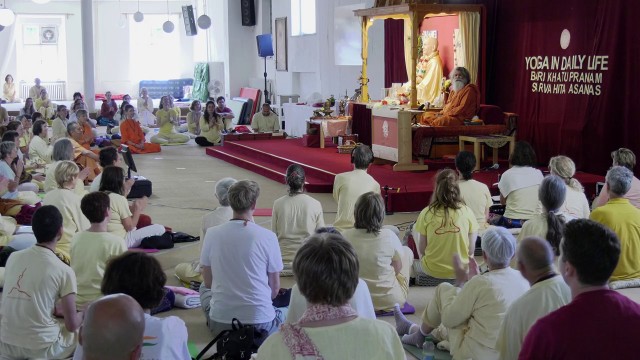 Morning program from Strilky Ashram, Czech Republic. Life eats life. There are many creatures living in the water on the earth and in the air. There are many living beings everywhere. Humans shouldn't kill and eat animals according to their dharma. The story of Buddha and how he received bhiksa. Buddhist people eat only good pure food. Water is life. There is no life without love. There are many very good people but Gurus are very rare. Muslim people are very good they are practising very strictly and faithfully. The story of Hoiigurujis and Vihwagurujis visit at Sankaracharya. Yoga in Daily Life people practised very well during corona time. It can be a female Guru also. A great sadhu keeps every child of God in his heart. Bhajan singing.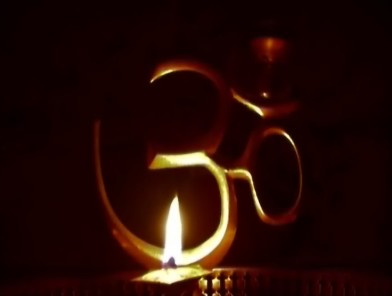 In the service of Life
16:05 - 16:49
|
From:
14 Jan 2005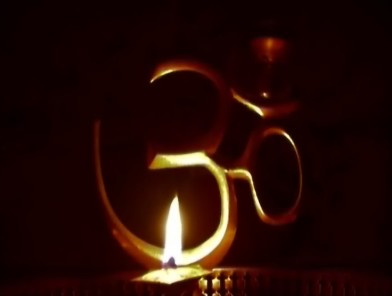 India, Summer 2005. Report about the Swamijis activities.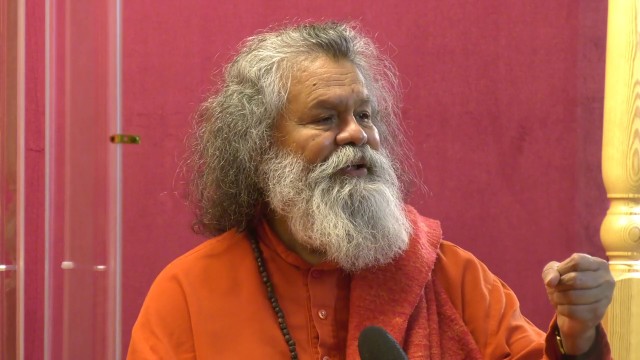 When the hearth is open
16:55 - 17:56
|
From:
27 Feb 2022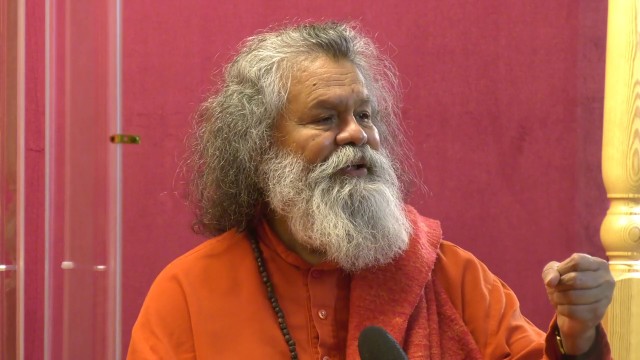 Evening Satsang with Vishwaguruji from Vienna, Austria.