Live webcast from Slovenska Vas
Evening satsang with Vishwaguruji from Slovenska Vas, Slovenia.
Up next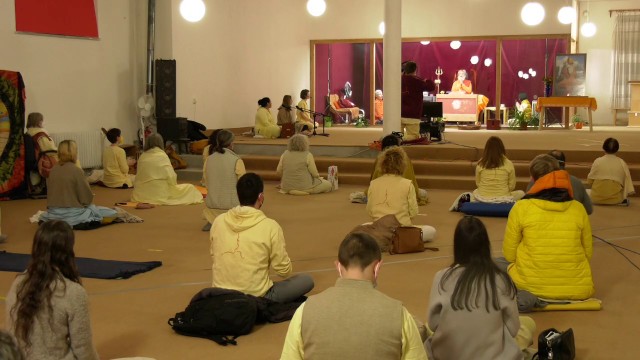 Memories of our Masters take us to the cosmic light
20:40 - 21:33
|
From:
29 Jan 2022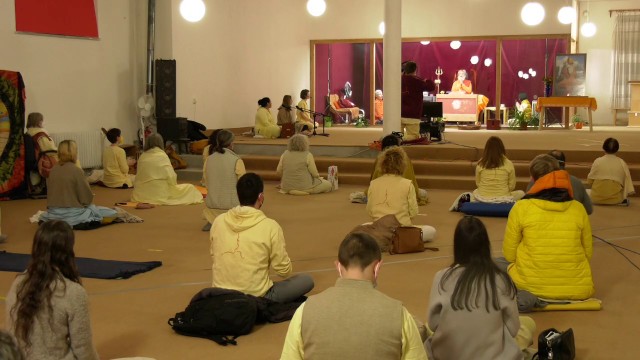 Evening satsang with Vishwaguruji from Strilky, Czech Republic. There are many beautiful creatures in this world and there is a divine atma in all. Holiguruji day and night practised with his mala. Nowadays his mala is in the Ashram od Vishwaguruji. He also used a pot for eating what was from Mahaprabhuji. Holiguruji collected and gave further the sand from that place where Mahaprabhuji was walking. He gave it to Vishwaguruji also to express that they are with him and also he gave Mahaprabhuji's shoes to Vishwaguruji. Vishwaguruji also got the stick of Mahaprabhuji. Holiguruji gave many other belongings of Mahaprabhuji to Vishwaguruji. The story of Mahaprabhuji's bed to get to Vishwaguruji.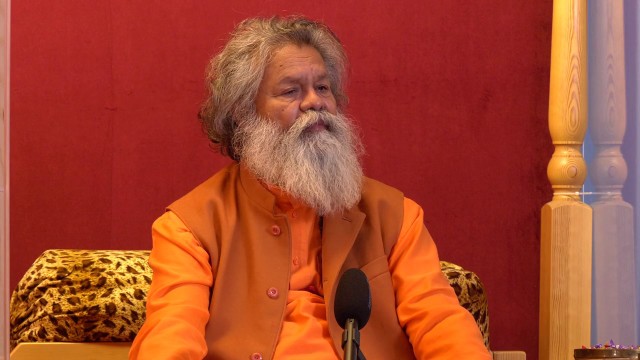 Practise every morning
21:40 - 22:21
|
From:
18 Jan 2023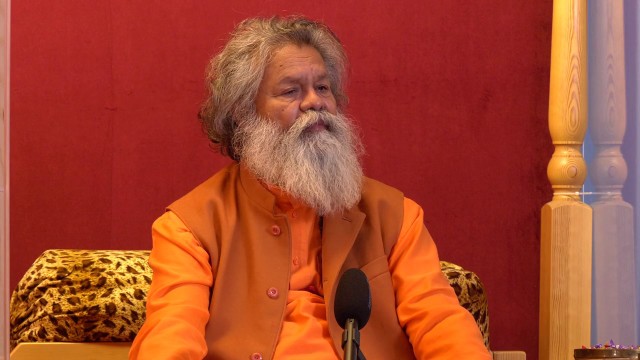 Evening Satsang with H.H. Vishwaguruji from Vienna, Austria. Every religions have they mantras and prayers. Mouslime peoople also pray and practice faithfully but they see God from an other viewpoint. After wake up at first we should know that we are human. We can understand more the animals. Bird couples are also likes each other very much. Women are very spiritual. Many people kill the horse and this is bad. After wake up we should do some important ceremony towards our earth. In Jadan the animals are free. We use unnatural seeds and eat unhelthy food so we got many ellnesses. We should know always that we are human.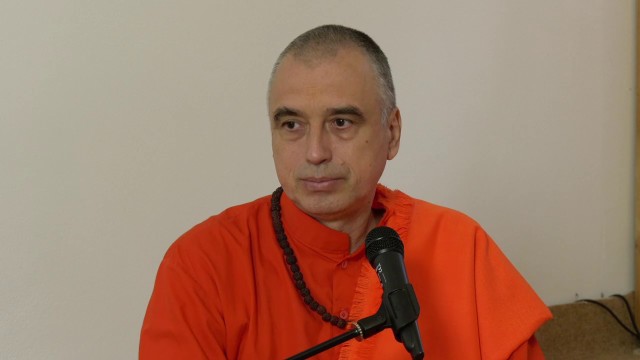 Yoga in Daily Life in India
22:25 - 22:58
|
From:
10 Sep 2021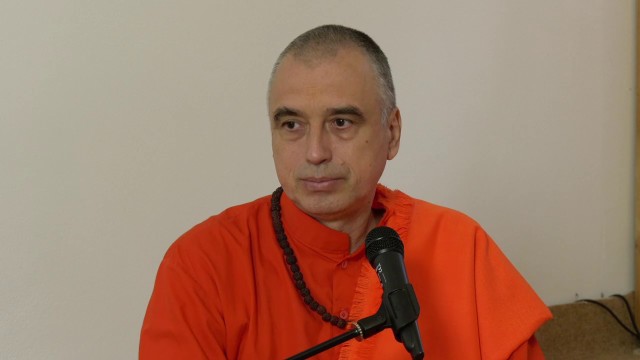 Evening satsang with Mahamandaleshwar Swami Gyaneshwarpuriji.from Strilky Ashram, Czech Republic. Sharing a few things about Yoga in Daily Life in India. Yoga classes are held in Ashrams, now we want to introduce Yoga in Daily Life for everyday life. When they hear the name of Vishwaguruji, everything turns to good. We are conducting seminars in more and more universities in India. We are publishing a magazine called Vishwa Deep Divya Sandesh, each month.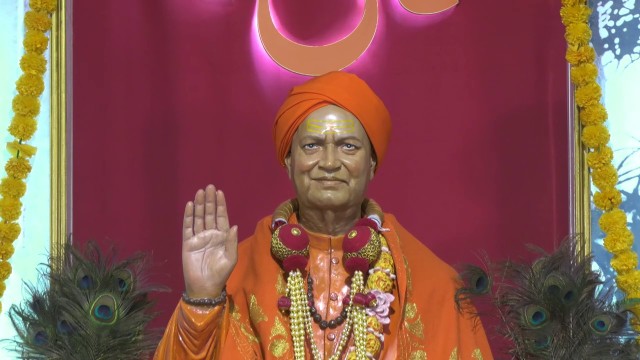 Ganesji Doha
23:05 - 23:44
|
From:
26 Feb 2023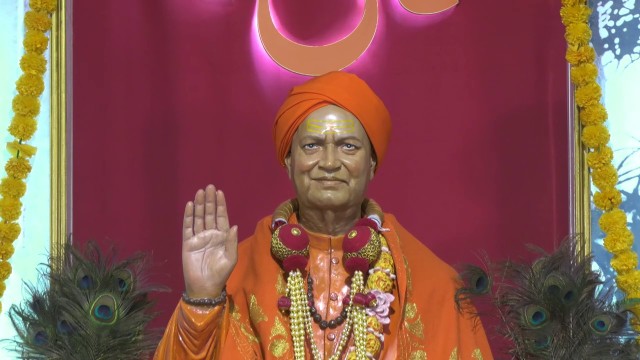 Evening satsang from Jadan Ashram, Rajasthan, India. Bhajan singing. Mahamandaleshwar Swami Gyaneshwarpuri speaks about bhajans and bhajan translation which is very hard. Explanation of bhajan Ganeshji doha. The story of Siva Ganesha and Kartikeya. Ganesha is sitting in the muladhara chakra on our previous karmas.