Being a human
Evening satsang with Vishwaguruji from Jaipur Ashram, Rajasthan, India. Jaipur Ashram was established by our Beloved Satgurudev, Holy Guruji. Jaipur is the city of wisdom and culture, and it celebrates many many festivals. We are fortunate ones who have the human body. The human has an intellect. Ancient rishis (sages) gave certain regulations for what humans should do. God knows everything about our qualities and behavior.
Up next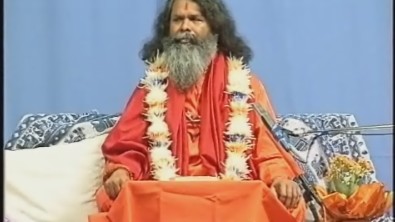 God shall never disappoint you
7:15 - 8:08
|
From:
12 Sep 2000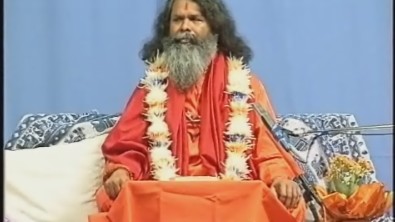 Lecture by Swamiji from Umag, Croatia, September 2000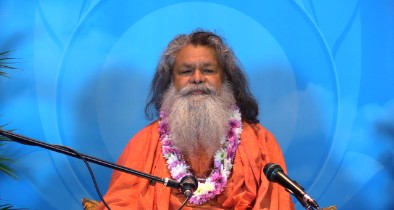 Glympse of Kundalini
8:15 - 9:09
|
From:
22 Feb 2019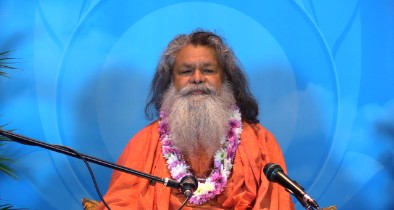 Live webcast with Vishwaguruji from Brisbane Ashram, Australia. All creatures and the vegetation has a soul. Water also has a soul. In reality, there is only one soul. Qualities are different but the essence is one. We have five bodies. Our mind is very powerful. Our soul is in the cage of our five bodies. Meditation can purify our soul. Chakras are in the whole body. Pranayam also purifies our body. Our body is divided into different levels. Five human chakras are connecting to the five elements.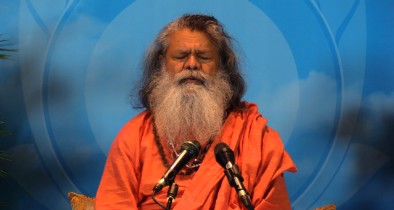 The qualities of Visuddhi Chakra
9:15 - 10:35
|
From:
23 Feb 2019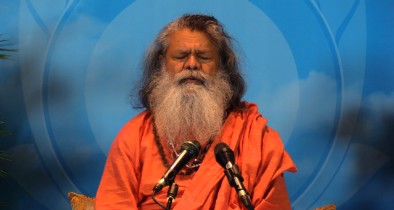 Live webcast with Vishwaguruji from Brisbane Ashram, Australia. Awakening of the Kundalini does not take place on the physical level. It means the awakening of consciousness. We are going to become one with all, like different forms of water, are in oneness in the ocean. Vishwaguruji explains the ancient text about churning of the ocean by Devas and Ashuras. Sometimes we catch something nice, but there could be negative energy hidden in it, like greed. Visuddhi Chakra and thyroid problems are often connected with negative thinking.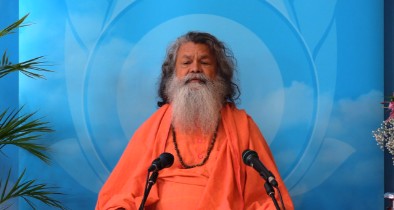 Awakening energies in our body
10:40 - 11:50
|
From:
24 Feb 2019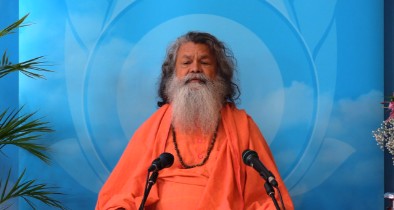 Morning satsang with Vishwaguruji from Brisbane Ashram, Australia. Only 10 percent of the energies are active. Exercise with the hands for awakening energies in the body. Meditation and breath technics to purify the energy.