The completness of our being
Morning satsang with Vishwaguruji from London, UK. Are you ready to go to the eternal light and space with the body? We have to understand that our being in this world is complete. Emotions are covering our pure soul, the Atma. We shall understand the karma as well. Karma means action, movement. Space itself is moving, and the energy is moving.
Up next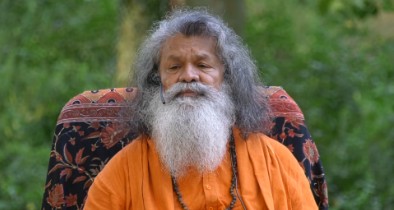 Keep your energies pure
17:05 - 17:55
|
From:
5 Aug 2017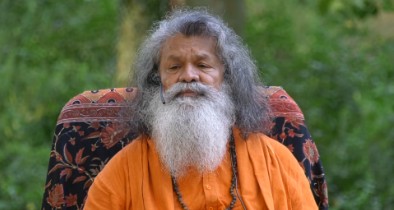 Evening Satsang with Vishwaguruji from Vep, Hungary. Sometimes we experience stress and different kinds of energies in our life. In the seminar we are able to purify ourselves. It is advisable to keep proper distance from each other, to cover the plastic mat and also the body with a natural material, such as cotton.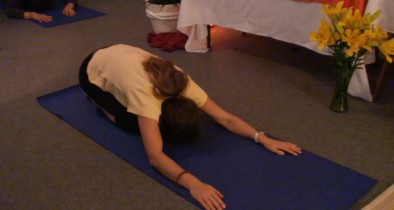 Practice with Swamiji
18:00 - 19:07
|
From:
8 May 2013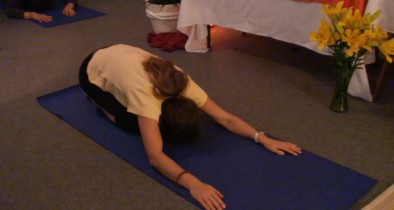 Practice with Swamiji from Auckland, New Zealand.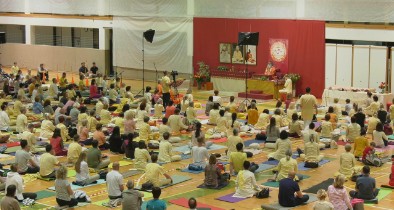 What is the most precious thing in life?
19:15 - 20:10
|
From:
18 May 2018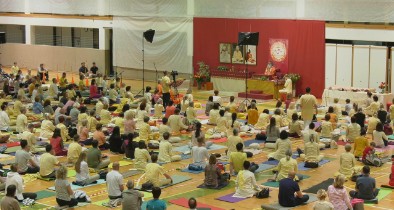 Evening satsang with Vishwaguruji from weekend Yoga Seminar in Maribor, Slovenia. The most precious thing in life is good health. Yoga is designed for physical, mental, social and spiritual health. Religion means: realize your relation to God. In Kaliyuga there are different religions, but there is only one God. He, who has manifestated Itself and is maintaining the harmony between devic and ashuri shakti (positive and negative energies). Holy Guruji said: enter the kingdom of God through the gate of sacrifice. We have different problems and we are struggling continously.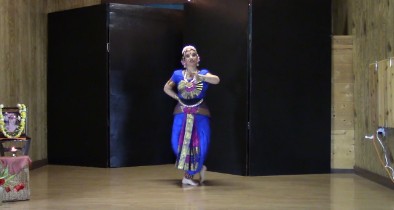 Developiment and Chakras
20:15 - 21:29
|
From:
25 Mar 2019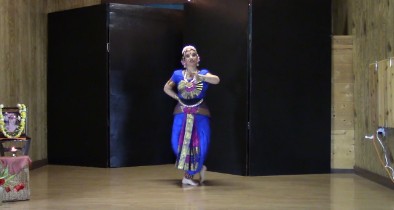 Evening satsang with Vishwaguruji from retreat at Mt. Shasta, Washington State, USA. Classical dance from Bhakti Devi. Explanation of some symbols in the pictures of the chakras. In order to purify the Svadhistan Chakra we should purify the Agya Chakra first. Mind and intellect play an important role in this process. It is important to learn about the science of Kundalini. We should follow the indication of the Master.