Around the world - Yoga For Wellness (4/5)
International Conference "Yoga For Welness". Organized by Indian Ministry of Ayush, Government of India in New Delhi, India.
Up next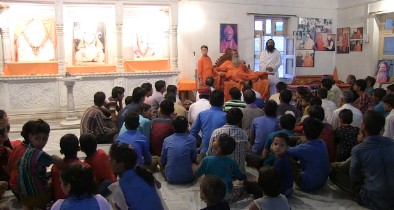 Vishwaguruji in Khatu
22:45 - 22:58
|
From:
29 Jul 2016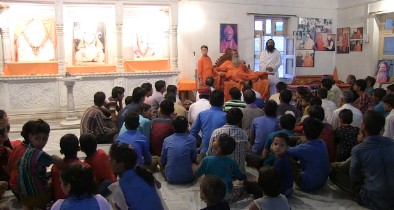 Evening program from India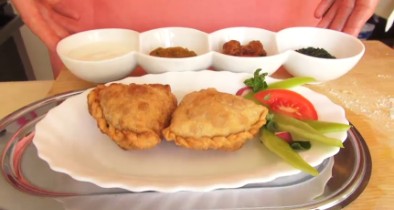 Vegetarian cooking lesson- Samosas
23:00 - 23:15
|
From:
28 Jun 2014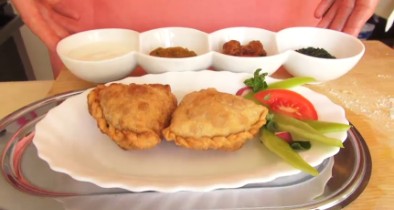 Vegetarian cooking lesson from Yoga Summer Seminar in Vep, HungaryVegetarian Cooking - How to make Samosas
Prana and Soul
23:20 - 23:56
|
From:
8 Feb 2018
Morning satsang with Vishwaguruji from Fiji. There are five pranas and five subpranas are functioning in our body. The two main of them is called prana and apana. There is a very close relation between prana and the soul. Prana is taking care of the soul. Take organic and good food. As long as you chew this kind of healthy food you are feeling good taste.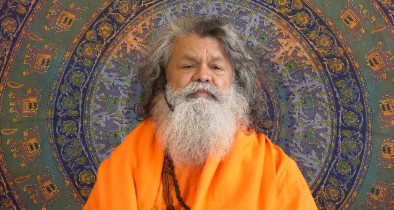 The power of the mantras
0:00 - 0:55
|
From:
8 Dec 2018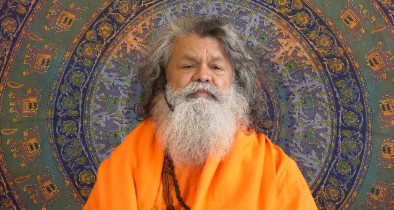 Morning satsang with Vishwaguruji from weekend seminar in Vep, Hungary. Mantras have strong effect to the elements and to the whole creation. If you speak nice to a plant, it will be very happy. Sattvic food is especially important: we shouldn't consume dead bodies (meat), eggs, drugs, alcohol. We have destroyed many things already. Mantra is a purification. There is healing power in the mantras, sounds, colours, and natural environment. Chanting mantras, like the gayatri mantra can change our negative thinking as well.